Aquascutum Fall/Winter collection 2017-18
Aquascutum is an ancient English brand of men and women's clothing, founded in 1851. It is well-known for being the first to invent and patent the waterproof textile. The Aquascutum trench coat was realized for the first time in 1914 and still today keeps being the core piece of the company thanks to the use of the best technical and waterproof materials. Aquascutum man is addressed to those who love the unique style of the English tailoring, while Aquascutum woman is thought to meet the needs of all the lovers of the classic look.
Find the Aquascutum collection with free shipping on Giglio.com
Aquascutum Fall/Winter collection 2017-18
No items found for the Fall/Winter 2017/18 collection, try to check in our Outlet area.
Items in Outlet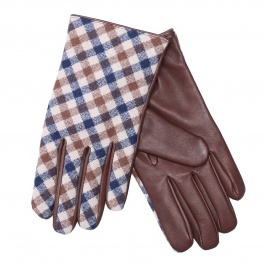 $ 182 -50%$ 91