Armani Collezioni Fall/Winter collection 2019-20
Armani Collezioni is synonymous with style: a line thought for a man and a woman who look for a classic and refined look. Choose the items which better represent your idea of luxury and elegance among the extraordinary Giorgio Armani creations, and keep up the pace with the latest trends without giving up on your style.
The Armani Collezioni men collection proposes dress suits and jackets, as well as casual shirts and pants to be at your best on any occasion.
For the Armani Collezioni women collection, the most appreciated pieces are refined coats and silk dresses.
Let yourself be tempted by the Armani Collezioni online and shop with free delivery on Giglio.com
Armani Collezioni Fall/Winter collection 2019-20
No items found for the Fall/Winter 2019/20 collection, try to check in our Outlet area.
Items in Outlet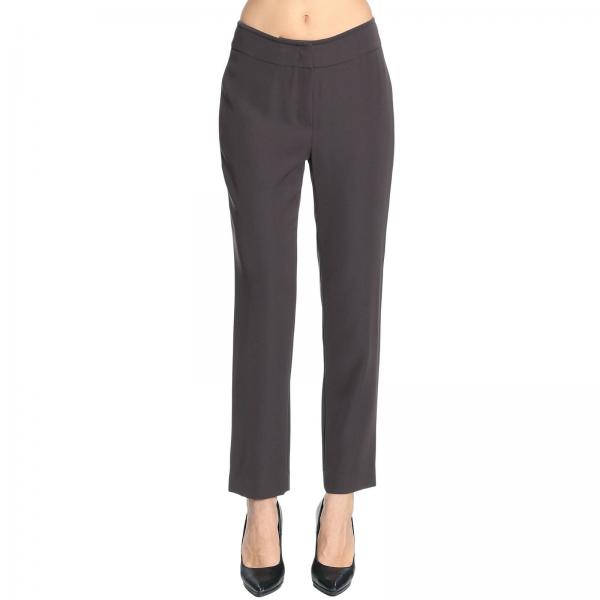 $ 300 -50%$ 150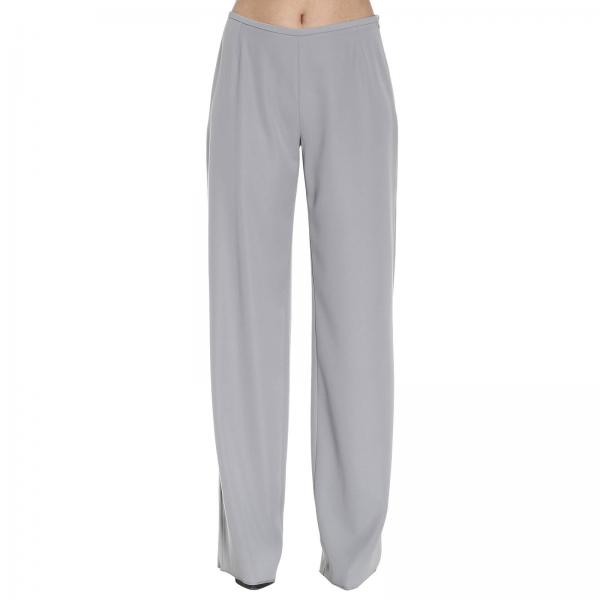 $ 329 -50%$ 165