Ballantyne Spring/Summer collection 2019
Ballantyne is a historical brand founded in 1920 and specialized in the cashmere knitwear production. Famous for its "rhombus pattern", it was acquired by its new creative director Fabio Gatto in 2015 .
Synonymous with a sober luxury, never eccentric but refined and minimal, Ballantyne sweaters with its creations proposes the perfect mix between tradion and innovation for a timeless style.
Shop Ballantyne men online and enjoy free shipping on Giglio.com
Ballantyne Spring/Summer collection 2019
No items found for the Spring/Summer 2019 collection, try to check in our Outlet area.
Items in Outlet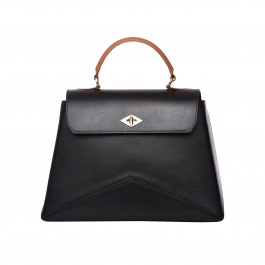 $ 830 -30%$ 581