Barbour Spring/Summer collection 2019
Barbour is famous for its collections of outerwear for both men and women. With jackets, coats and scarves by Barbour, you will face the cold season without neglecting style and comfort. The English brand uses high-quality materials, such as pure wool, to assure the excellence of the pieces and their durability over time.
Browse our wide range of Barbour coats online to get ready to cold with style and enjoy free shipping at Giglio.com!
Barbour Spring/Summer collection 2019
No items found for the Spring/Summer 2019 collection, try to check in our Outlet area.
Items in Outlet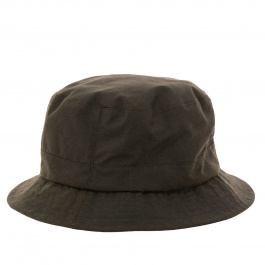 $ 76 -50%$ 38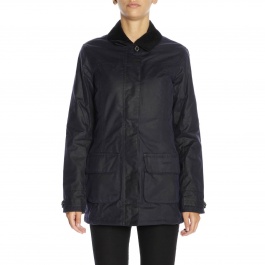 $ 403 -50%$ 201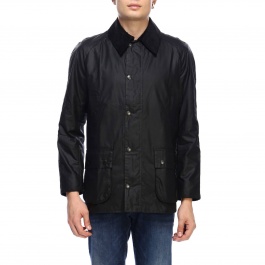 $ 403 -50%$ 201