Blugirl Fall/Winter collection 2019-20
Blugirl is a very famous brand thanks to its fresh and on-trend design perfect for those women who love a casual style with glamorous details. Dresses, skirts, pullovers, sweatshirts, coats, and pants with floral and geometrical patterns, bright colors, and lace and feathers inserts, make every creation by Blugirl unique and original. They are perfect for contemporary women who don't want to neglect style by wearing fashion and high-quality pieces.
Discover our wide selection of Blugirl clothing and choose your favorite item at Giglio.com with free shipping.
Blugirl Fall/Winter collection 2019-20
No items found for the Fall/Winter 2019/20 collection, try to check in our Outlet area.
Items in Outlet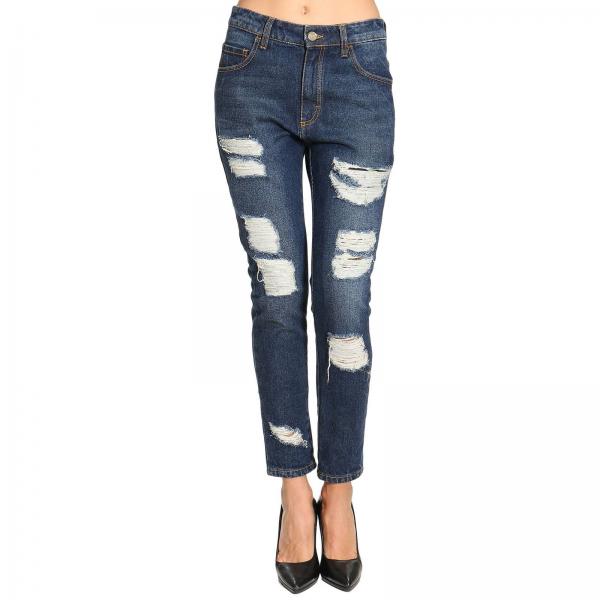 $ 336 -50%$ 168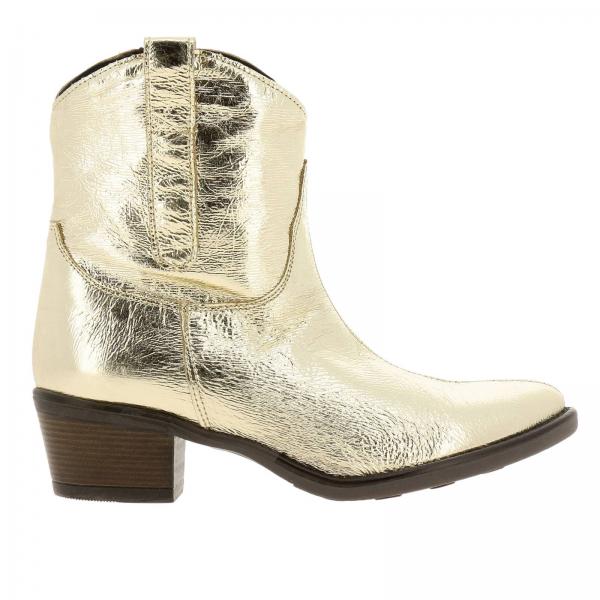 $ 306 -50%$ 153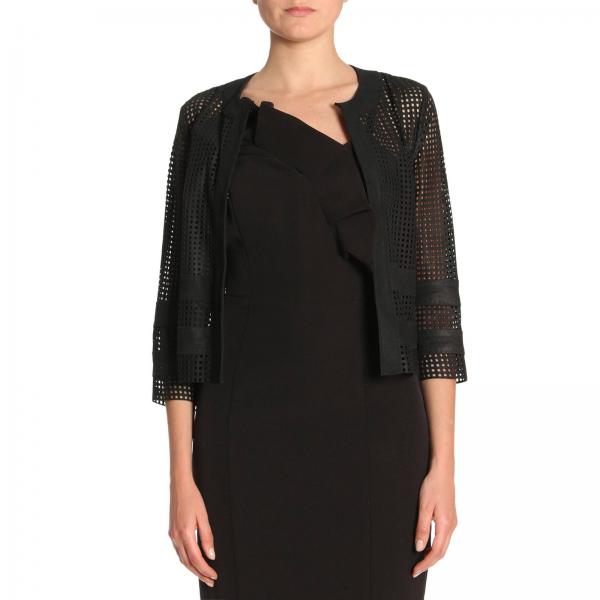 $ 454 -50%$ 227