Borbonese Fall/Winter collection 2019-20
Borbonese bags are realized by the homonymous Italian brand founded in Turin at the beginning of the nineties. Nowadays Borbonese fashion company is well-known and appreciated for the sophisticated and fine lines of its bags and accessories. The most coveted model is Borbonese Luna bag: this shoulder purse is available in many sizes from small to medium, many colors, and materials, and infused by irresistible details. What makes them unique and unmistakable is the typical rounded shape that naturally follows the feminine silhouette to offer the maximum of comfort and functionality, without neglecting style.
Discover Borbonese handbags and shoes and shop them at Giglio.com with free shipping.
Borbonese Fall/Winter collection 2019-20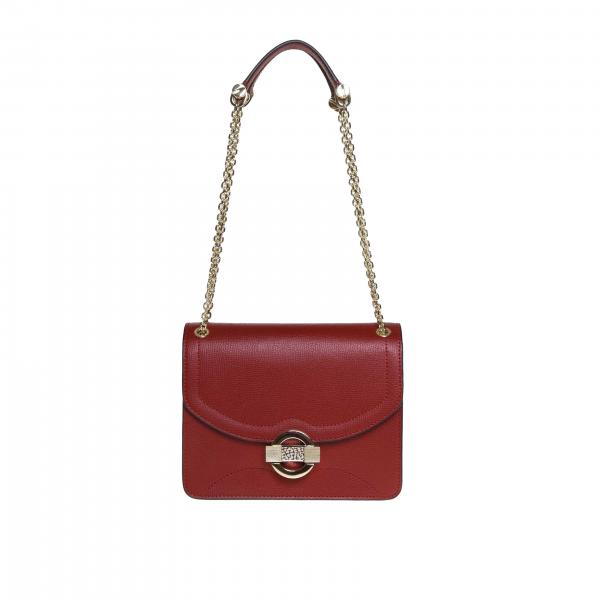 $ 289 -50%$ 145

not available