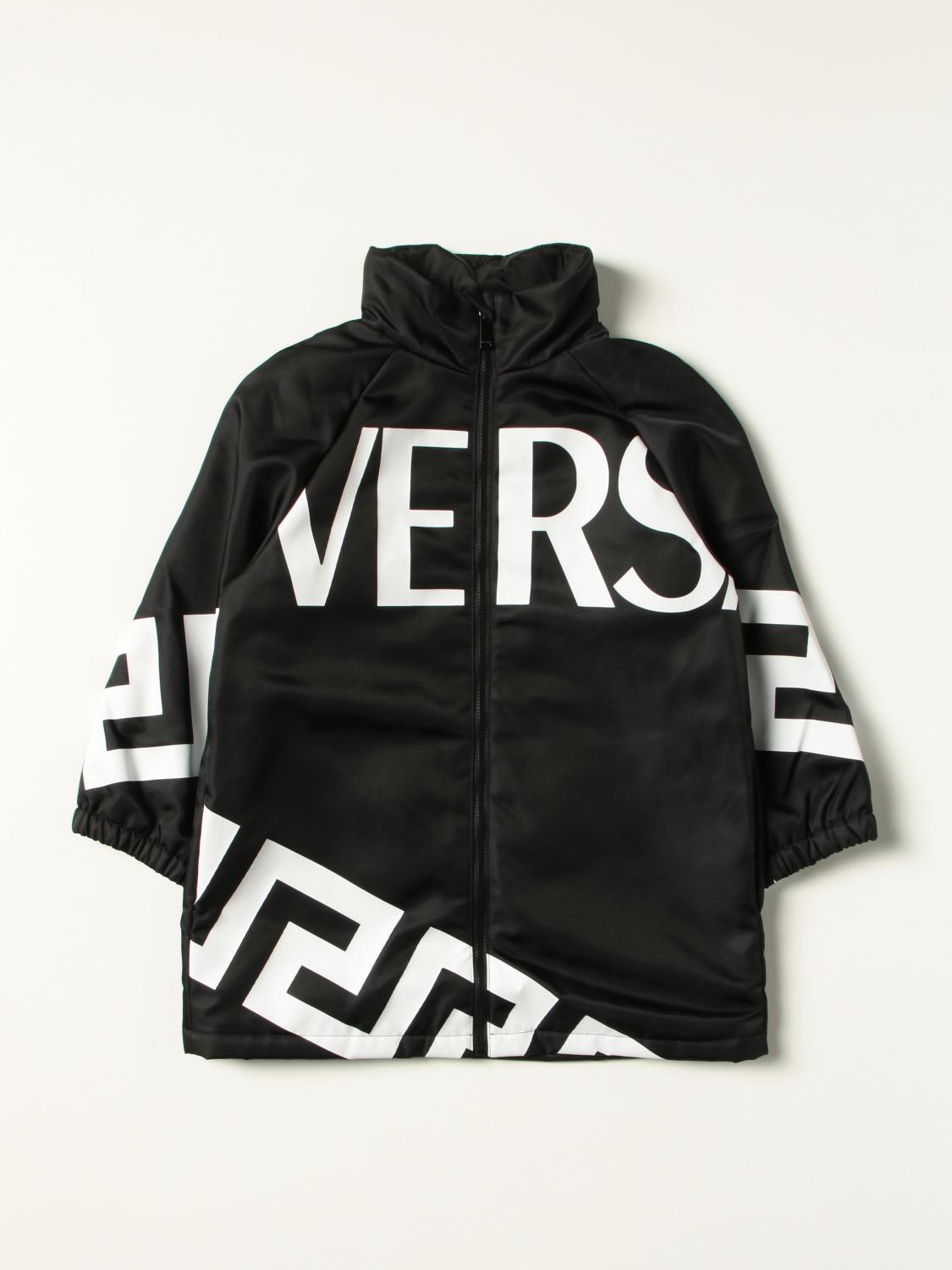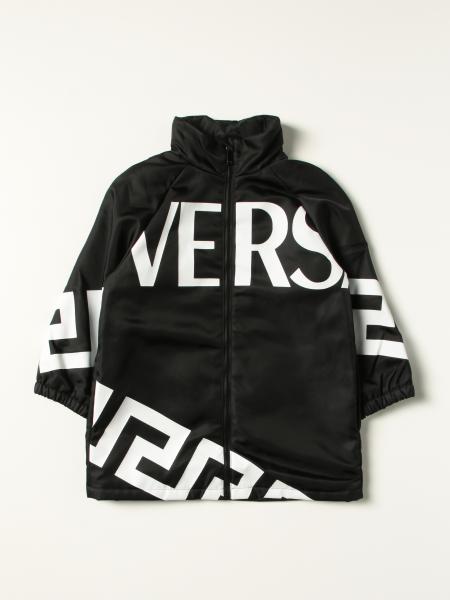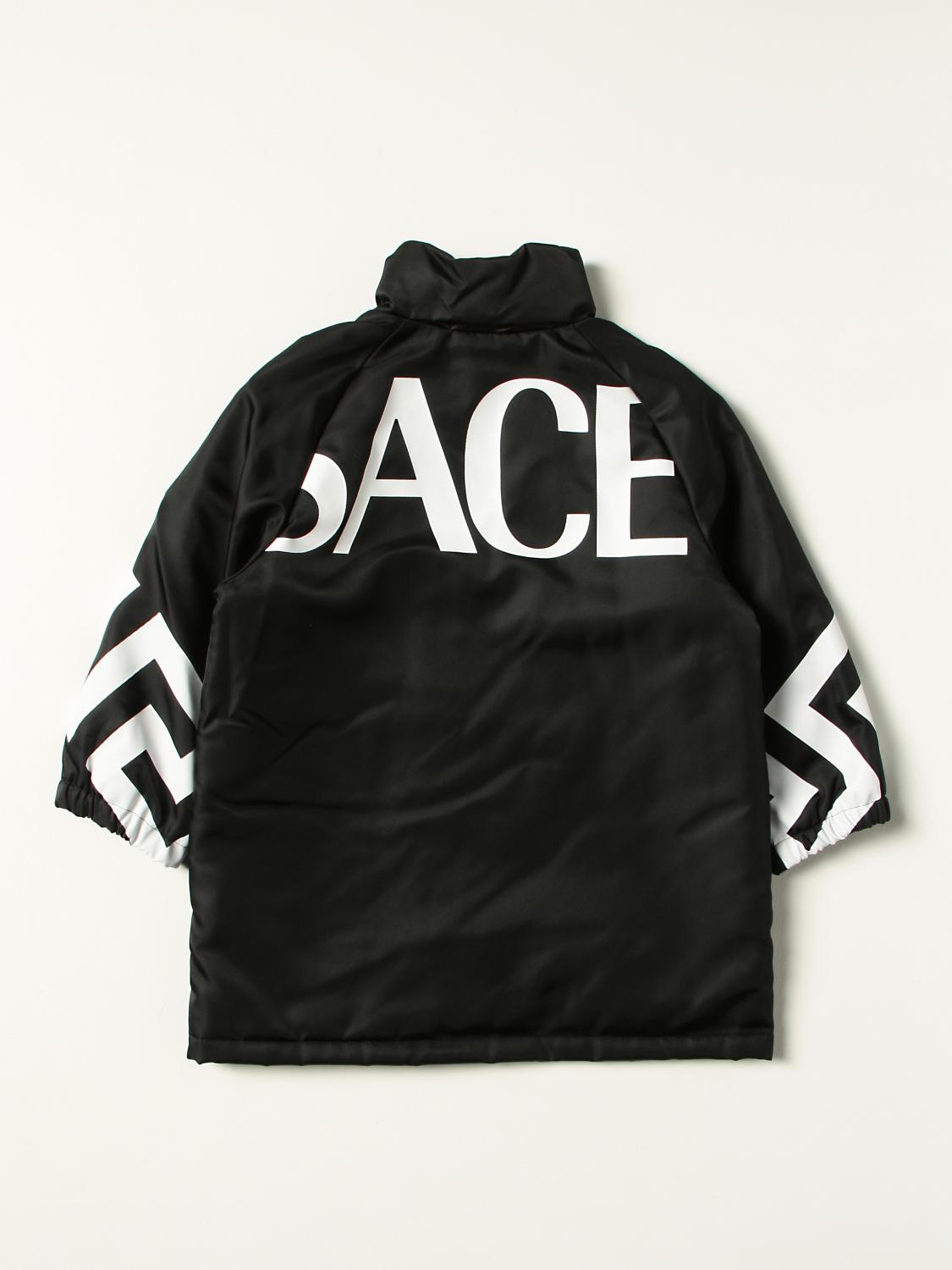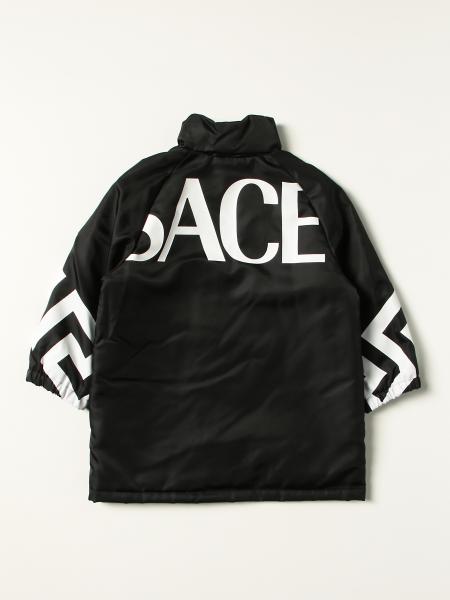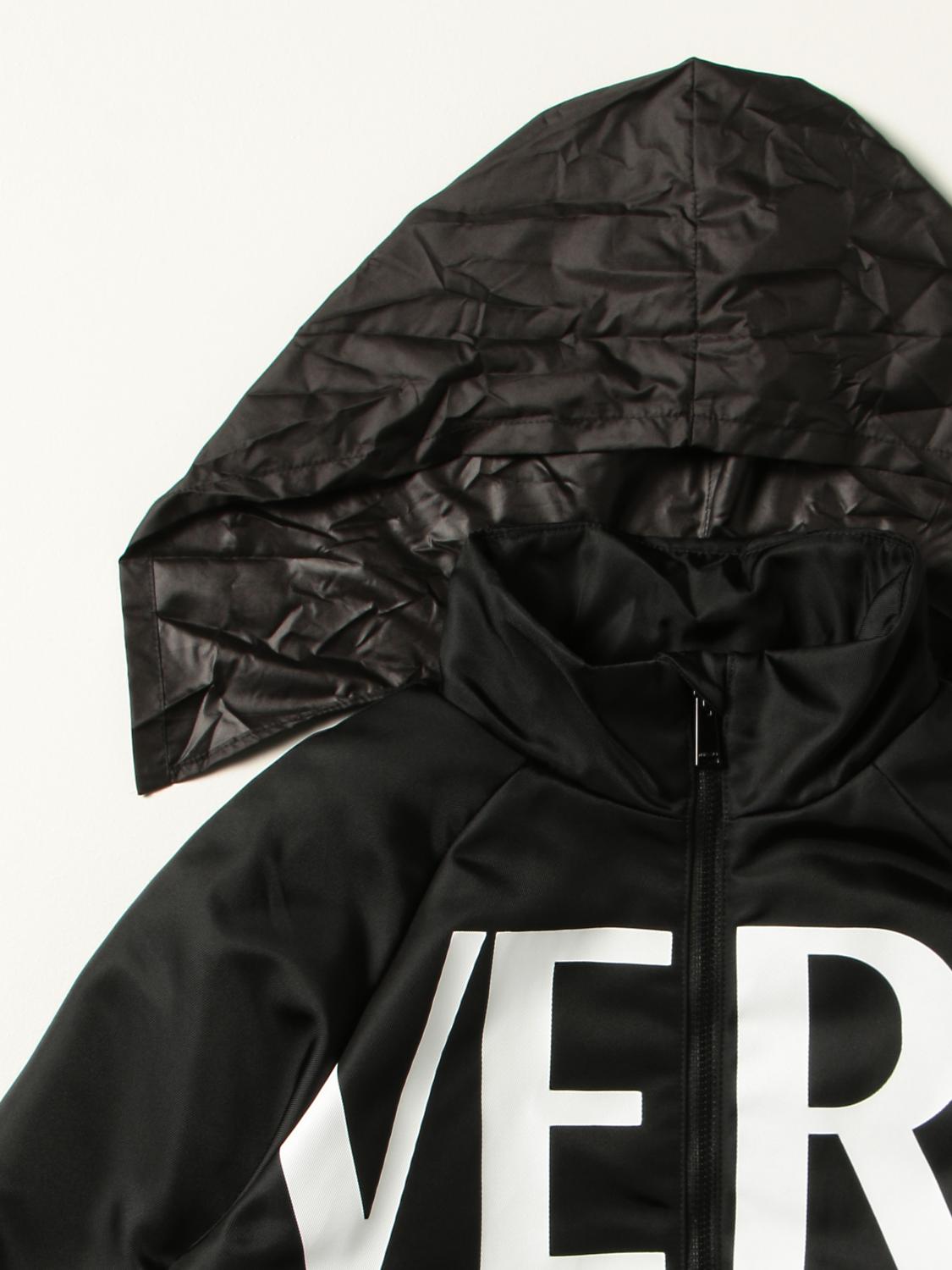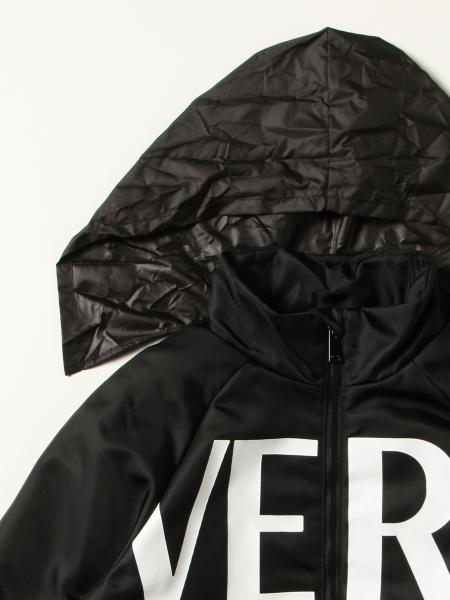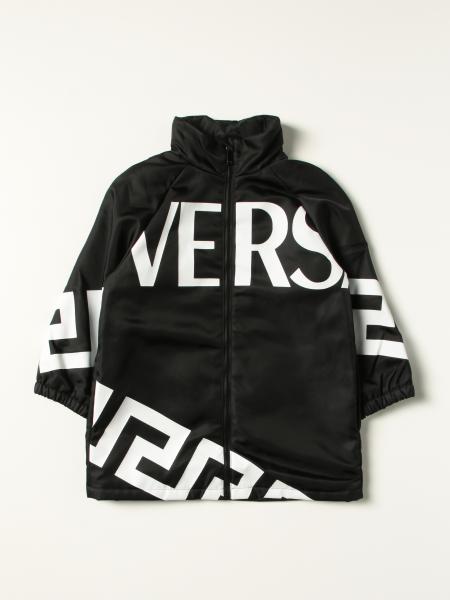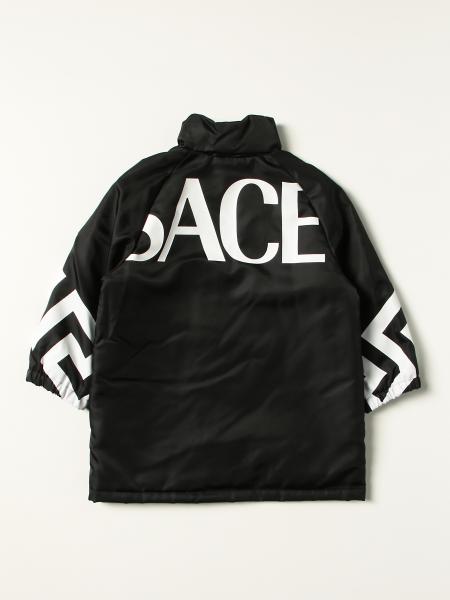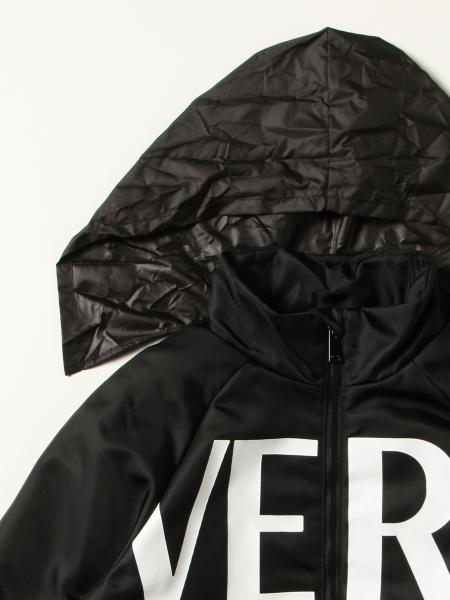 Young Versace
Versace Young nylon jacket with logo
price from
$ 504.54 / € 467,21
In some US States you are expected to pay a Sales Tax.
Scopri di più
• Street design
• Waterproof nylon
• Big Versace logo
• Greek press
• Turtleneck
• Removable hood
• Central zip closure
• Long sleeves
• Machine wash
• Made in Italy
• The numerical size refers to age


An intimate and immediate connection that of Versace which in its new print explores a three-dimensional labyrinth. Very bright color combinations highlight the famous Greca. A hypnotic and bold style in a digital version. The allegory of Medusa's fatal power, eternal beauty, strength and awareness remains a source of inspiration.
Designer code: 10011481A00768
Designer color code: 2B020
Giglio Code: C23707