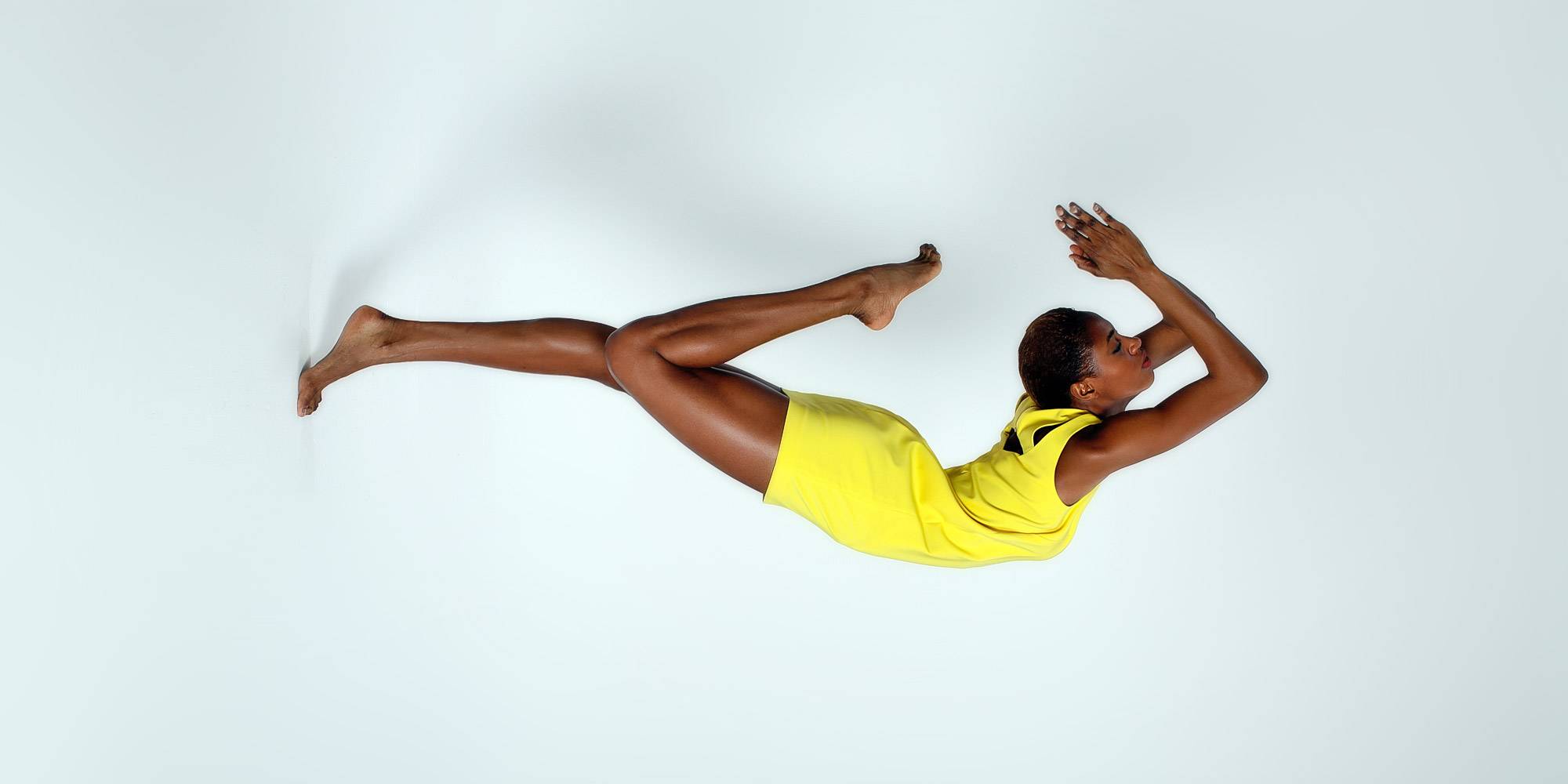 Company
The Giglio S.p.A. started three generations ago. The fourth generation is driving the company forward.
It was born from a small shop of drapers interwar and it developer so much over the years that today it's a wonderful reality.
Now the Giglio S.p.A. has a staff of about a hundred divided amongst shop assistants, goods arrivals and logistics, accounting and administrative office and e-commerce area.
The firm is entirely owned and managed by the Giglio family with the most up-to-date business administration techniques and the aid of state-of-the-art technologies. Totally wired-up and computerized, the company uses the best hardware and software solutions in order to optimize every management and informative process.
Communications inside and outside the company are canalized on Voip through software operators.
Each shop is computerized, so we will know the real time of the sell out situation.
Giglio S.p.A. is completely customer-satisfaction-oriented. We have always dedicated considerable efforts to the management of customer service and now our firm has a CRM system taking a great care over customers.