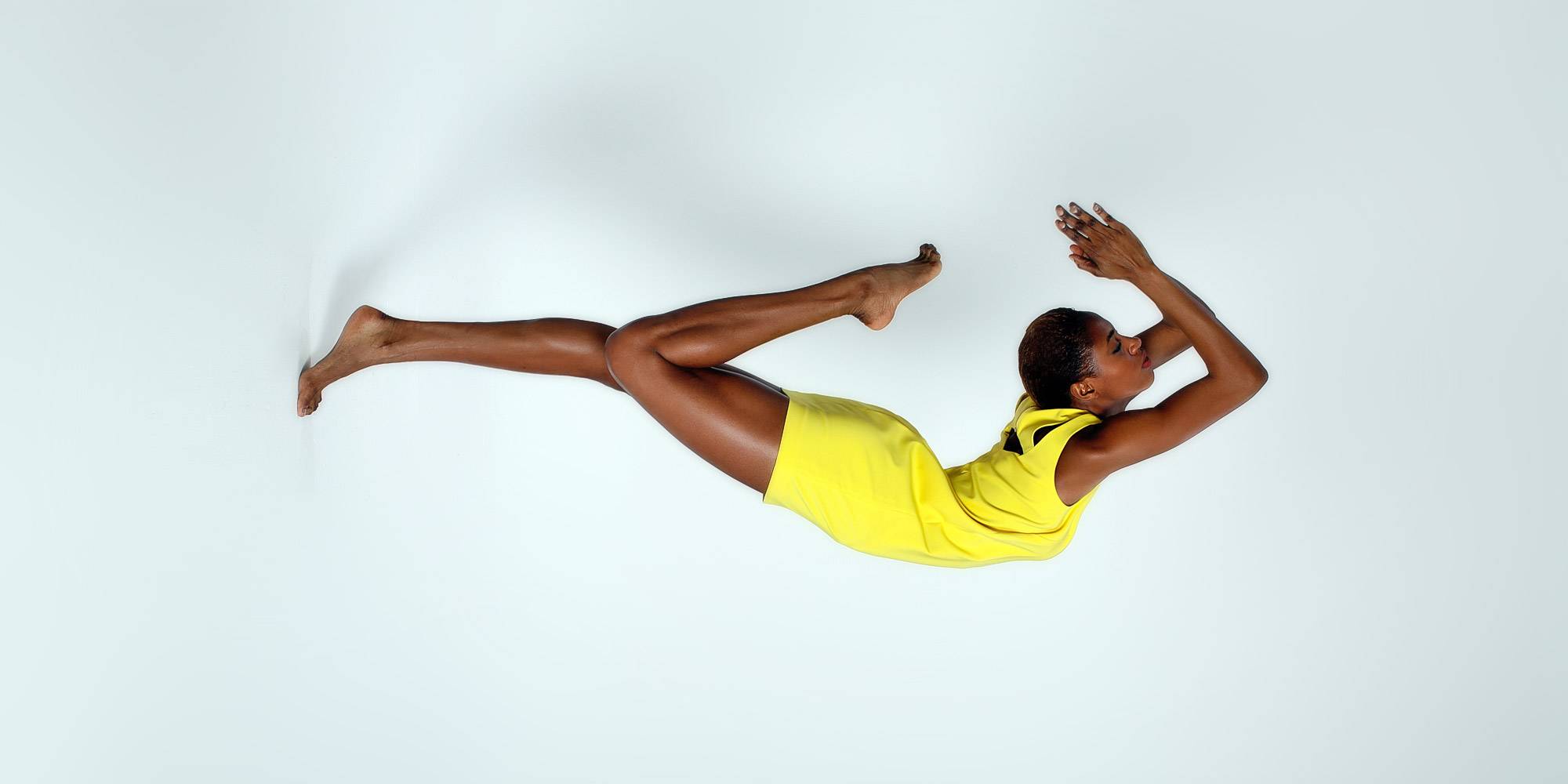 History
Michele Giglio learnt back in the '60s vital knowledge such as passion for details and interest in customer relations.
He learnt this from the tradition developed by his family in the textiles and haberdashery shop owned by his father and grandfather.

The first steps were made after the conversion with a one-man business into a S.r.l. in 1970, with the transformation of the haberdashery shop into a clothes store and the opening of new sales outlets.

Entirely owned and managed by the Giglio family, this firm has been converted into a S.p.A. starting a remarkable and progressive rise over the last years in which other stores were opened while others completely renovated.

Sinergy amongst the stores is the strenght of the group. Each shop is situated around Piazza Croci in the middle of viale della Libertà.

Piazza Croci is nowadays recognized by citizens and tourists as the centre of elegance and fashion.