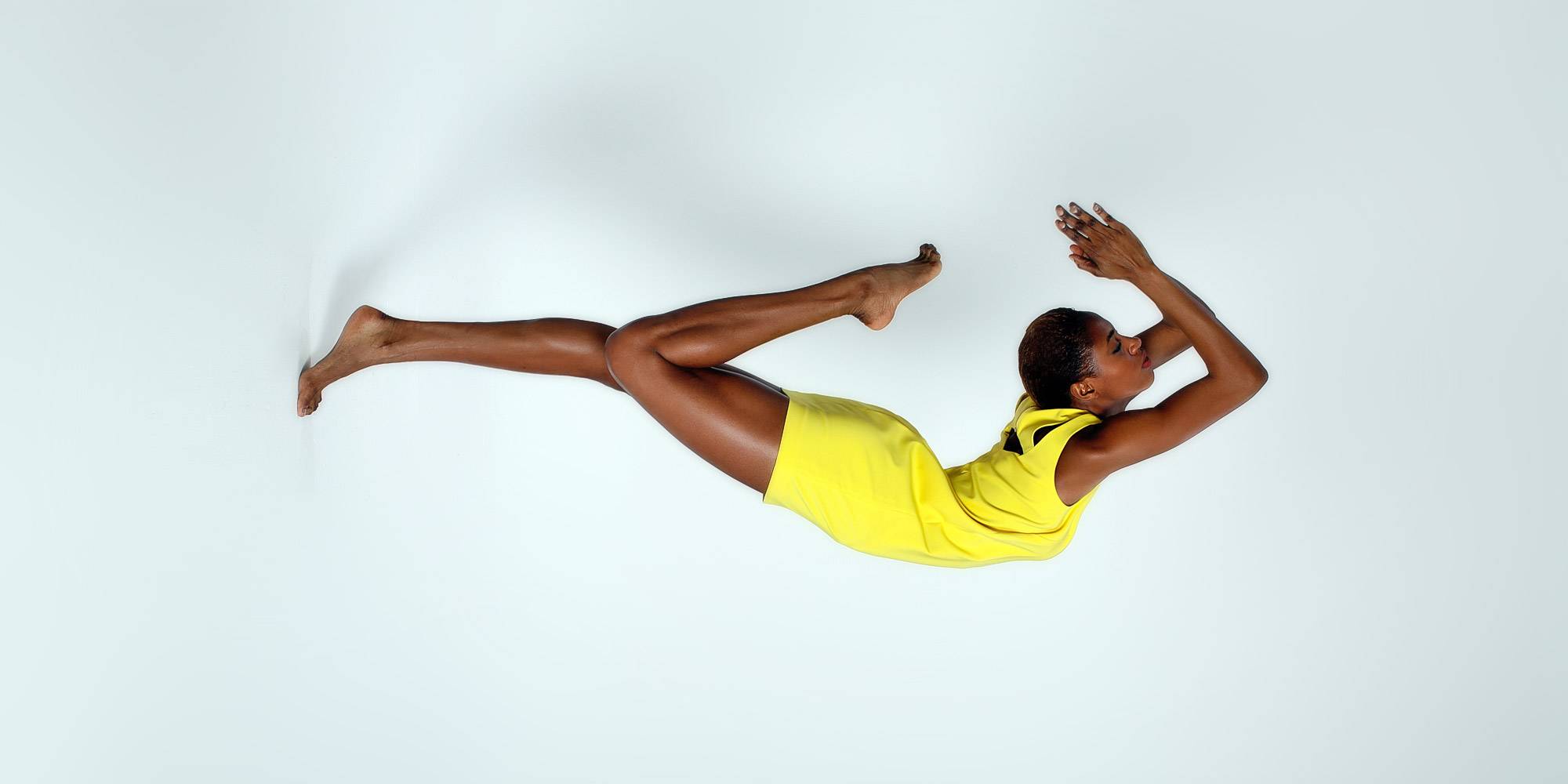 Philosophy
We run our firm following the rule handed down from generation to generation through the Giglio family: the customer is always right.
Our business mission is to make our customers feel the wonderful sensation of seeing their expectations realized.
Our entrepreneurial style shows our competence on generating value for our customers. What we do is anticipating and looking after their expectations proving our abilities and responsibilities on taking care of their requirements.