Cruciani Fall/Winter collection 2018/19
Brand created in 1992, Cruciani makes perfect products to meet the needs of those looking for quality combined with comfort. The must have of this brand is definitely the Saffiano leather Milan Bag, convenient for shopping but also to accompany us during the working day. The strength of this model are the colors that alternate from season to season, covering multicolor palette, from the total look model in fuchsia and black, to colors like orange, turquoise, red with black handles.
Cruciani Fall/Winter collection 2018/19
No items found for the Fall/Winter 2018/19 collection, try to check in our Outlet area.
Items in Outlet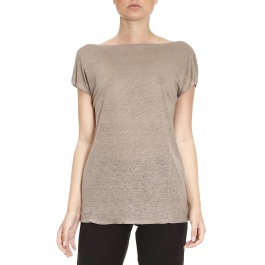 $ 186 -50%$ 93