Fedeli Spring/Summer collection 2017
Fedeli is a historic Italian company specilised in the production of luxury clothing, famous for its long history in the field of the fine fabrics manufacturing, just like the cashemere, Vicuña Perù, yak, lambswool, linen, the West Indian Sea Island cotton (one of the oldest and finest types of cotton of the world) and merino wool. Innovation and handcraft merge together creating impeccable men's and women's collections.
Fedeli Spring/Summer collection 2017
No items found for the Spring/Summer 2017 collection, try to check in our Outlet area.
Items in Outlet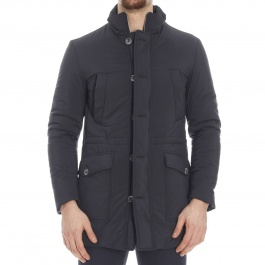 $ 1,186 -30%$ 830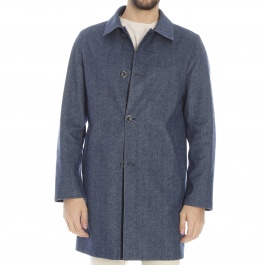 $ 2,459 -30%$ 1,721