The global & independent store in fashion
Pricing delayed by 15 minutes
GIGLIO.COM is a global fashion destination that reaches its customers in over 150 countries and offers a unique selection featuring the most influential luxury and fashion brands for womenswear, menswear, and kidswear.
Human capital is our most important value
+ 80 Employees We support talent, promoting innovation and a spirit of collaboration
85% Under 40 A young and dynamic team of qualified professionals
55% Women Gender equality is one of our core values
Community Store: From a local store to a community of independent boutiques
1965 Michele Giglio inherits his father's fabric shop and transforms it into a high fashion boutique.
1996 The Giglio family launches the first online fashion store in Italy, becoming pioneers of this sector in Italy
2003 GIGLIO boutique becomes a member of the National Chamber of Italian Fashion.
2007 GIGLIO.COM legal entity is established
2017 GIGLIO.COM is included in the FT1000, the prestigious list of the fastest-growing companies in Europe, compiled by the Financial Times.
2018 The Company issues a 2 million euro minibond subscribed by Zenit SGR, quoted in the ExtraMot Pro of the Italian Stock Exchange and repaid in advance in 2020.
2019 Equilibrya S.p.A is part of the share capital of GIGLIO.COM, becoming a minority shareholder with a 15% stake.
2021 With its innovative business system of independent stores, the GIGLIO.COM community now counts more than 160 boutiques and more than 500 brands.
A unique business model
GIGLIO.COM uses a proprietary technology platform that allows to manage strategic activities internally and to adopt an innovative and flexible business model by making its knowledge available for the growth of the entire community. A global online showcase with a distinctive and commercially sustainable approach.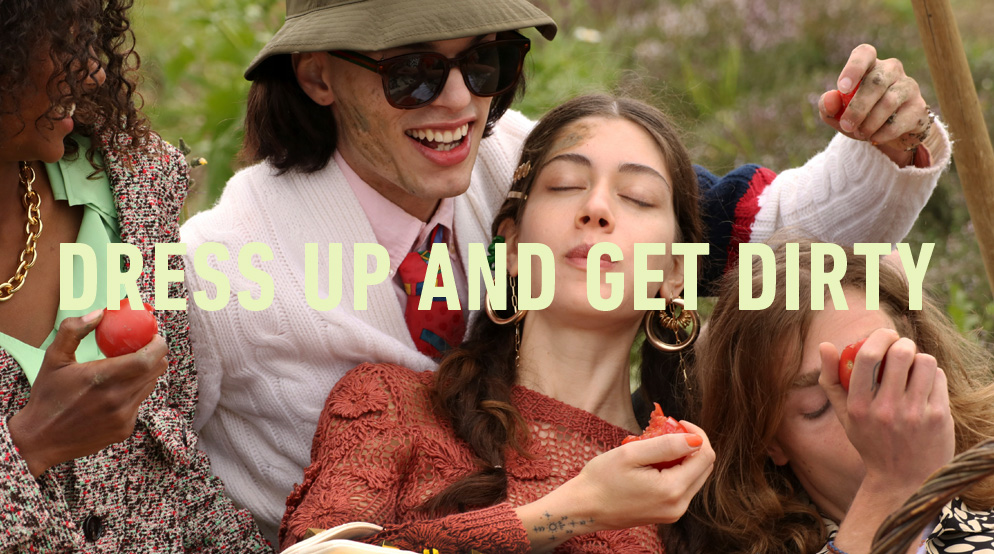 Proudly Made in Mediterraneo
Our style comes from Mediterranean values. Those of openness to one another, of coexistence, of local communities, of sharing, of contamination and movement in an eclectic and inclusive cultural mix.