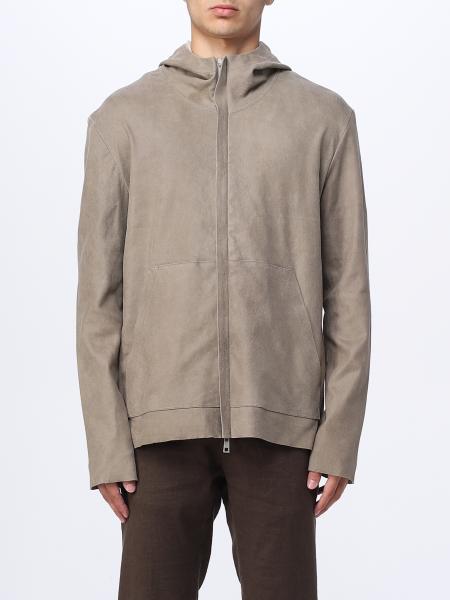 $ 1,298.28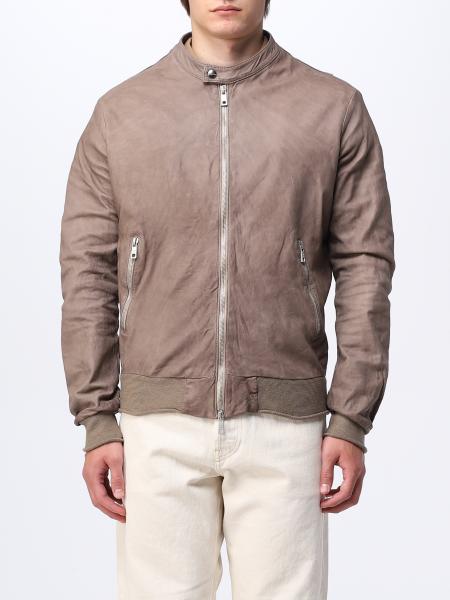 $ 1,124.12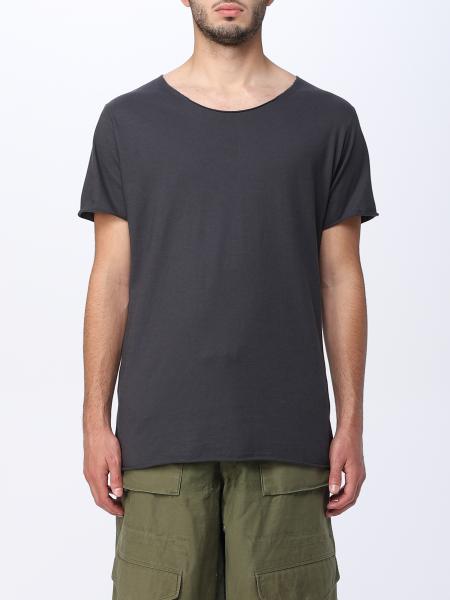 $ 105.55
Giorgio Brato
Giorgio Brato dedicates its collections to men and women who love a casual and trendy style.
The famous Italian brand proposes biker jackets, sporty jackets, and t-shirts created with excellent materials by following the Made in Italy tradition.
The timeless design and the charming allure of Giorgio Brato jackets are the main features of the Maison, that make it one of the most-wanted brands by men and women.
Browse our selection of clothing by Giorgio Brato shop on line at Giglio.com and choose your favorite item with free shipping.