Ki6 Spring/Summer collection 2017
Ki6 (that means "who are you?") is a brand born from the deepest passion of its creative director Manuela Lugli, the soul of a project, based on a very romantic and feminine collection, with an independent spirit.
Rouches, lace, chiffon and light and impalpable fabrics act as the counterpoint to men-ispired clothes in a wise balance beetween tradition and originality.
Ki6 Spring/Summer collection 2017
No items found for the Spring/Summer 2017 collection, try to check in our Outlet area.
Items in Outlet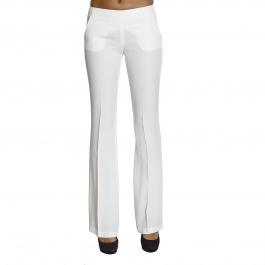 $ 161 -50%$ 81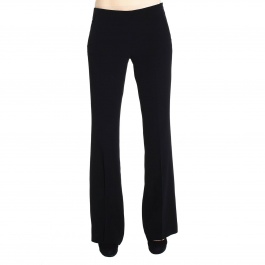 $ 161 -50%$ 81

available in other colours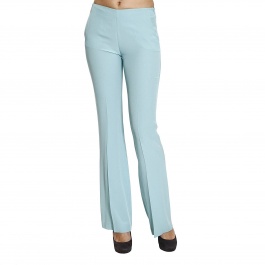 $ 161 -50%$ 81

available in other colours