Leather Crown Fall/Winter collection 2019-20
Leather Crown is a Made in Italy designer funded in the 2009 and specialized in the handmade sneaker production. Marked by a crown, the fashion label's emblem, the Leather Crown sneakers established themselves in the luxury footwear market thanks to their creative originality and to the continuous pursuit of precious materials. Leather crown women's shoes are comfy and trendy thanks to the fussbett insole and to their many colours and patterns. Istead Leather crown men's shoes perfectly fit young men look for an urban and cosmopolitan style.
Discover leather crown shoes onlien on Giglio.com and enjoy free shipping.
Leather Crown Fall/Winter collection 2019-20
No items found for the Fall/Winter 2019/20 collection, try to check in our Outlet area.
Items in Outlet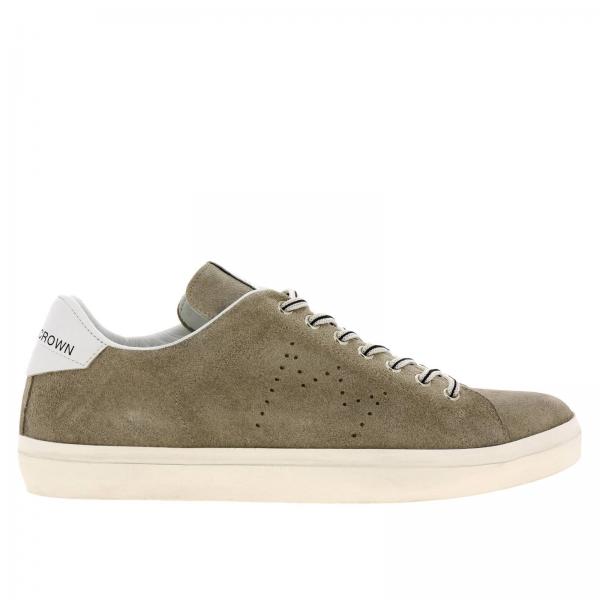 $ 301 -50%$ 151