Malo Spring/Summer collection 2018
Malo is an Italian brand founded in the 1972 in Florence from the Canessa brothers, Alfredo and Giacomo. An idea, a dream, a result that summarizes the history of the company, specialised in the production of cashmere knitwear, that today keeps been almost fully hand made.
Malo is synonymous with a sober luxury, perfect for all those who made of the quality their lifestyle.
Malo Spring/Summer collection 2018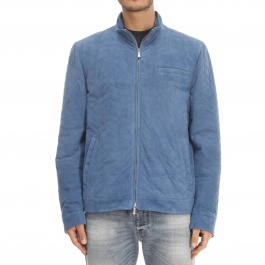 $ 4,308

not available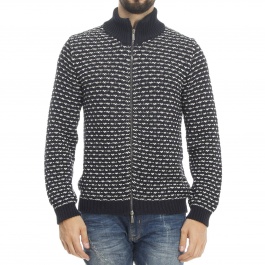 $ 736

not available