Marina Rinaldi Fall/Winter collection 2019-20
Marina Rinaldi collection is addressed to all those curvy women who want to look stylish and fashionable on any occasion. The soft lines of the Marina Rinaldi dresses perfectly fit a curvy shaped body enhancing its womanliness. Marina Rinaldi plus size creations wisely match colors and lines to create a strong and explosive daywear to meet the needs of all the curvy women who want to keep up the pace with the latest trends.
Marina Rinaldi clothing line is made up of pants, jeans, sweaters, shirts, skirts, jackets, and coats to dress up elegantly on any occasion giving priority to high-quality and comfort. Every piece perfectly reflects the modern and urban style at the heart of the fashion brand, that produces tailored and sophisticated collection every season.
It has many shops all over the world, and in the main fashion capitals like New York, London, and Milan, that state the success the Italian brand has achieved throughout the years, worldwide. And this was possible thanks to the versatility of this fashion label: it runs the gamut from casual wear for everyday life always offering comfort and class, to eveningwear for the most special nights and events that require a dressy look.
Discover now Marina Rinaldi plus size clothing online for curvy and stylish women at Giglio.com and enjoy free shipping.
Marina Rinaldi Fall/Winter collection 2019-20
No items found for the Fall/Winter 2019/20 collection, try to check in our Outlet area.
Items in Outlet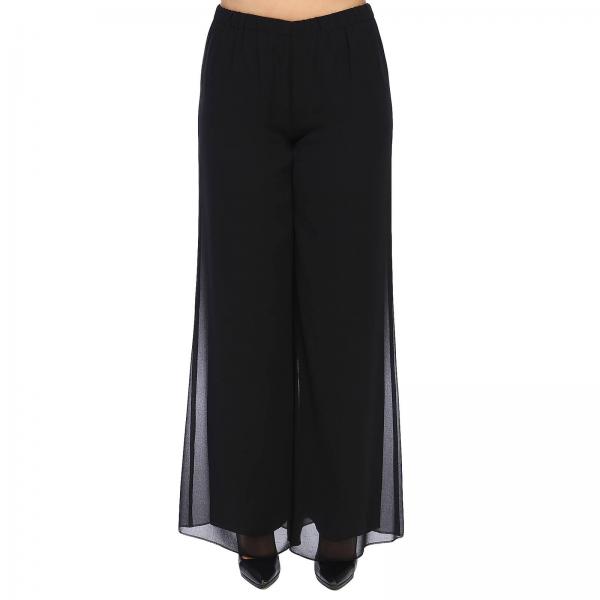 $ 335 -30%$ 235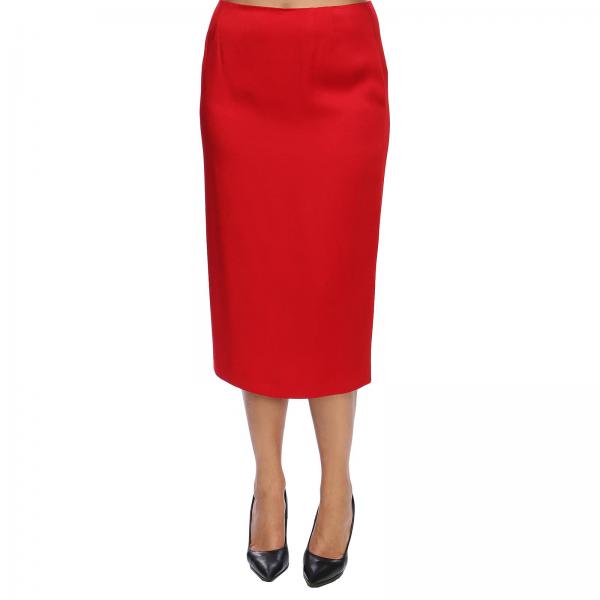 $ 455 -30%$ 319