Matchless Fall/Winter collection 2019-20
Matchless is the oldest British brand of motorcycles, clothing and accessories with the first product manufactured at the end of the 19th century. Matchless was the first motorcycle manufacturer to work on rider safety, creating a department of study where clothing was designed to protect riders. Leading riders of all disciplines chose Matchless motorcycle clothing for the perfect mix of safety, performance and elegance.With more than 100 years of history and endorsed by the likes of Marlon Brandow and James Dean, the brand is built on vintage rebellion and effortless style. The collection of Matchless jackets invites you to be part of the gang season after season.
Discover on Giglio.com your favorite matcheless leather jacket, Shop with ease and enjoy free shipping.
Matchless Fall/Winter collection 2019-20
No items found for the Fall/Winter 2019/20 collection, try to check in our Outlet area.
Items in Outlet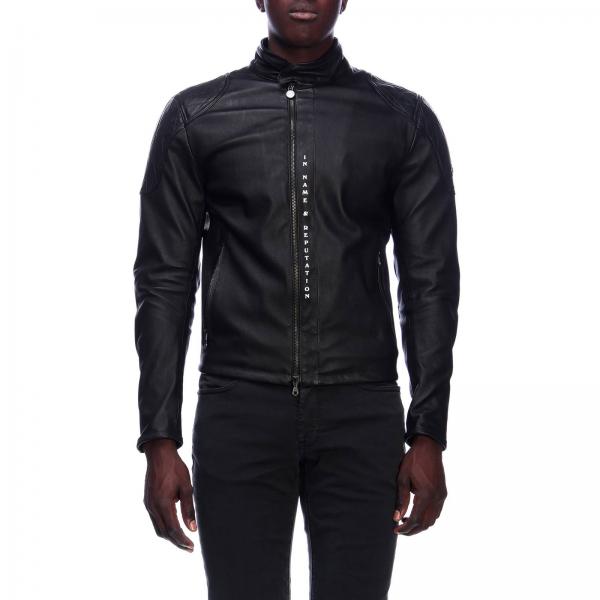 $ 977 -50%$ 488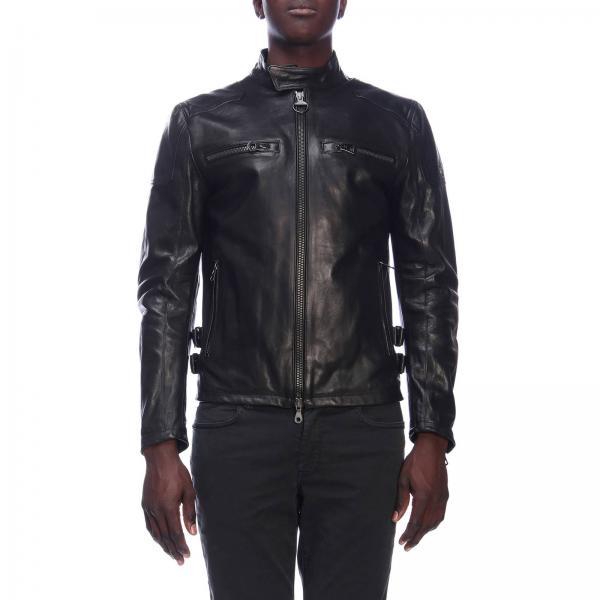 $ 868 -50%$ 434
Extra 20% off