Men's suits for wedding guest
Looking for men's suits for wedding guest?
To be flawless you have to consider: season, hour of the ceremony, location, dress code, and groom suit.
For a traditional formal wedding, day or night, church or civil marriage, men's suit (blue or grey, but never black!) will always be a perfect and elegant option: a flawless four-season piece - yes, a suit is perfect for fall/winter and spring/summer - to wear with the right accessories.
Cuff links, belt, tie or bow tie, and pochette squares are the unmissable details that make unique your outfit with a touch of style.
Pay attention to the fit: your suit has to fit perfectly. Choose the right size and, if necessary, rely on a good tailor to make adjustments.
Choose Oxford shoes to wear with long Scottish lisle thread socks.
For a casual summer wedding, from May onwards, you can dare with a relaxed, casual and modern look.
Vintage, bucolic or on the beach, get inspired by the easy-going charm of unstructured sartorial jackets and suit separates in bright and pastel nuances.
In this case, you will wear a pair of derby shoes, loafers or sneakers.
Yes to funny socks but never too short!
Follow our fashion tips and find men's suits for wedding guests perfect for you at Giglio.com and don't forget to select the unmissable accessories!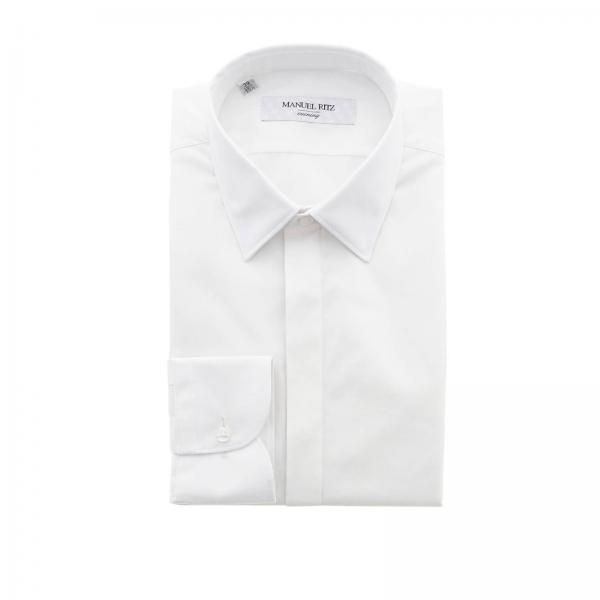 $ 88.58
$ 44.30
-50%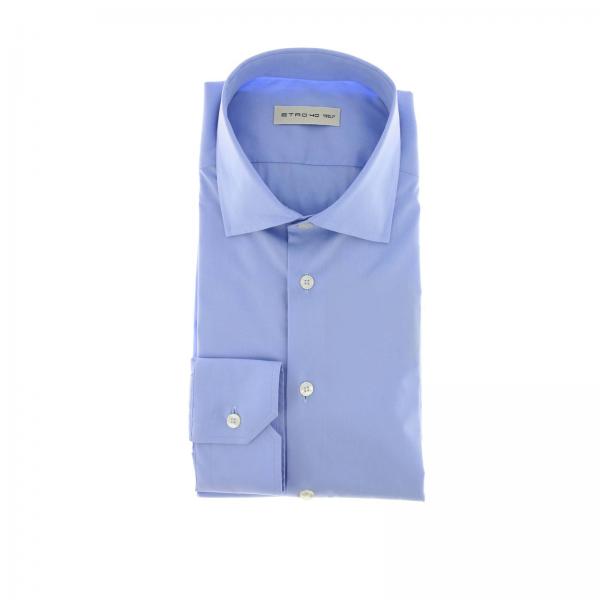 $ 210.90
$ 105.45
-50%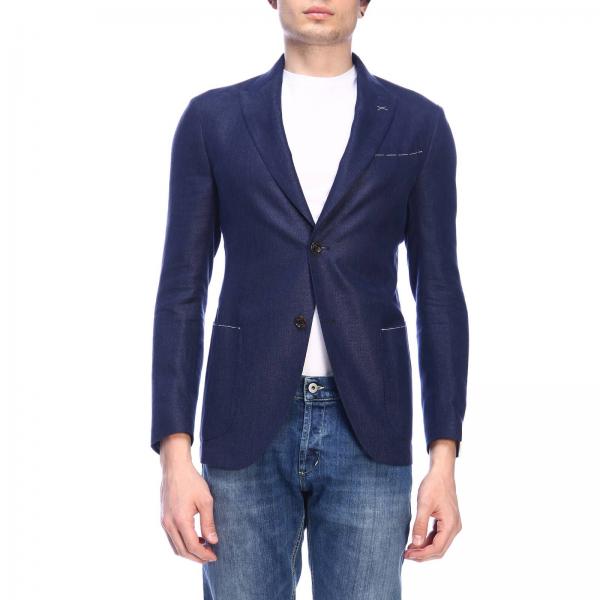 $ 916.39
$ 458.19
-50%