Monday to Friday casual style.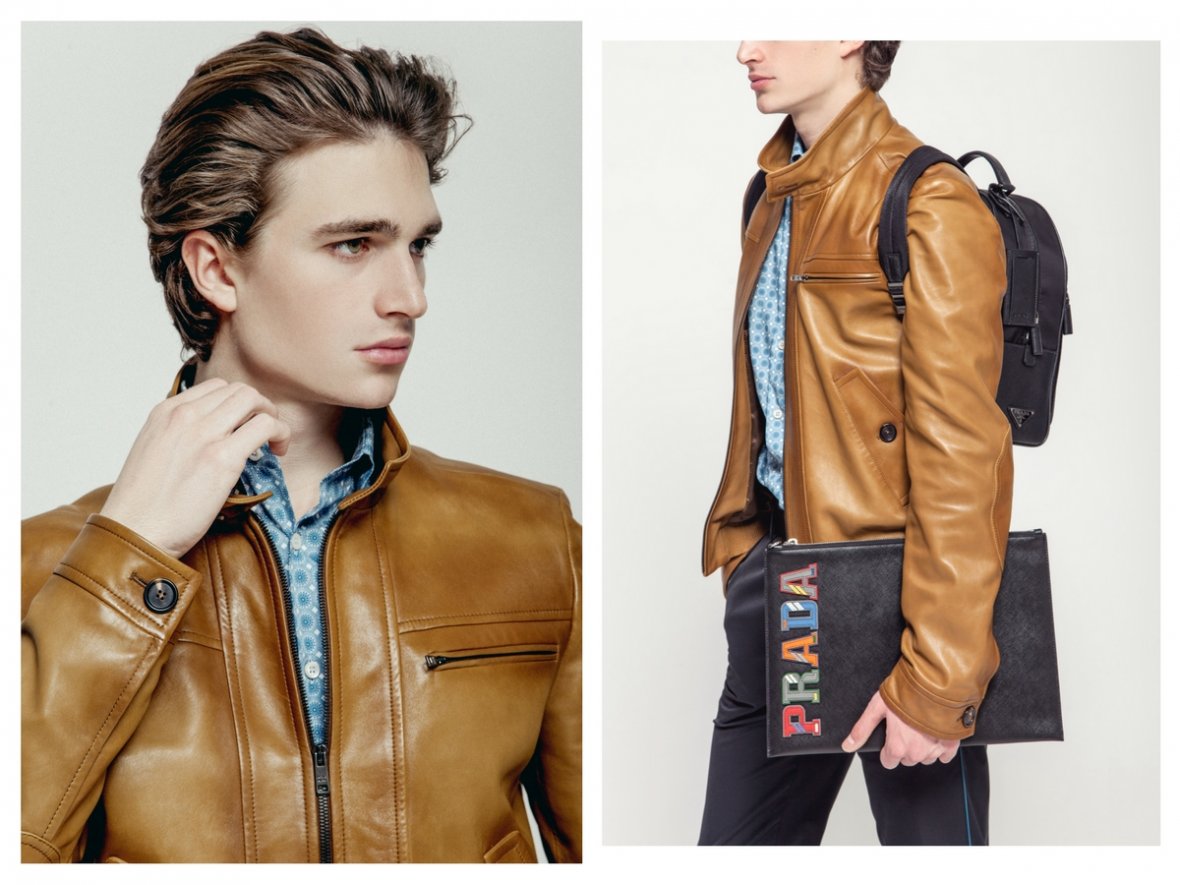 A soft tassel blouson in leather shades is perfect to get around the city.
Unmissable practical and functional accessories to bring with you what you need.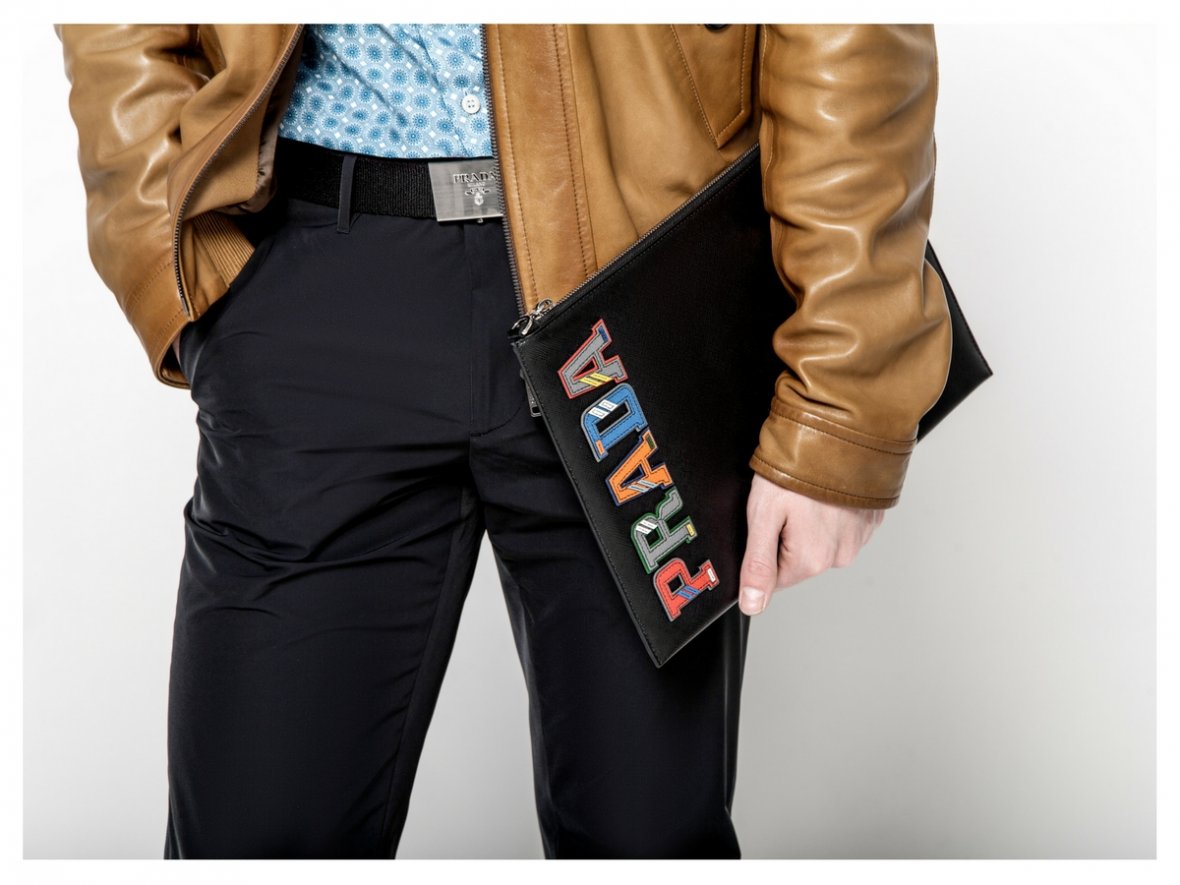 Techno stretch pants with piping in contrast to combine with the shirts
of the new season: colorful and patterned, with a holiday style and a boxy-fit,
they must be shirt in with a belt.