What are the designer handbags Made in Italy by the most loved Italian luxury brands to put on top of your wishlist?
As a symbol of renowned Italian excellence and craftsmanship, they bounce on Instagram on the arm of celebs and influencers becoming immediately a wanna have from sold out to the last click: cult, renewed or new entry models, these bags trends Spring Summer 2020 compete for the podium of this season's Ig bags and are strictly made in Italy.
Micro, mini or maxi version. In canvas, leather or crochet. The iconic Fendi Baguette is back in the spotlight in juicy colors, also crossbody version, with the hashtag #baguettefriendsforever.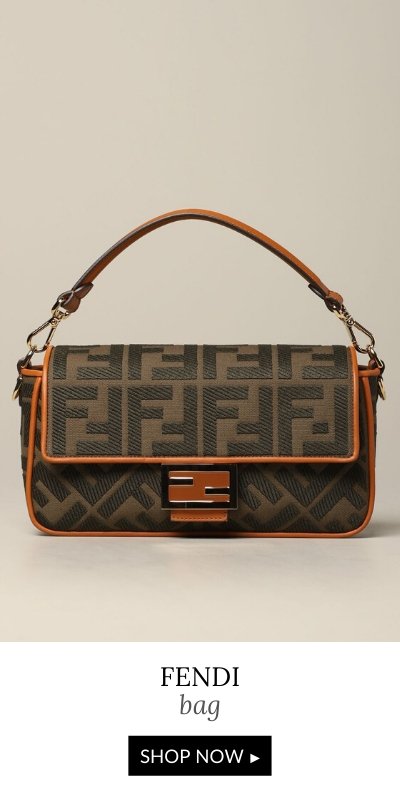 Among the most wanted handbags Made in Italy since ever, Prada takes up too the revival mood by proposing a basic model that did very well in the early 2000s. We are talking about the nylon bandolier bag with logoed plaque, the practical and multi-pocket Prada Re-Edition 2005, which has literally driven every fashion addicted crazy – again – and, in fact, it is practically impossible to find now.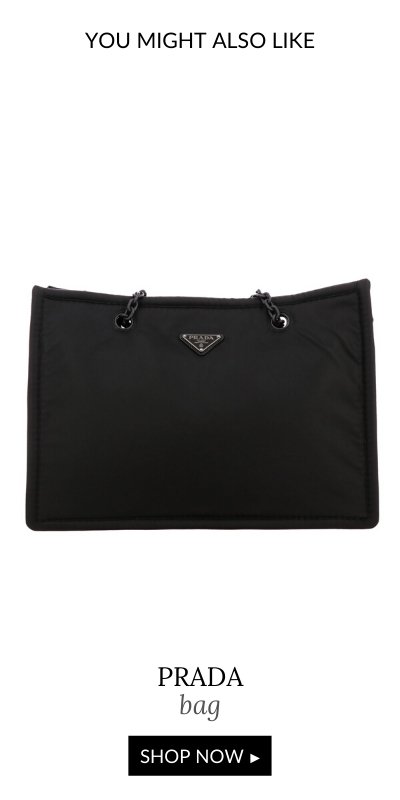 The new Bottega Veneta it-bag is extremely soft and recalls the shape of a croissant: it is called Shoulder Pouch, and it is the shoulder version of the clutch pouch, totally in Nappa leather, launched with the S/S 20 fashion shows also in the chain version, with a maxi chain as shoulder strap.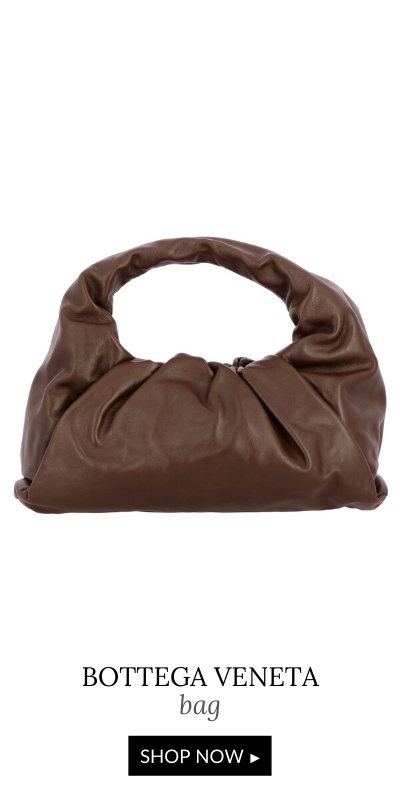 Micro Rockstud, VSling, and SuperVee. There are three Valentino Garavani statement bags to buy immediately. Don't be afraid to dare with eye-catching and fluorescent colors.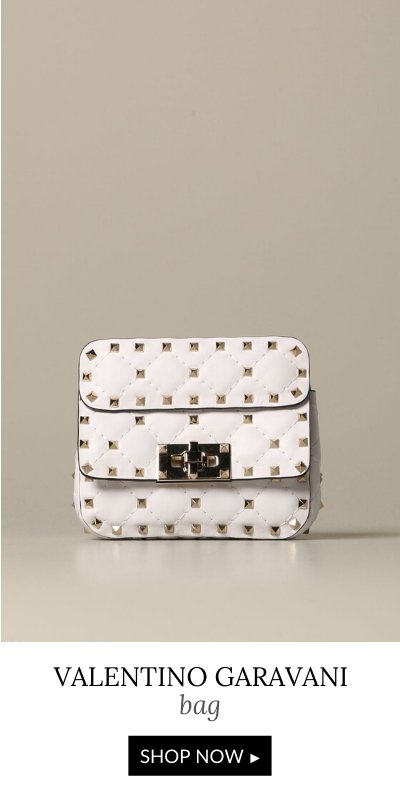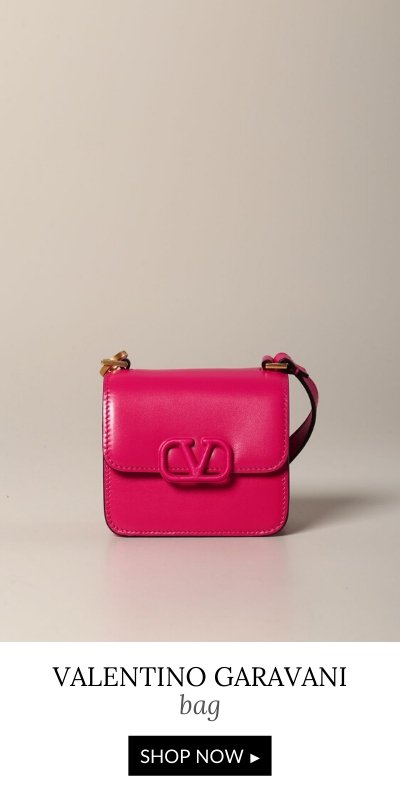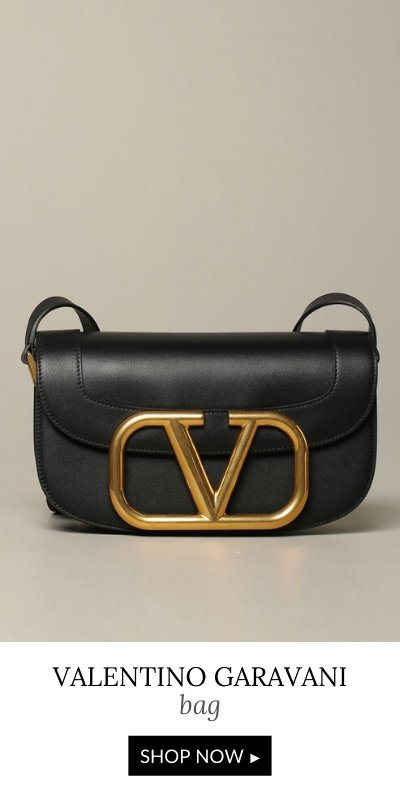 The Maison's workhorse, the Pegaso Bag is, with its iconic metallic maxi buckle, the investment-bag to bet on this season.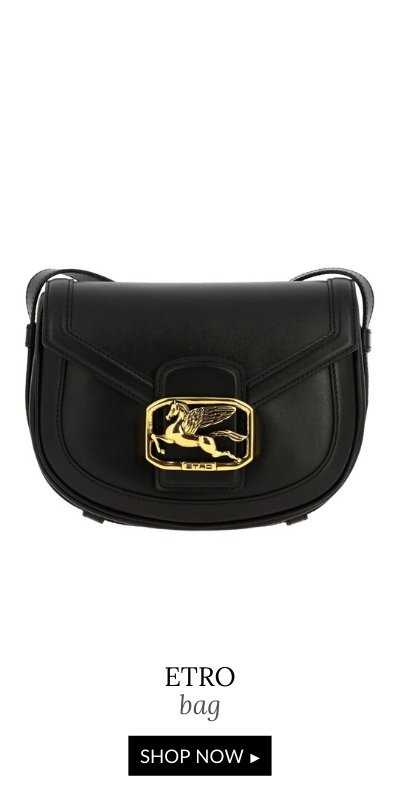 Small, precious, elegant. The Virtus mini bag is simply irresistible!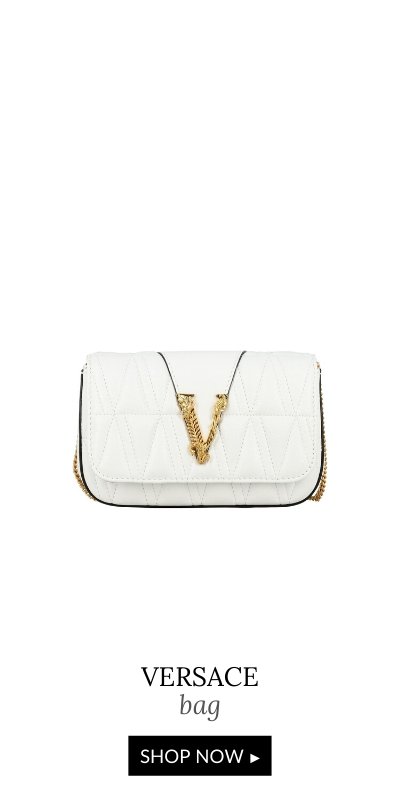 Red is the new black: this season's must-have Miu Miu bag is pure determination and positivity.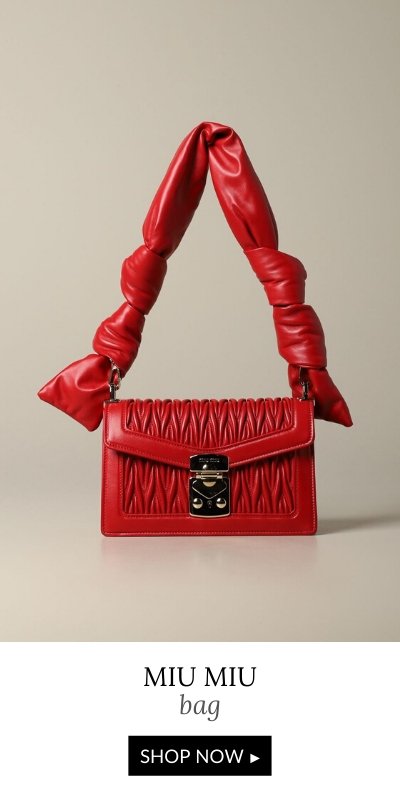 A fresh and simply perfect match: the new must-have Tod's bag is a daily, comfortable and versatile model, in canvas and leather.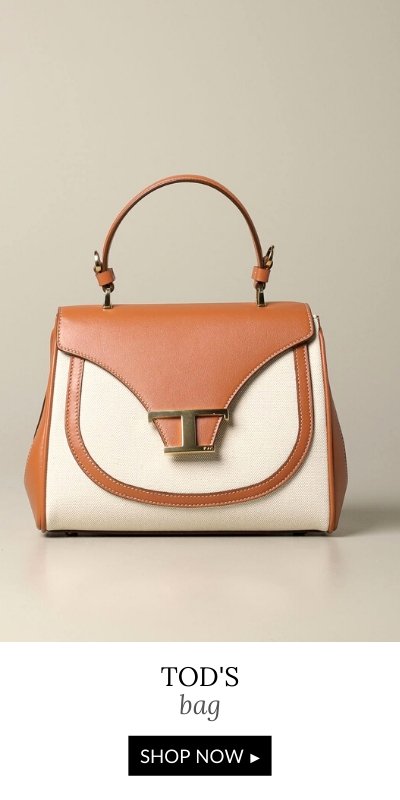 Get inspired by our edit of Made in Italy bags by the trendiest international designers online at Giglio.com!
Looking for some occasion?
Have a look at our outlet area's bags to discover the irresistible discounted last pieces on our online store.