Yin and yang.
White and black in color block for an optical effect in minimal shades.
Contrasting volumes for couture accessories: the Boston extra-small bag matches boldly with the extra-large platform sneakers.
Here the fashion revolution that disregards the equilibrium rules and refuses the half-measures!
In a blend of ancient and modern, of jersey and leather, the retrò style details are the spokesman of epochal changes: the marabou feathers as a symbol (since always) of elegance but above all of independence and freedom.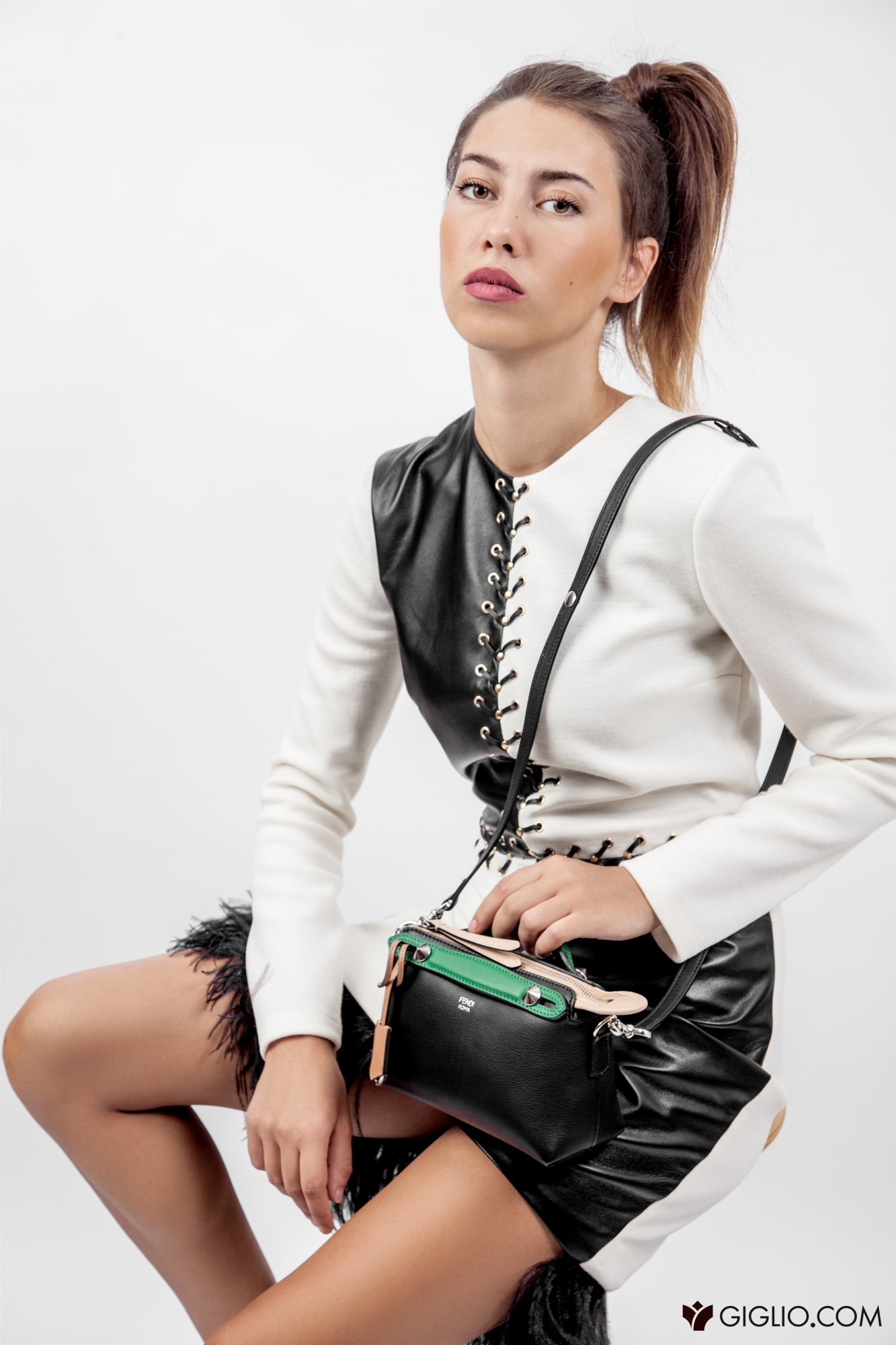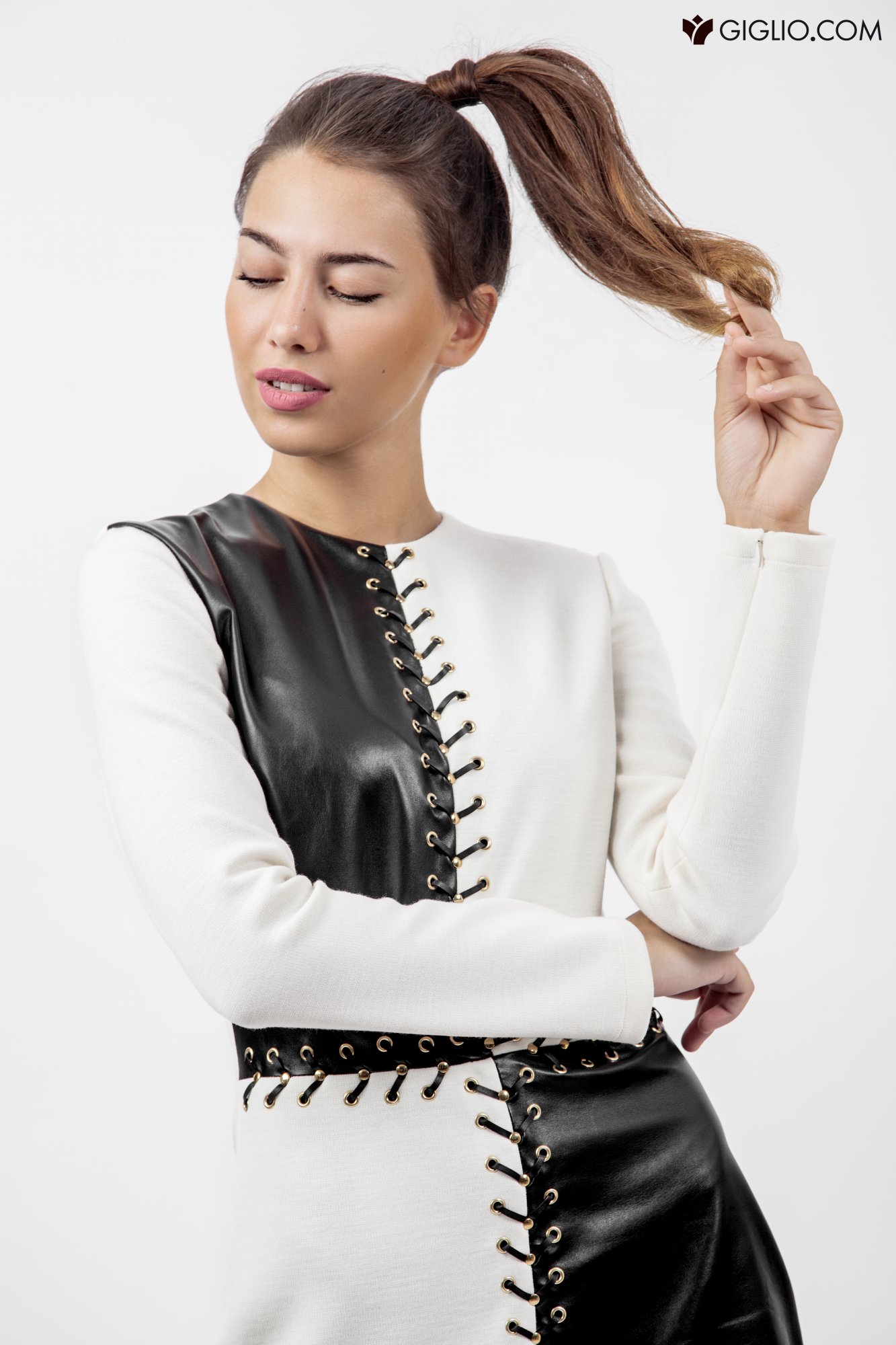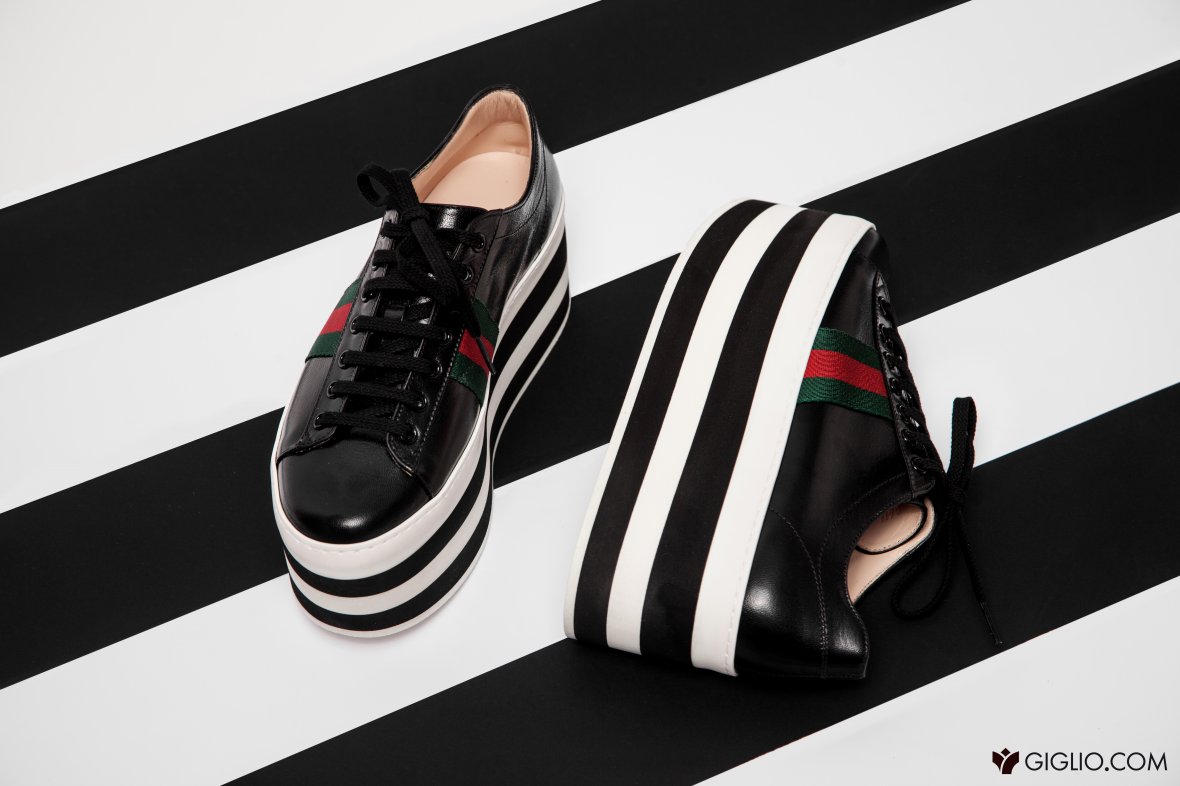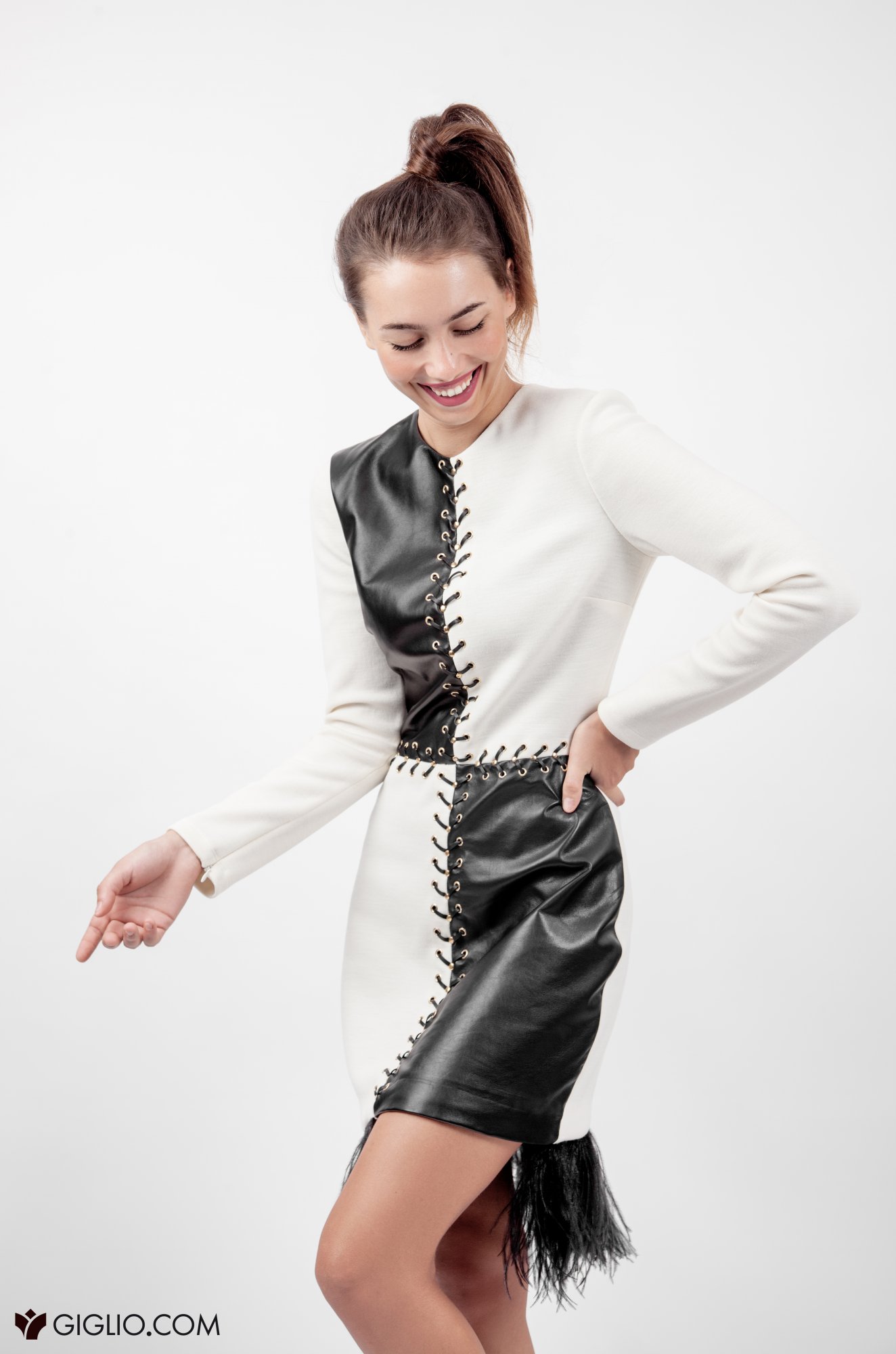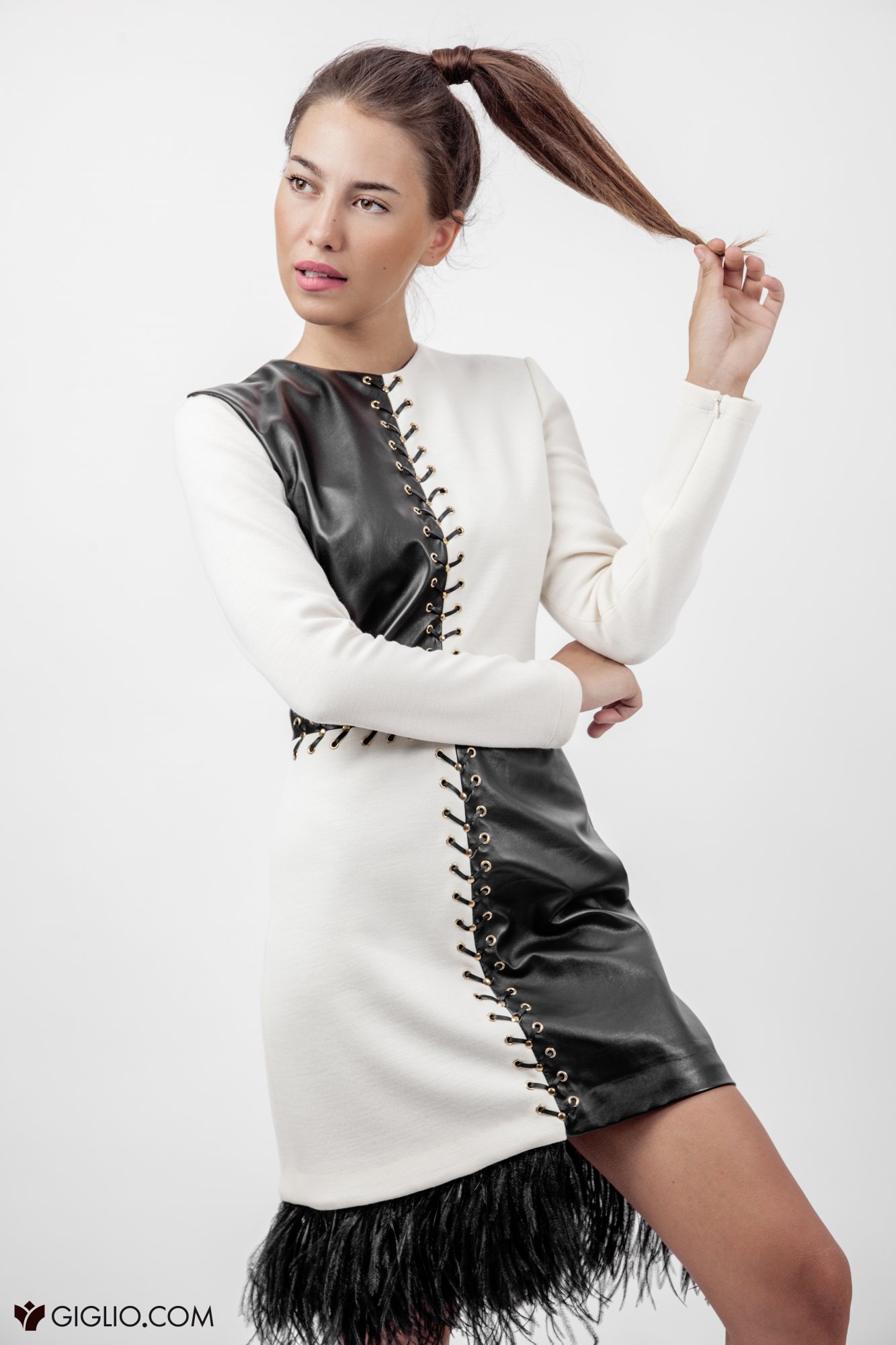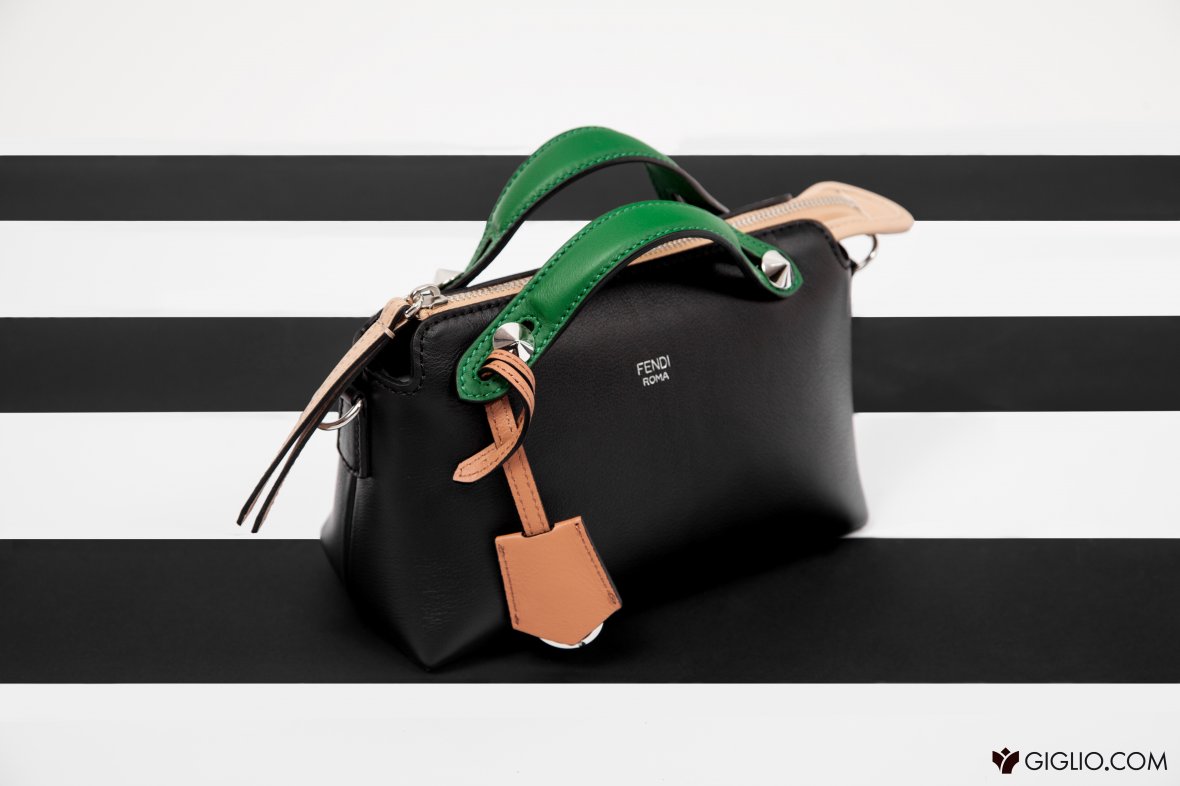 Dress: Fausto Puglisi
Bag: Fendi
Sneakers: Gucci