How to dress the inverted triangle body shape?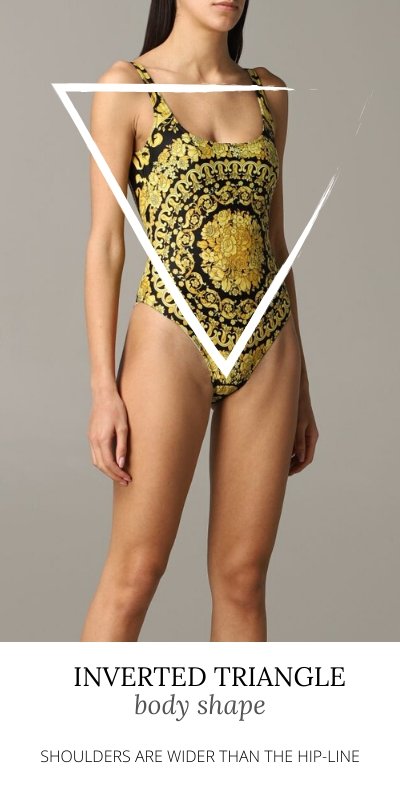 As who have a pear body shape, for those who have an inverted triangle body shape have a disproportion between the upper and the lower part of the body.
However, unlike the pear body shape, the characteristics of the inverted triangle are: shoulders are wider than hips, large chest, tight waist, slim legs, and small bottom.
Many people confuse the inverted triangle with the apple body shape which has shoulders and chest wider than hips but is larger in the abdominal area with large breasts.
It is also possible, for those who have an inverted triangle body shape, to have large breasts even if this is considered a "sporty" body compared to the other body shapes.
Even though it is a harmonious and shaped body, also in the case of an inverted triangle body shape it is important to rebalance the proportions and enhance your strengths - like your legs - and hide your weaknesses using clothes and color combinations.
Among celebrities and actresses with an inverted triangles body shape, there are Angelina Jolie, Naomi Campbell, Renee Zellweger, Catherine Zeta-Jones and the Italian Olympic swimmer Federica Pellegrini.
How to style the inverted triangle body shape?
Even if it is a shaped and slim body, sometimes it could be difficult to choose the perfect clothes.
Show your shaped shoulders but avoid enhancing them excessively forgetting the rest of your body.
Whether it is an elegant or a casual outfit, shift the attention to legs and waist: avoid oversized and unshaped pieces and choose simple and dark pieces (with mini patterns and solid colors) for the upper part.
Avoid necklines that enhance your shoulders like bandeau, boat neck, and structured pieces.
Choose angel or bat sleeves and large and V-necklines: these are excellent for making the bust appear longer and less wide.
Speaking of clothing for an inverted triangle body shape, choose those tight that underline the waist or that create volume on the lower part.
Prefer midi lengths and the mini ones that enhance your stunning legs.
Avoid palazzo trousers and opt for bell-bottom or flared skirts if you want to enhance your shoulder to rebalance the perfect proportions of the hourglass body.
No to thick heels that burden your legs.

Are you looking for inspiration?
Here are some outfit proposals for an inverted triangle body shape ready to wear!
Inverted triangle body shape outfits: formal for the office

Are you wondering which is the right jacket-pants suit to enhance your body even at work?
Choose high-waisted trousers that emphasize your waistline – better if with pleats to create some volume – and unstructured screw-on blazers.
Inverted triangle body shape outfits: elegant for a wedding
If you are looking for a formal dress (or even a party dress, why not!) that highlights your body, choose those short or long models that mark your waistline yet soft above, preferably with a v-neck.
One-shoulder dresses shrink the shoulders for an optical effect too. Avoid big sleeves, thin straps, and bandless models without support.
Inverted triangle body shape outfits: casual and cozy for the spare time
No other body is perhaps the most suitable to show off the classic joggers trousers – we have already talked about it in our inspirational post on the hygge style – both to go out and to stay at home and be perfect, comfortable and super trendy at the same time.
Pair them with crop tops – ideal for a small breast – and soft sweaters to be flawless.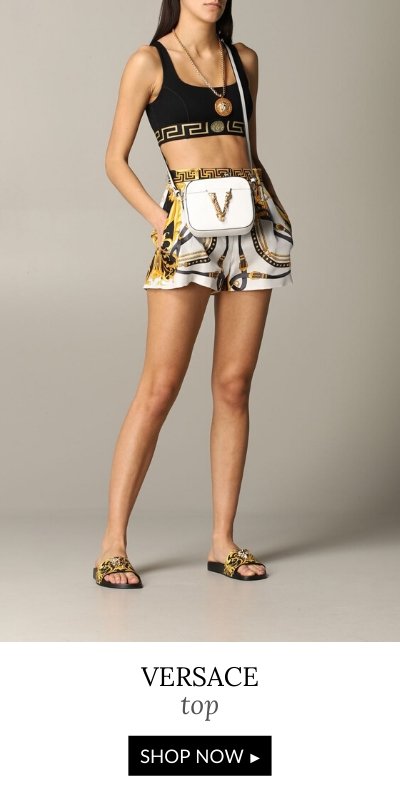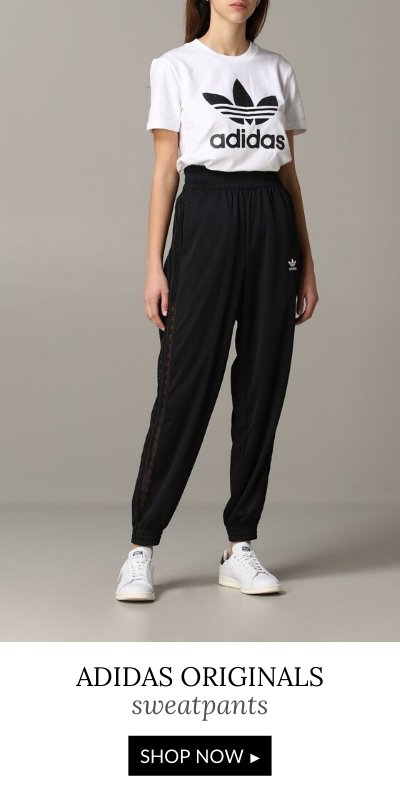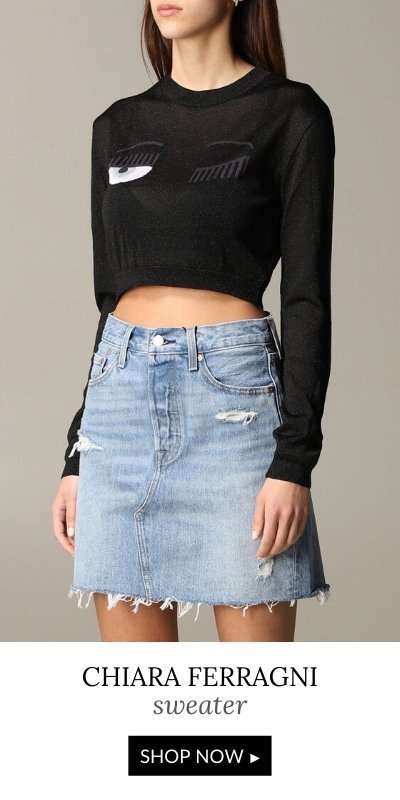 Pegleg trousers and bootcut jeans are your allies for a casual style.


Inverted triangle body shape outfits: swimsuits
How to enhance those women with the inverted triangle body shape at the sea or in the pool with the right swimsuit?
Triangle body shape women have wider shoulders – and chest – than hips and slender legs, but when choosing a swimsuit, it all depends on the breasts.
If you have a prosperous breast, use bras that hold it up well and avoids bands, applications and horizontal motifs. One-piece swimsuits with v-neckline and wide straps are also perfect.
In all other cases, one-piece swimsuits will be perfect, even sporty ones that highlight a sculpted bust, briefs with ruffles and laces creating volume on the sides.
Get inspired by the edit of perfect items for a triangle body shape carefully selected by our stylists.