When it comes to a casual look for men and how to dress well, every man has to keep in mind a fundamental concept.
Dressing casual doesn't mean wearing shabby clothes.
The premise of our casual style tips for men is that a perfect male wardrobe has to be smart!
Choose casual and refined key-pieces (for women we talk about casual chic items)
in basic colors in order to create many matchings to give rise to many outfits.
For example, here is a men's smart casual look according to our style tips: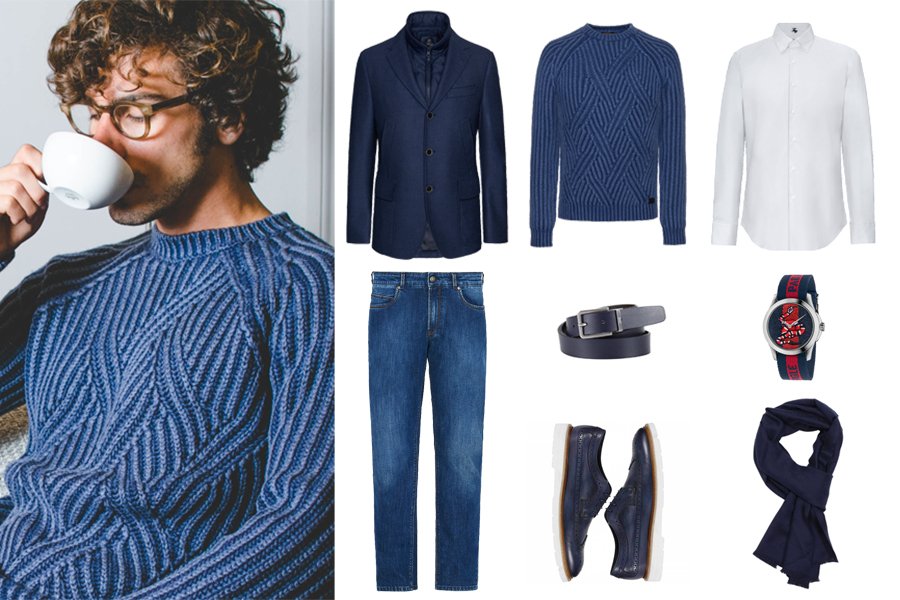 Obviously, you will need some time to learn how to refresh your wardrobe.
However, if you are looking for some inspiration, here are our outfit ideas about men's casual clothing!
CASUAL WEAR FOR MEN
Fall/Winter
Spring/Summer