Warm Mediterranean nuances
.
Golden light, prickly pear cactus, and Mediterranean bush.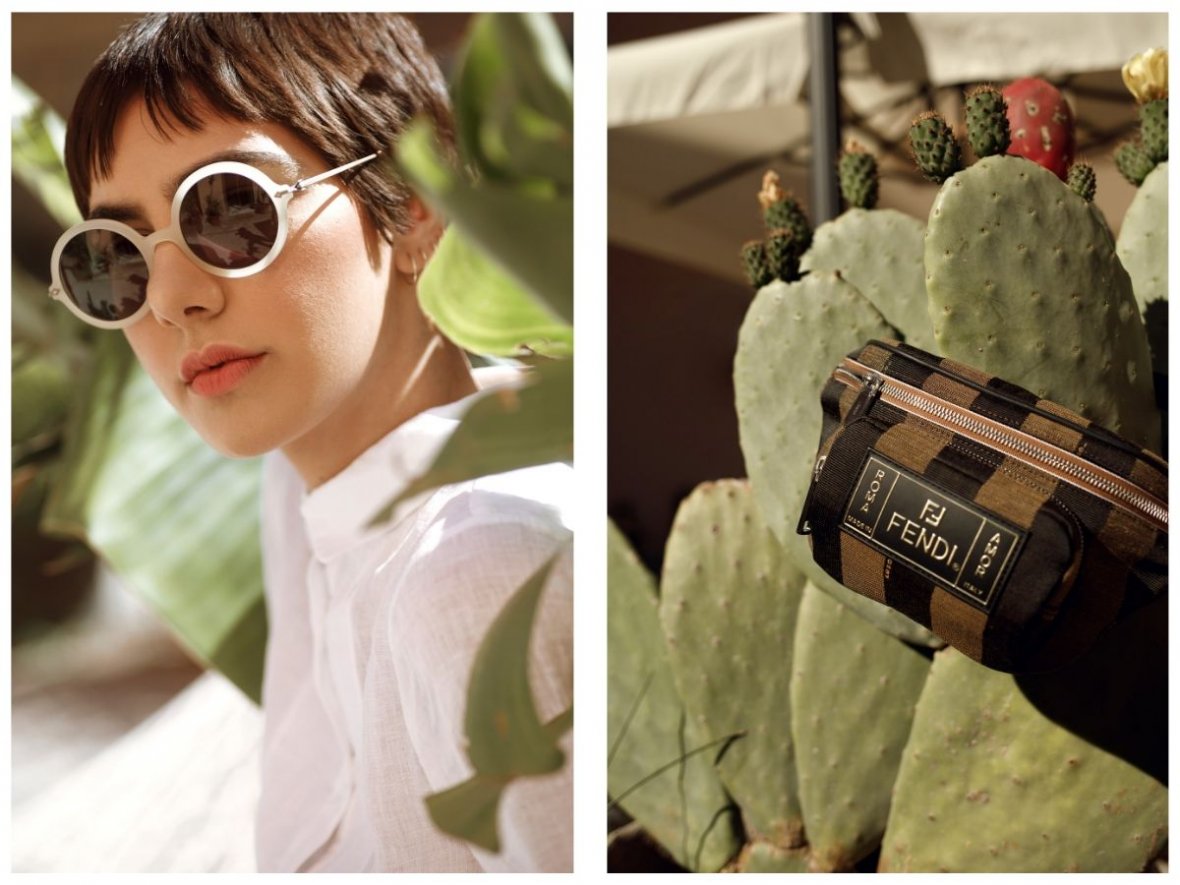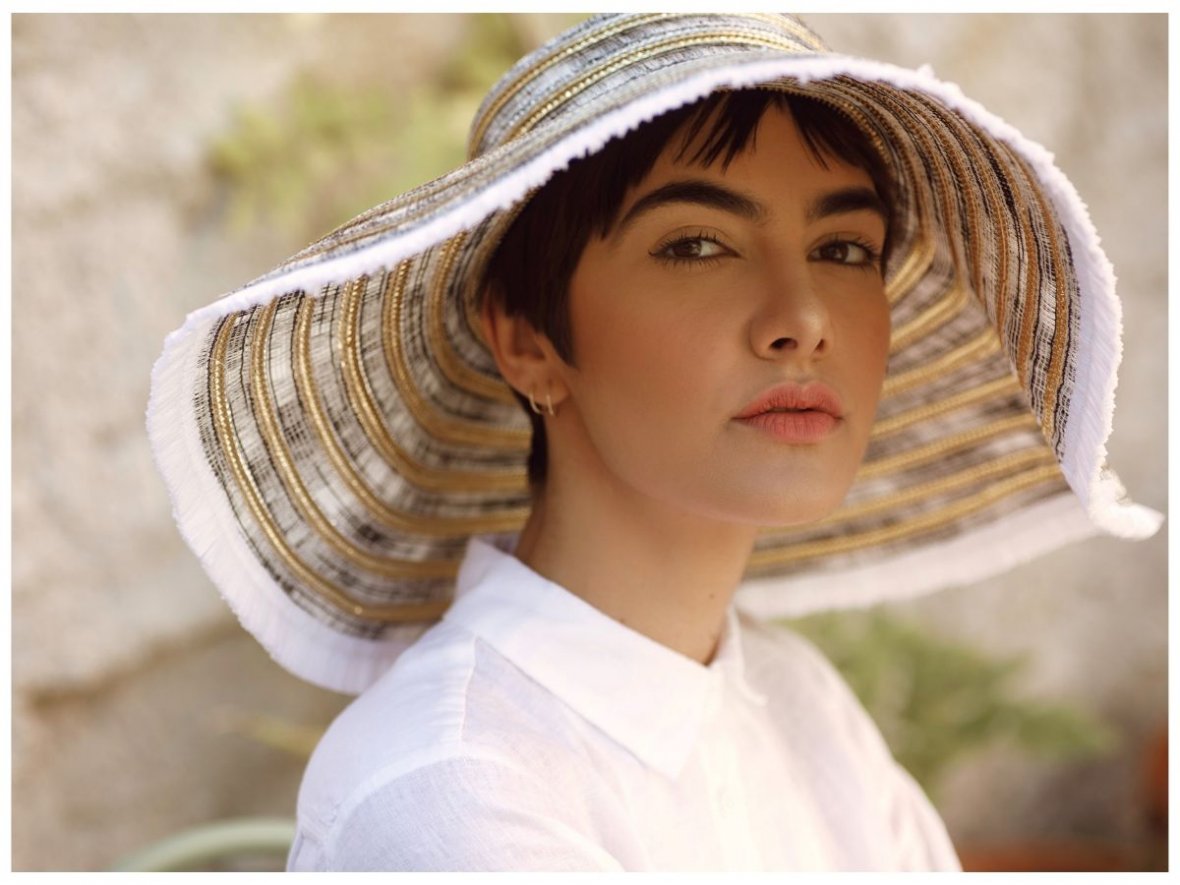 Fresh and natural fabrics
like cotton, linen, silk, straw, and bamboo, are combined with the enveloping summer temperatures.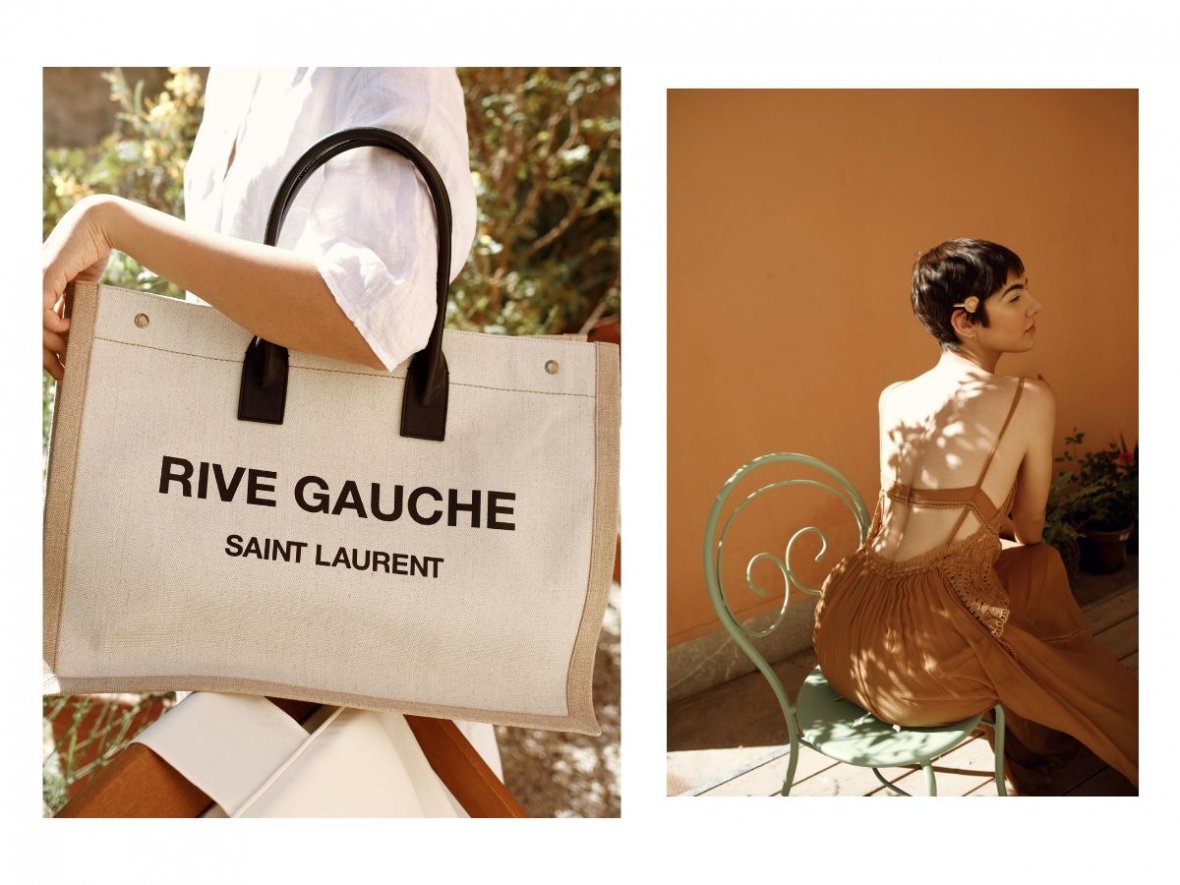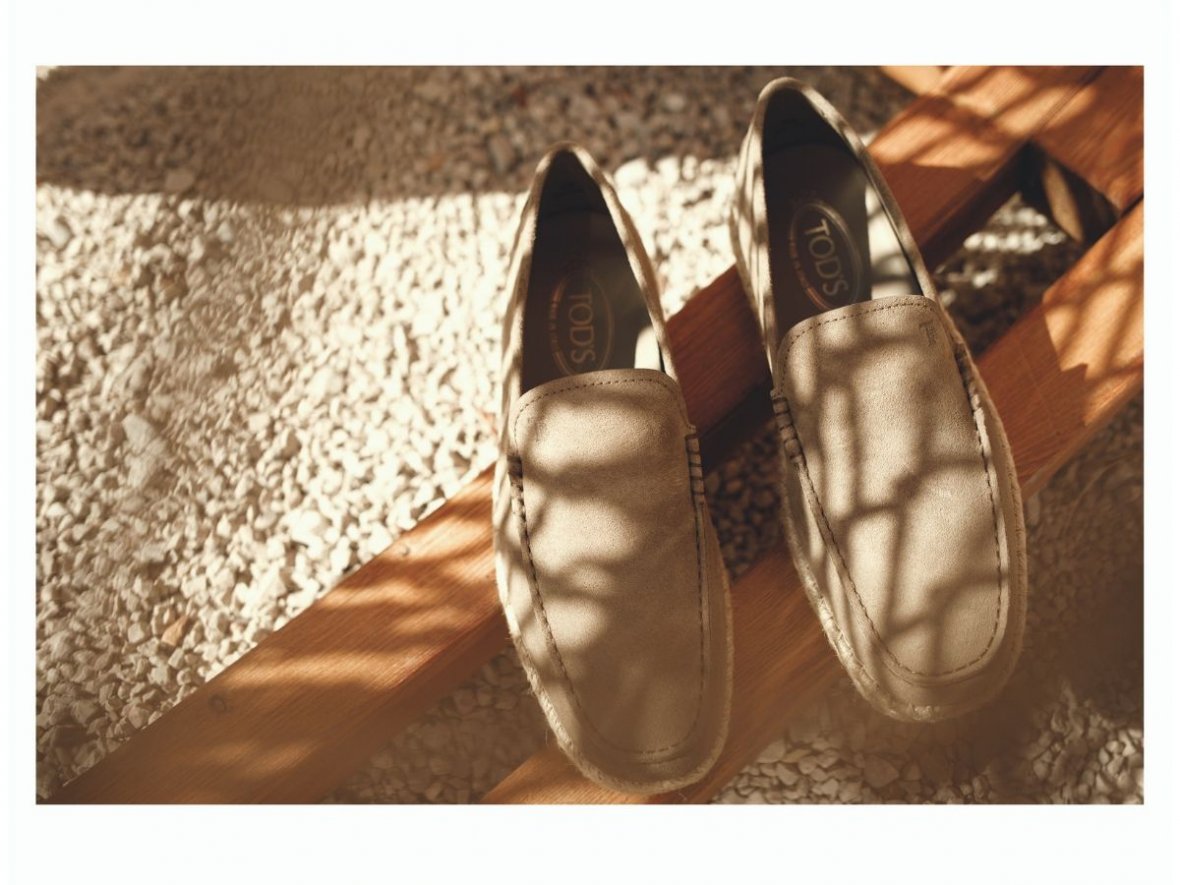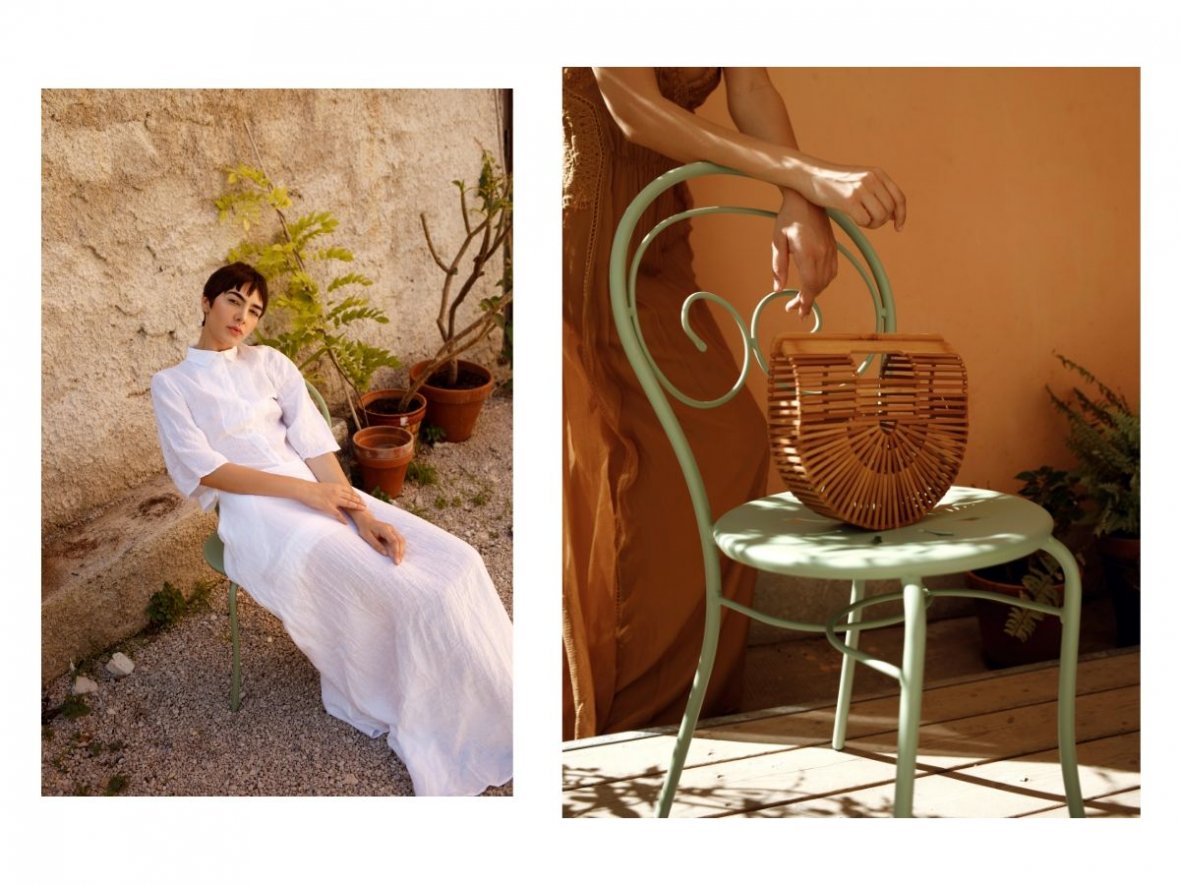 Get inspired by the colors of
tuff
,
terracotta,
and
stone
.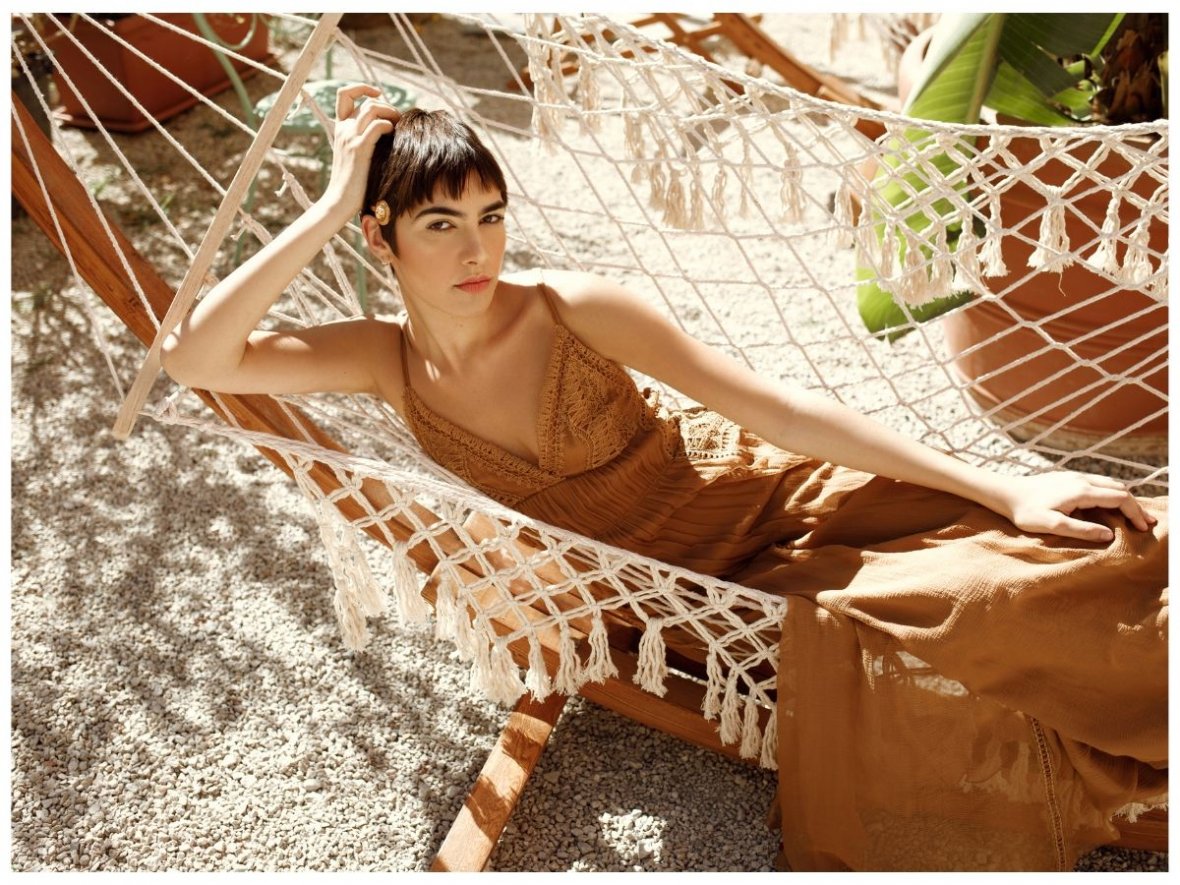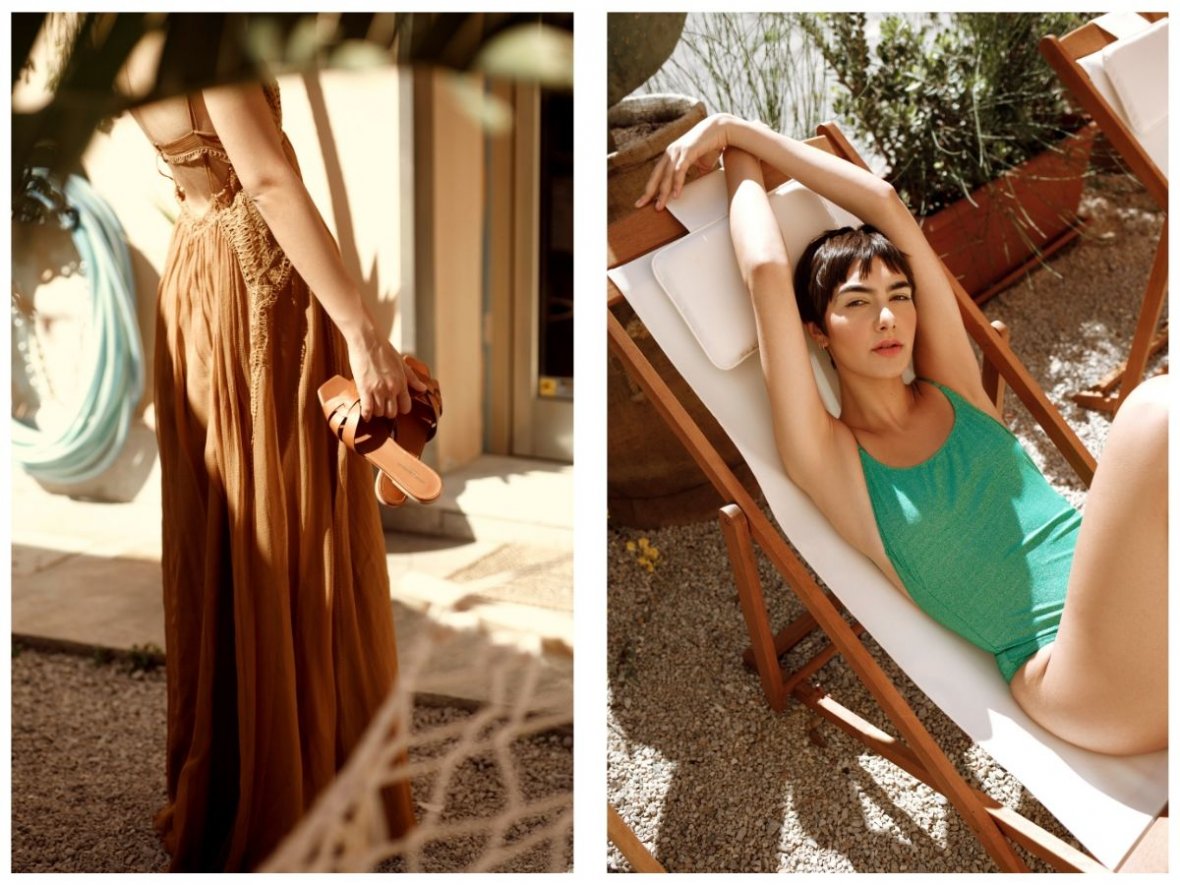 Thanks to Le Angeliche Comfort Bistró in Palermo for the location.