What to wear on New Year's Eve to be unforgettable?
Imagine being on 31 December at a wonderful party in an exclusive location, with a flûte in your hand and the boy you like by your side.
The countdown has started! 5...4...3...2... you are ready to toast to the New Year and everyone is looking at you. Why?
Because your New Year look is original, elegant and makes you look simply astonishing.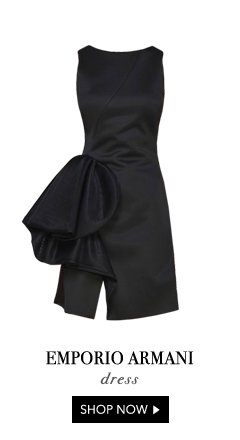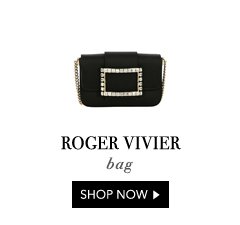 How great would it be?!
You have already hit the mark with your perfect Christmas look but now it's time to leave everyone breathless.
Are you looking for where to shop New Year's Eve dresses that are original and fashion to celebrate in great style the Saint Sylvester's day?
Well, if you want to discover the perfect women's New Year's Eve outfits to be shiny and sparkling, with our style tips you will be the queen of the party.
Indeed, we are ready to reveal our secrets (and possible outfits) in order to not go unnoticed at the most important party of the month!
Let us proceed step by step, here is the first one!

Dare with details that will make you "shine" for the entire party (especially at the disco!).
Sequins, rhinestones, and lamé fabrics - among the Fall/Winter 2019-20 trends also concerning bags and shoes – they are never too much if you wear them with style.

Long or short dresses, skirts or pants?
It depends on the situation and above all on you, on your age, and on your preferences.
WOMEN'S NEW YEAR'S EVE OUTFITS: ELEGANT PARTY
A gala event will undoubtedly require a formal dress code, and an elegant long dress will be the most appropriate choice.
Actually, for a night with friends at the disco feel free to wear eye-catching mini dresses, sequins, and sparkling accessories.
Our tip is to do not forget that bit of comfort that will allow you to have fun until dawn: the key to success is to be breezy and feel comfortable!
Together with low-heeled shoes of the season – like the unmissable kitten heels – mini precious clutches and micro bags with a shoulder strap will be your perfect allies if you will keep early hours dancing.
What colors to choose? Red, golden, black, and silver!
WOMEN'S NEW YEAR'S EVE OUTFITS: CASUAL HOUSE PARTY WITH FRIENDS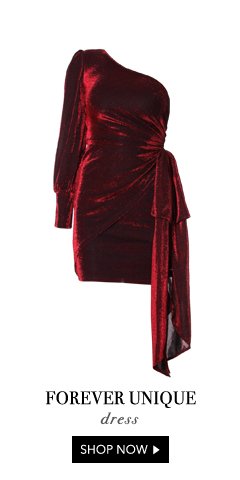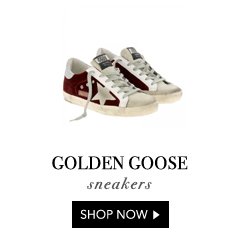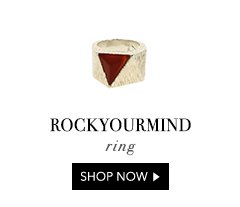 If you will celebrate at home, with no frenetic parties, in a cozy atmosphere with your partner, family or friends, choose a sparking but easy-going look.
Here are casual New Year's women's outfits perfect for you!
WOMEN'S NEW YEAR'S EVE OUTFITS: ELEGANT DINNER
For dinner at the restaurant, it is important to pay attention to the situation.
If it is a family dinner (for example in a holiday farm in the mountains) be elegant but informal.
If it is a couple-dinner in an exclusive restaurant, choose a short, midi or long dress, a pair of classic pumps, and a precious clutch.


Have you decided to spend this magic night abroad?
For an outdoor New Year's Eve celebration, it is important to be practical.
If you don't know what to wear, here are our style guides about what to wear in New York, London, Paris, and on snow holidays in Cortina!
We are sure that this New Year's Eve will be unforgettable, and you?

Get inspired by our edit of pieces and accessories for New Year's Eve by the best international fashion brands.