What are the Trending Sandals 2020 that cannot miss in our new wardrobe going to look like?
We have already had a look at some of them during the Fashion Week, among fashion shows and street style, and at others on the most followed influencers of the moment who have already launched unstoppable trends.
However, to properly recap the latest news and to get ready for the next shopping sessions, here's the complete guide to the finest and trendy models ready to become the season's most wanted.
LACED-UP SANDALS 2020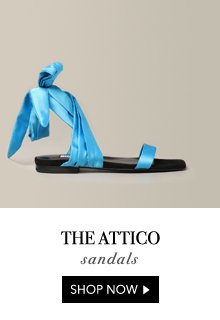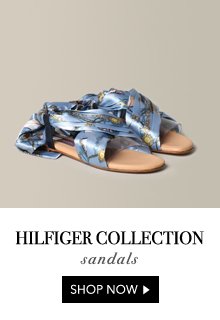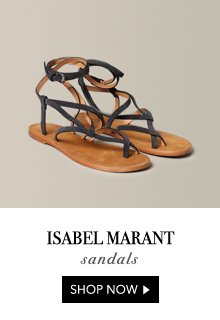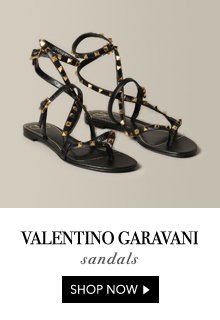 Flat, platform or heeled (both high and low), the gladiator sandals of the moment are an overlay of laces, strings, and drawstrings, tied to the ankle or calf-length.
MINIMALIST SANDALS 2020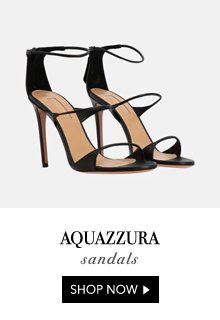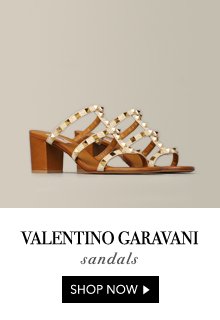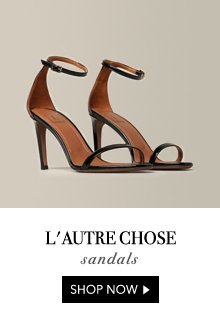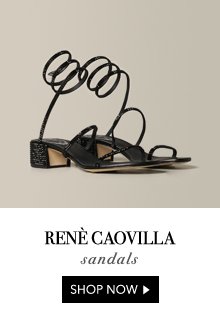 Last season's carryovers, the strap naked sandals are being reintroduced among the Spring/Summer 2020 trendy shoes as the essential must-have to highlight your legs.
SCULPTURED HEEL SANDALS 2020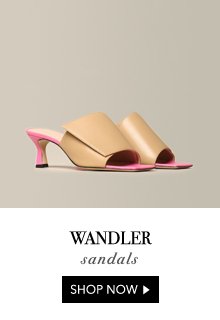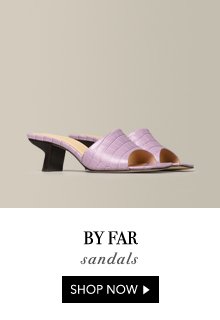 Heels to the highest standards: carved, sculptural, geometric. Even if they seem to defy the laws of physics, they are actually a masterpiece in terms of perfection, not only stylistic.
ETNO SANDALS 2020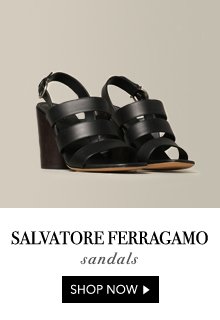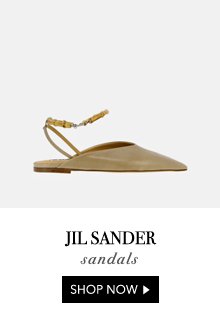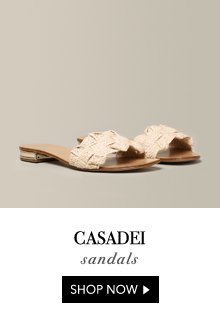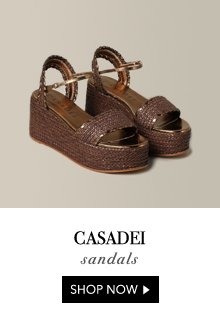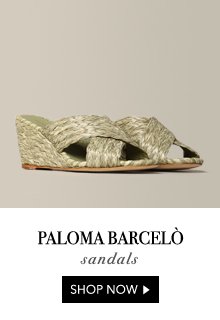 Raffia, wood, and bamboo become the icon of a cheerful and holiday style that recalls warm and sunny destinations like Bali, Marrakech, and Lanzarote. To match with the boho dresses of the latest women's fashion trends.
ESPADRILLES SANDALS 2020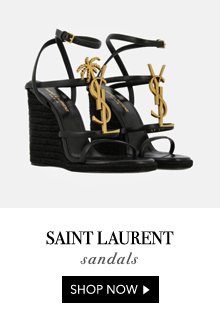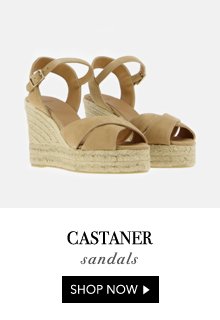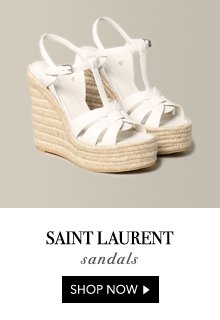 Comfy and versatile, the wedge sandals or plateau in hessian rope remain this summer season's passepartout as always.
DOUBLE STRAP SANDALS 2020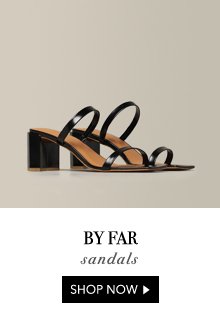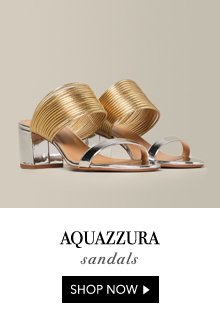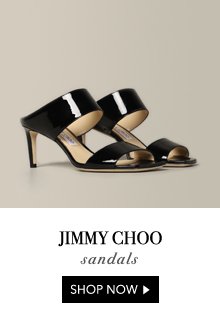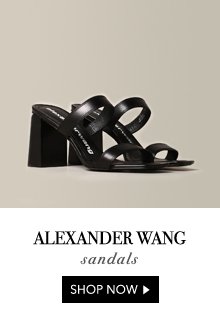 They are called "double strap slip-on sandals" and they are the real obsession of the moment: only two straps – even better if wide – to hold the foot firmly, no more.
JELLY SANDALS 2020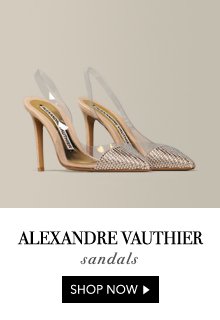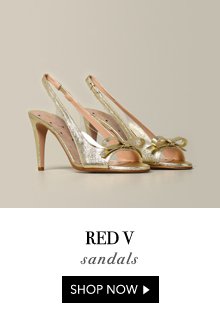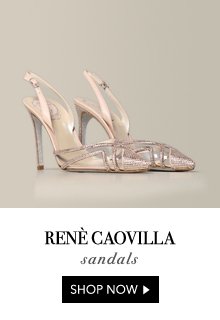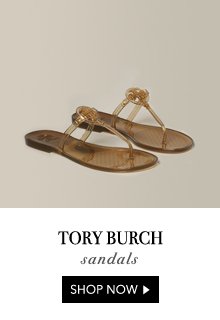 See-through details in plex or Pvc: crystalline in the trendy colors or gradient.
HEELED FLIP-FLOP SANDALS 2020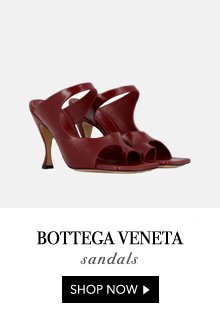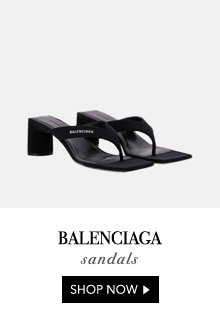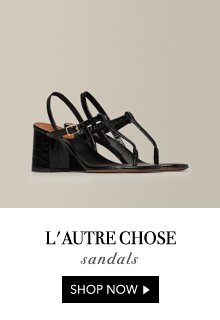 Minimal or tied from ankles to calves, but strictly high-heeled, are definitely the statement model of the warm season.
BOLD SANDALS 2020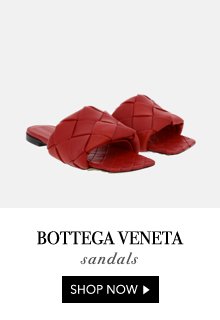 Surely this season's top model among the trending sandals 2020: typically squared and solid, they represent that insta-worthy detail that makes every look awe-inspiring. To also wear together with casual outfits!
JEWEL SANDALS 2020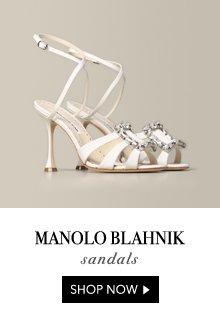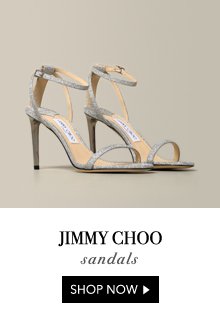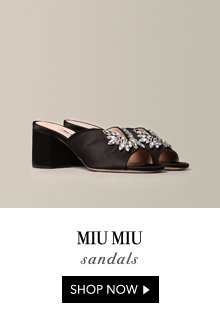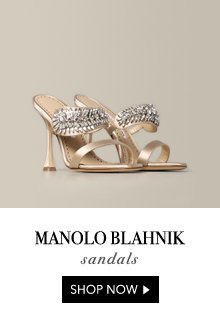 The ultimate fine shoes. High or flat, simply essential.
Discover all the latest arrivals of the new Spring/Summer 2020 collections, but do not forget to have a look at our outlet area: a lot of discounted models are waiting for you – yet always on trend! – from the top international brands!