What to buy on sale and how to face this tricky situation?
If you are a shopping addicted and during sales your wardrobe is full of pieces and accessories because they are cheap and they could come in handy, you need a winning strategy and our closet tips.
However, it is not enough. You need a guide as well. Yes, a guide about the things females like to buy.
Passcode? Shop now. Without hesitation. Close your eyes and cross your fingers, some pieces are almost sold out but maybe there is the last one available and it is the perfect chance you were waiting for.
Are you looking for deals? Here are our "insider" tips about the most popular women's items by the best luxury brands ON SALE!
BRAND AMBASSADOR MANIA
Visible logo - even better if it is all over - for fashionistas that want to show off your look. Shout to the world whose side are you!

CAMEL ANKLE BOOTIES
Pointed or kitten heels, what matters is the nuance. Camel color will change your life. The proof is in the pudding.
EVERGREEN
Timeless and unmissable.
Here are the wardrobe essentials for any season.
Why? Easy. They are timeless, they are always the same and they will never change. They are always on-trend!
MUST-HAVE BAGS
Coup de foudre! We know them, we love them. And now? Here are on sale. Palpitation. Adrenaline.
COUTURE SNEAKERS
Active and high-performing shoes, chunky and flatform sneakers enriched with eye-catching details.
Fashion has issued a challenge, and we have met it. Is there something that doesn't match with sneakers?
Pleasant and safe, they represent a "comfort zone" for those who love fashion but don't want to neglect comfort.
HIGH BLACK LEATHER BOOTS
A go-to item. They match with everything.
HIT TRENDS
Since Chiara Ferragni has started the trend, and then the other top influencers, we really can't do without it. Can we have all of them? One of them a day keeps the "what should I wear" away!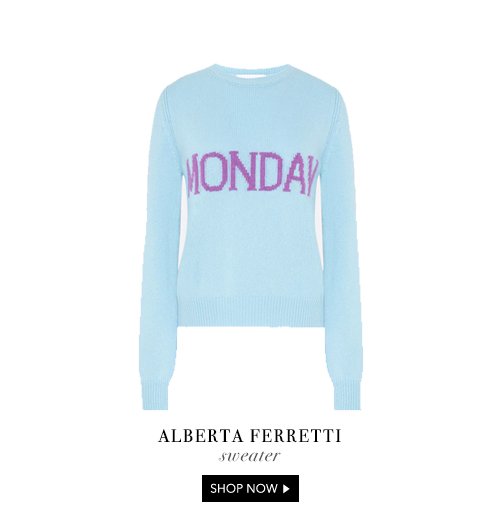 JEWELED SANDALS
Precious sandals, always on-trend. A sure purchase, a little treasure to safeguard. Maybe perfect in view of an event or a wedding...
SUNGLASSES
Classic or on-trend? Do you prefer to be on-trend or do you know how to choose them according to the shape of your face?
They have no secret from us. Tell me what you wear, we will tell you what you are.
Meanwhile, here is a model for style icons like Gigi Hadid!
CULT PIECES
Are you great connoisseurs? High Fashion collectors will be amazed by this selection of rare items and things every girl wants to buy. Who knows if one day they will be worth a fortune...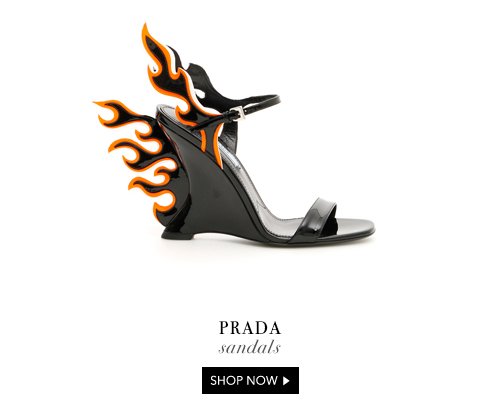 Discover the Giglio.com sales for women, men, and kids and sign up for our newsletter to be updated with the latest online deals and promotions!