What to shop before you're 30?
Whether you feel young or not, there are some unmissable pieces and accessories in a perfect woman's wardrobe, above all when your 30th birthday is coming up.
Basically, nothing changes, but you have to be prepared for any situation: forever young but without being a timeless freaky ;-P
Let's be clear: when it comes to how to dress well and what to wear to enhance your body, there is no excuse. It's not about age, but about style.
How to organize your wardrobe and the available space? It's time to put away unnecessary and inappropriate pieces (don't worry, we all have saved some '90s clothing) and refresh your wardrobe.
If you have any doubts about how to dress at 30, here are our fashion tips to be successful in the adult world and a guide with the unmissable must-haves to shop asap!
1. A pair of classic pumps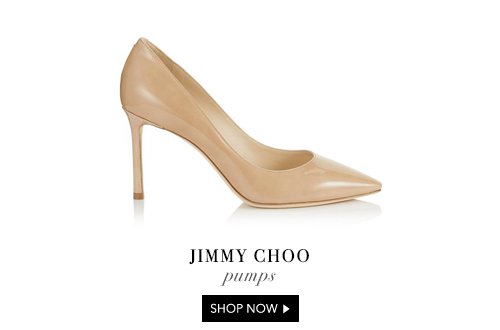 No plateau, no chunky heels. What you need is a pair of leather shoes with a classic and minimal design, better if pointed toe, nude or black. They are perfect for any season and on every occasion!
2. A black sheath dress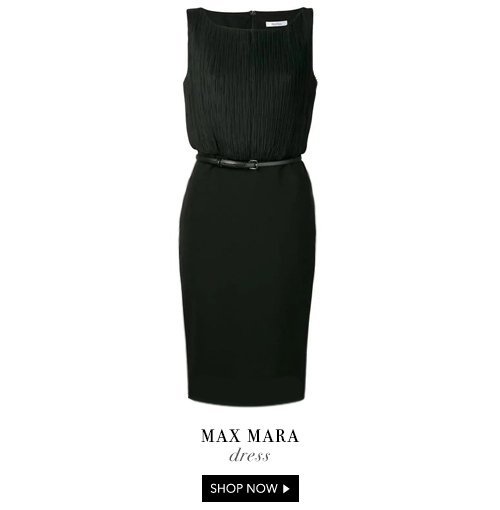 This is an unmissable dress, the perfect model is midi with a boat neck.
3. An "important" city bag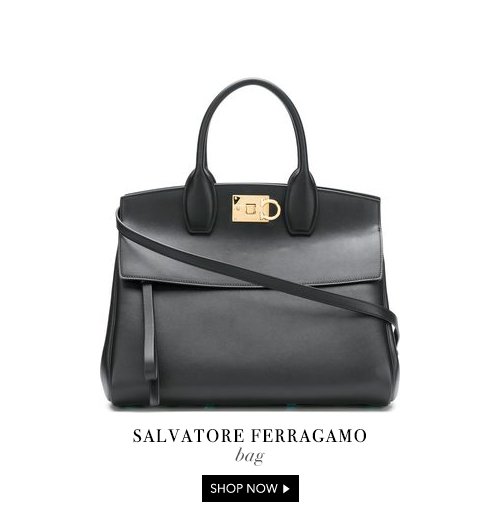 A daily, comfortable and classy bag will be your long-term investment. It isn't a trendy model but a timeless evergreen. Choose it with care and attention: it's not just about a bag, it's an adventure companion that will follow you every day of your life!
4. A mini sequin dress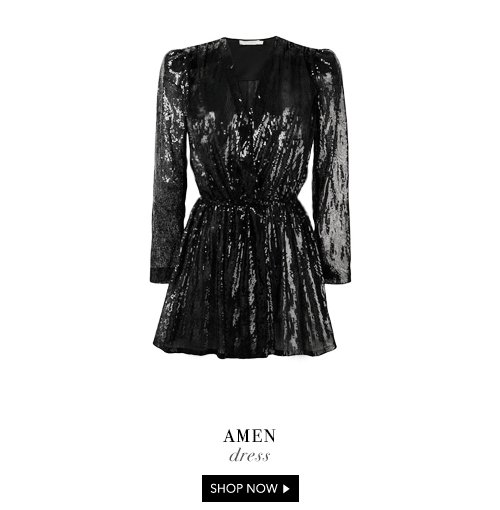 For social events that need something special!
5. A suit
Black, of course! This color is often considered too much for young ladies. Perhaps you haven't already discovered how black is versatile! Together with a suit for a formal occasion, it is a key piece of the perfect look for an interview, graduation or for the office when the dress code is business attire. But there is more: you could wear single pieces to create casual outfits. Blazer + t-shirt + jeans + pumps = great success!
6. A go-to coat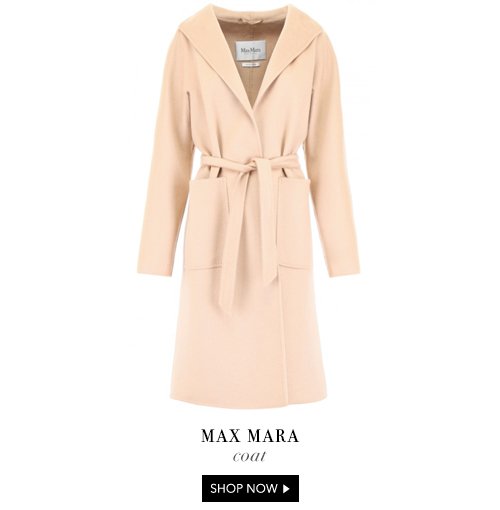 Nice outerwear is always eye-catching. Choose it in black or camel, with a tie belt, with two buttons or double-breasted. You two will be inseparable!
7. A longuette skirt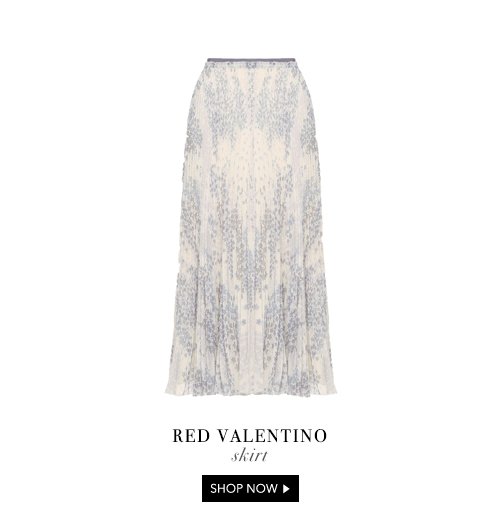 Eternal Twiggy, we know that it's a sore subject for you. However, except if you are going to a happy hour or to the disco, midi skirt is perfect for any occasion and great to face day-to-day plans. Tight, a-line or pleated, get all of them!
8. Some jewels that make the difference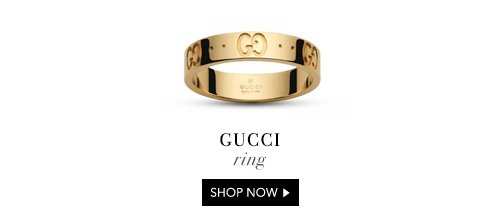 Even if, according to Audrey Hepburn in "Breakfast at Tiffany's": it's tacky to wear diamonds before you're 40, actually, delicate and classy jewels are essential. Just like carefully chosen watches, rings, necklaces, and earrings that will be perfect to enhance your look.
9. A cashmere stole or scarf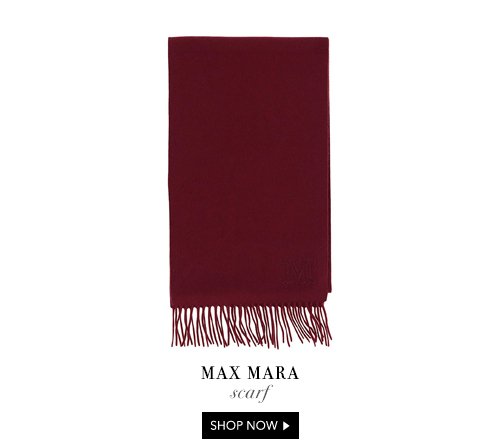 Warm, soft and enveloping, a scarf could be worn in many ways. Do you know all of them? From the most classic to the trendies ways, you will be amazed!
10. An unmistakable perfume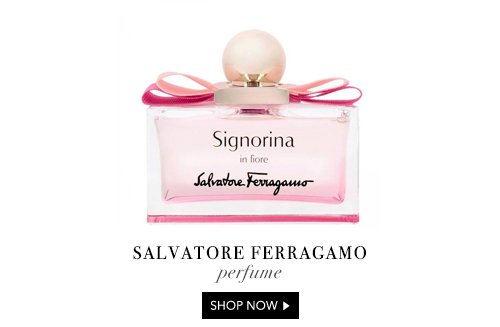 Well, it will be your mark. What do you want to say about you? It's time to make way for the smell!
Sign up to our newsletter to receive all our fashion news and promotions!