What to wear for your dissertation?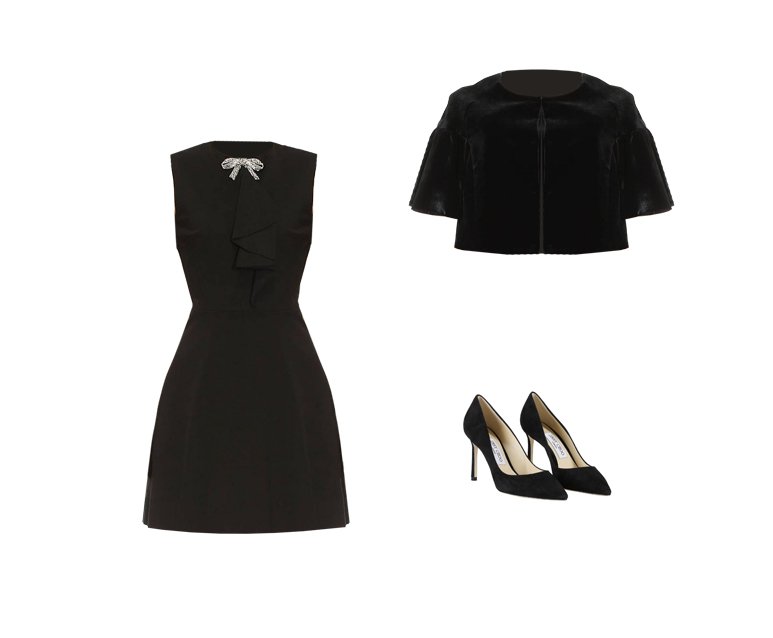 After so much studying and sacrifices, lost summers and "no, I can't go out I have to study", finally here the great event that concludes the course of studies - even if you will never finish studying - and gives voice to our academic achievements.
If you are waiting for the fall or winter session for the big moment of the proclamation, don't worry about the temperature.
Whether it is October, November, December or February, the perfect look for the occasion is basically the same look for a summer graduation.

If you have doubts about what to wear for your winter graduation, remember that the laurel crown goes hand in hand with simplicity. Cut to the excessive frills, but yes to particular details.
Opt for a sheath dress to the knee, a longuette skirt with a precious shirt, an elegant jumpsuit or a pantsuit.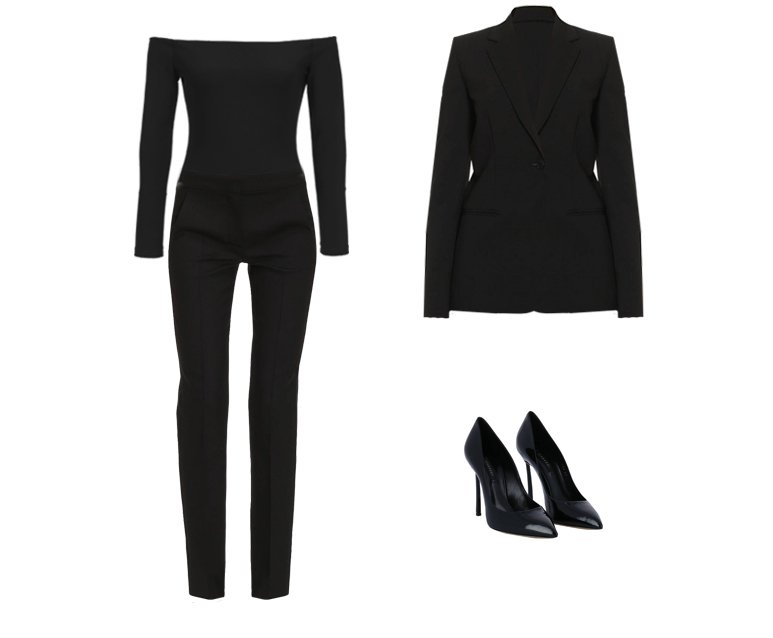 Pay attention to the colors, avoid eye-catching patterns and aim to sobriety.
When it comes to shoes, choose a pair of classic pumps with a stiletto heel without the platform. They are synonym with great elegance. The clothes for the dissertation have to communicate rigor and competence, it says a lot about you ( who have studied sociology knows it!). Choose the perfect outfit for you graduation trying to reflect your state of mind and don't dare with something away from you. Anxiety and excitement will be always there and you need to feel comfortable.
Be fine and don't neglect the beauty side: an updo, a nude make up and above all a flawless manicure for that magic moment of the signature!
If you don't want to renounce to something red, for luck, choose the classics and you will never fail!