How to look taller?
Well, tv programs, social networks - especially instagram - continously show pictures of outfits of beautiful tall girls, perfectly maked up who would look faboulous even wearing a jute bag. While we short and petite girls, under 165 cm, have to deal with too long dresses and culottes that on us look like flared ones.
How to dress when you are short could seem hard in a standard size world. However, if you are petite-sized, don't get daunted: height isn't important if you're stylish!
That's what the fashion icons like Kylie Minogue, Rachel Bilson, Eva Longoria, sisters Olsen, Leighton Meester, Sarah Jessica Parker e Megan Fox tought us.
The italian common saying "your beautiful is as great as your height" is true, although the statistics show that men prefer short women: they inspire a protection instinct and look more feminine and proportionated than the taller ones. And even more if they are short and curvy!
However, there are also some little tricks to look taller. Didn't you know that?
They are a few tips to enhance your tiny figure, and we are ready to unveil all of them, along with some short girl outfit ideas!
Here are our 10 fashion tips for short ladies:
1. Never choose maxi prints, patterns or horizontal stripes: say yes to micro patterns and vertical stripes.
2. Choose V neck: it draws attention from the top down.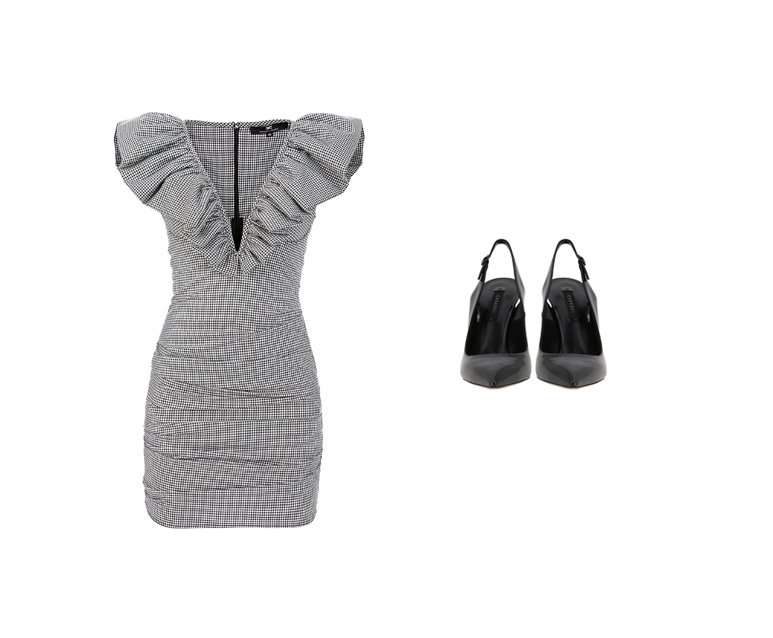 3. Choose solid colors: they will help you to look taller, by creating an intact figure.
4. When it comes to dresses for short girls, say yes to mini and maxi lengths, not to the midi ones: tight-fitting dresses will slim your silhouette while the long ones - despite of what people think- make you look taller.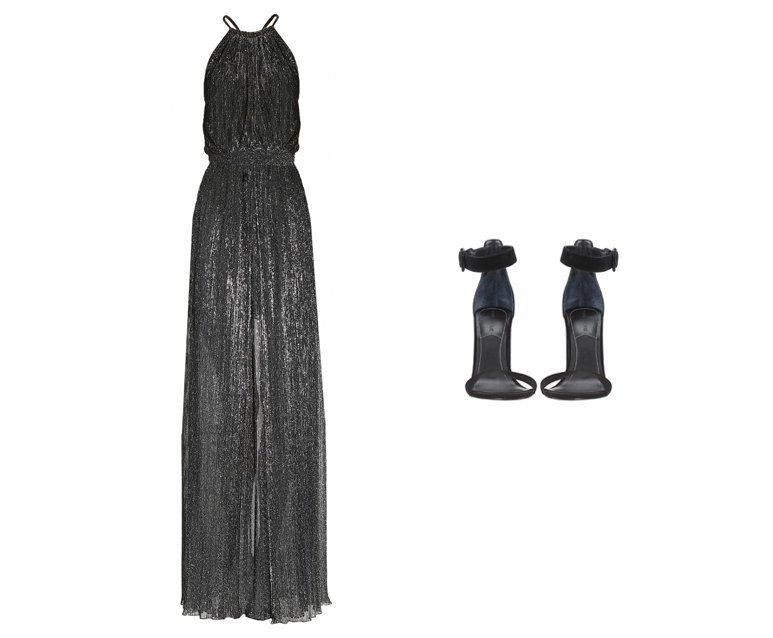 5. Say yes to high waist (it will elongate your legs) and make it stand out with tiny waist belts.
6. Avoid flared pants or riding ones: opt for capri, slim and short pants.
7. The best skirts are the sheath, wrap, A-shaped and asymmetrical ones, but keep in mind what we said before about advisable lenghts.
8. Say no to maxi bags: they look bigger compared to your figure. Say yes to medium-sized bags and to the lovely mini ones, this season's must have.
9. Not all heels make you look taller! They are one of the short girls' best friends, but not all of them: don't opt for wedge heels, ankle boots and cuissardes.
The perfect shoes for petite girls respect the proportion.
10. Finally a beauty tip for your hair: short cuts enhance short ladies!
But if you can't say goodbye to your long hair, opt for updo hairstyles!
To conclude, if you're a mini and short girl, but you are proportionate, you may also dare with some items considered off-limits for petites.