New Year's Eve Men's Attire
Thanks to our array for New Year's Eve Men's Attire finding the perfect look for the most awaited night of the year will be a breeze.
Indeed, may you not know that also men wonder about what to wear on New Year's Eve to feel comfortable and look elegantly spit and polish with their outfit.
A suit is always the most suitable choice for partying in a sophisticated location. Opt for a coordinate to toast at your friends' house, but enrich it with a bow-tie, is New Year's Eve after all. However, for those who want to party-hopping or celebrate at the disco while saying goodbye to the old year and welcome the new one, a modern tailored suit with a fresh design, infused with a glamorous touch with a red or golden tie and bow tie is the answer. In addition, keep in mind that shirts play a key role in your outfit, and when it comes to matching it with the jacket you must make your decision and choose among point, semi-spread, button-down or mandarin collar. And last but not the least, choose the right shoes to get a spit and polish look from head to toe! The classier models and most appreciated are loafers and brogue shoes to get a perfect New Year's look that don't make you go unnoticed.
Browse our wide pick of New Year clothes for men created by the best Italian and international designers, and choose your faves to toast to the New Year in style wherever you are. And don't forget that at Giglio.com the shipping is free.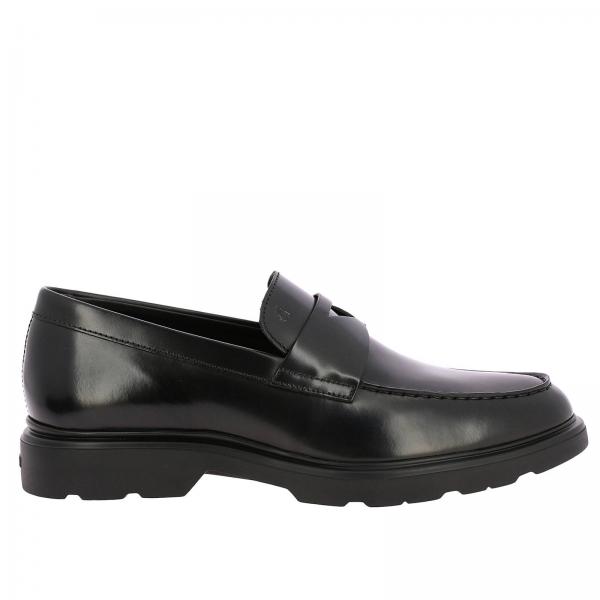 $ 352.92