Persol Fall/Winter collection 2019-20
Born from a story of passion and research, Persol sunglasses and Persol eyeglasses achieved worldwide fame and got a place of honor in luxury eyewear.
This Made in Italy accessory spread in the international market very soon and became the eyewear chosen by many fashion icons and famous actors both in movies and in everyday life. Suitable to any age and style, equipped with an excellent wearability, these creations available for men and women are sorted by vintage, iconic, and ultra-light collections perfect for any style.
Choose you Persol sunglasses online at Giglio.com and enjoy free shipping.
Persol Fall/Winter collection 2019-20
No items found for the Fall/Winter 2019/20 collection, try to check in our Outlet area.
Items in Outlet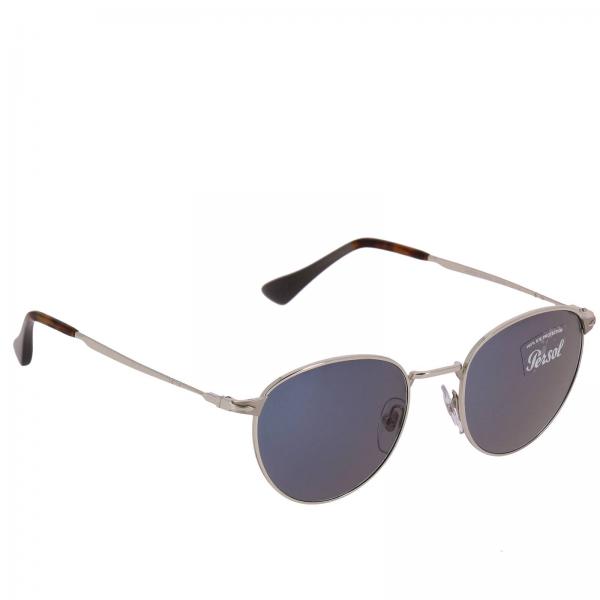 $ 255 -30%$ 179
Extra 20% off