The liberated angel
The liberated angel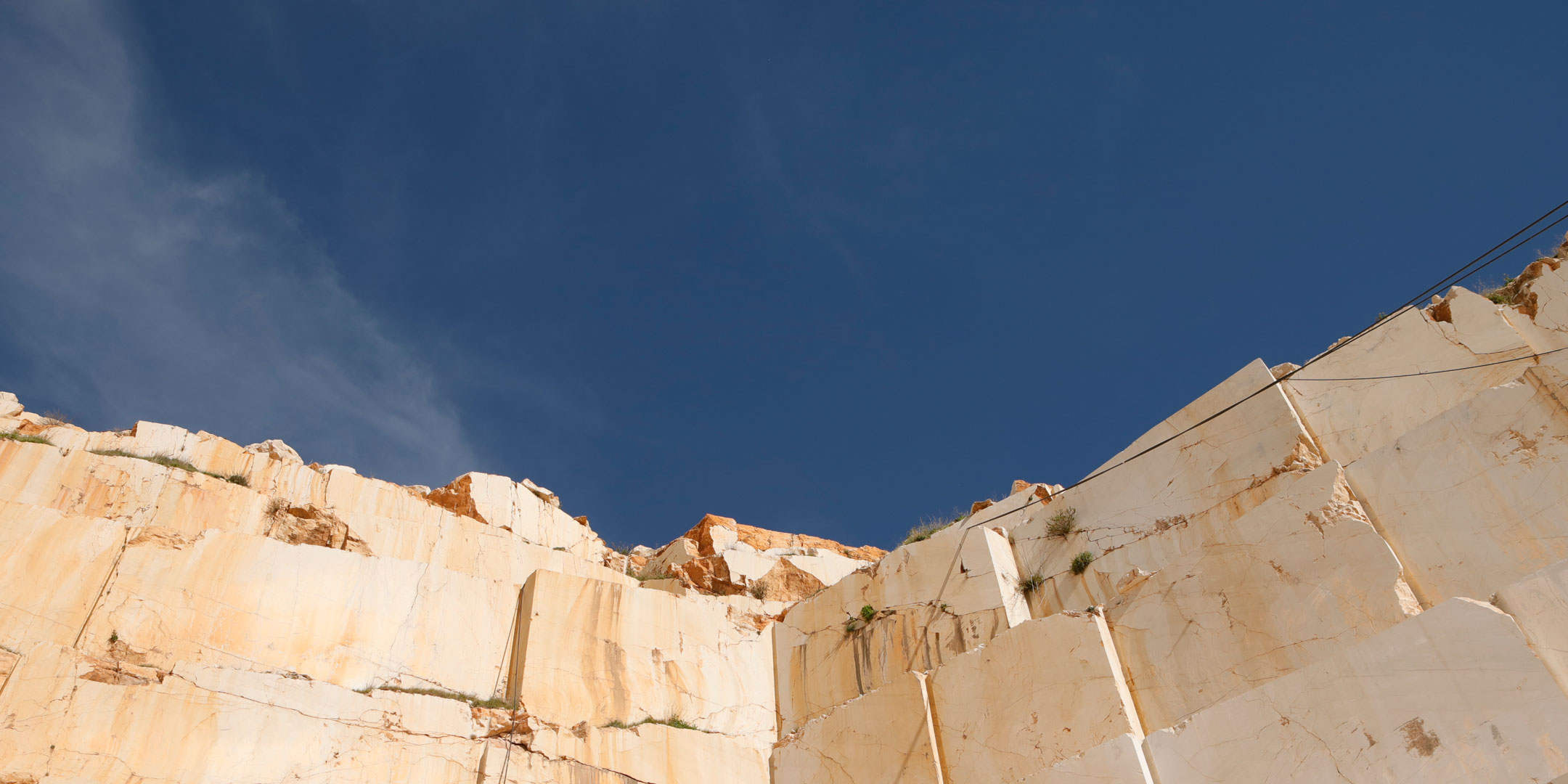 We attribute unfair characteristics to the stone. Still, numb, immutable, dead. And instead the rock- be it stone or any of its deceptive and provisional forms - always has a thousand surprises in store for us, beings of flesh. Soft, mobile, transient, perishable flesh.
The Custonaci quarries, in the province of Trapani, are the cradle of marble stone that for centuries has told the story of humanity.
The stone that tells of the flesh.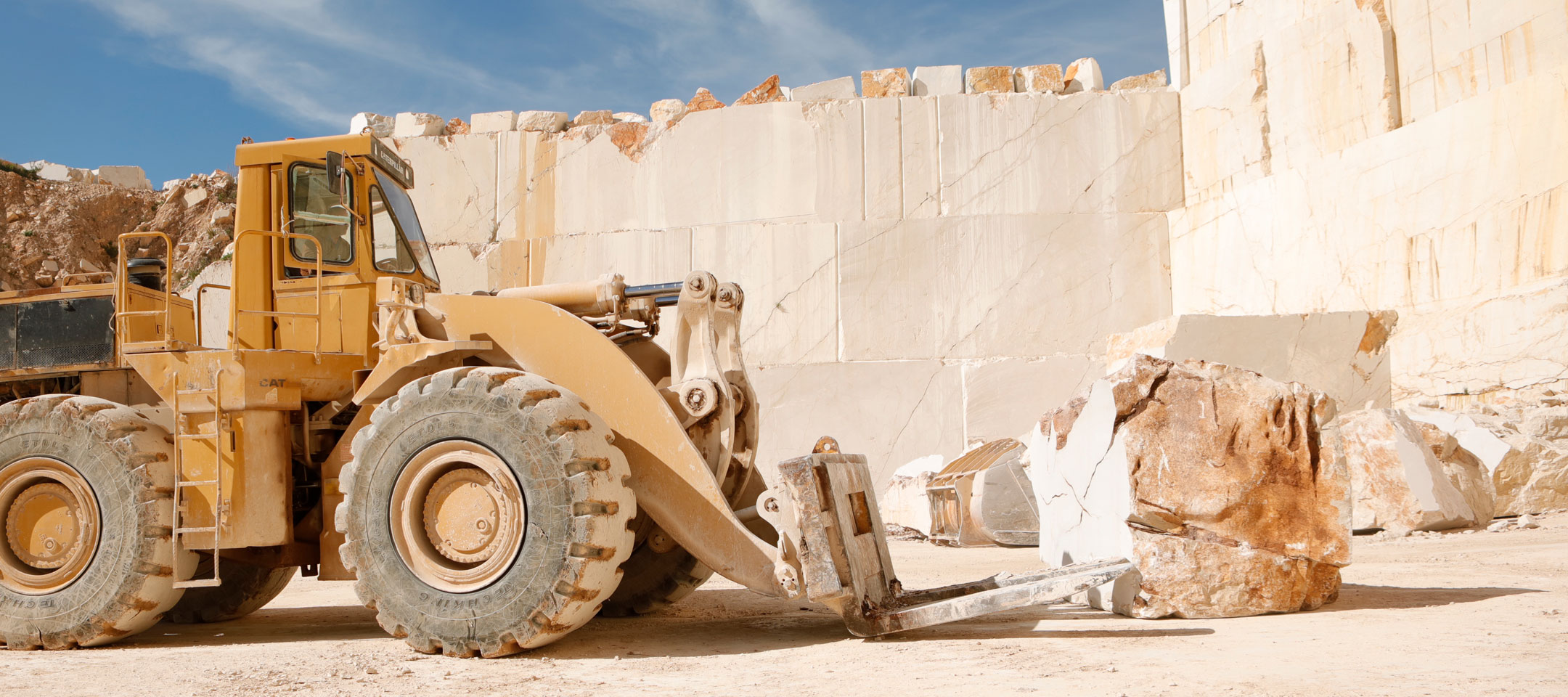 The poet is the sculptor, the only artist who does not invent, but frees. Think of Michelangelo who had a glimpse of an angel on the marble stone, prisoner and whom he incessantly sculpted until granting its freedom.
Sculpture, in its own right, is the only art that enjoys even its most incomplete, most lopsided works, most outraged by time and by men: above all by men, given that time does not respond to the whims of the will but to the waves of fate, who notoriously has no desire for conquest, oppression.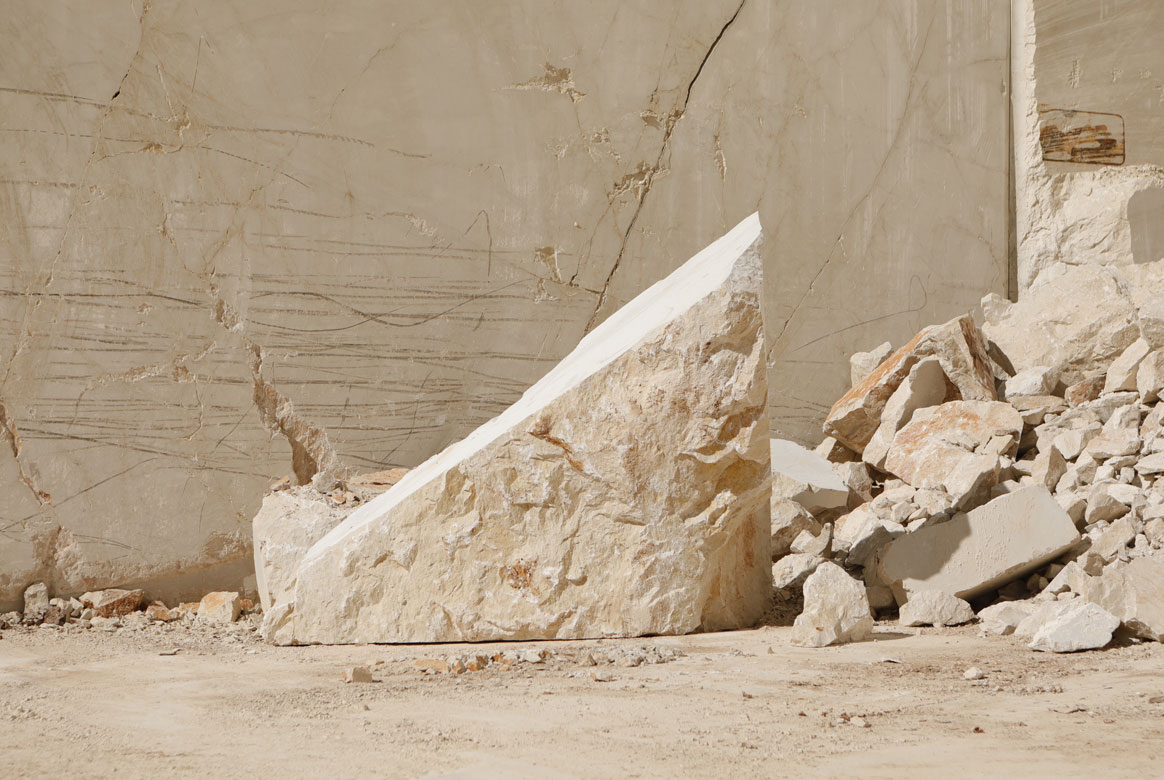 There is a phrase from Chevy Chase that explains it all: "Paris. A vandal breaks into the Louvre and attaches two arms to the Venus de Milo ".
For too long, a statue has been considered the thing that, in a museum, you stumble upon if you step back to look at a painting. In reality, caressing the stone with metal is the best way to give it a soul. Which resists time even if mutilated, which grows with our thought of it, which lives in the paradox of remaining still while really it flies, runs, breathes, prays, fights, even dies reaching eternity that is forbidden to us human beings.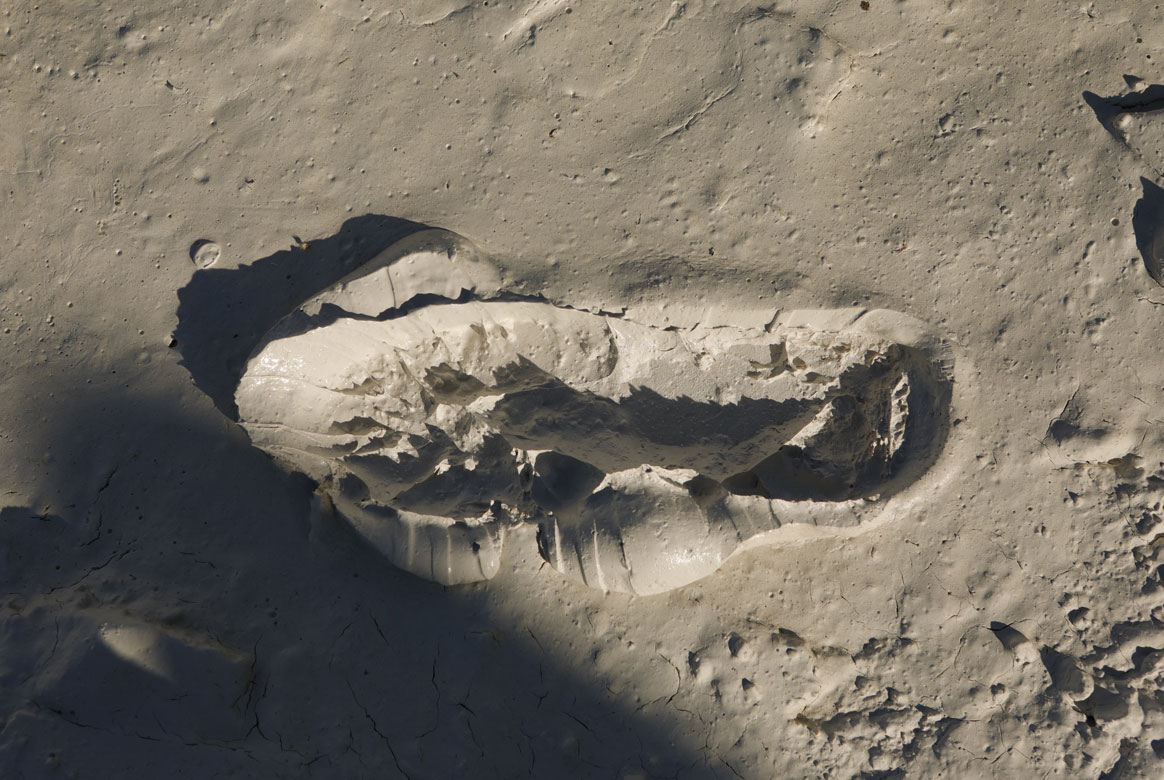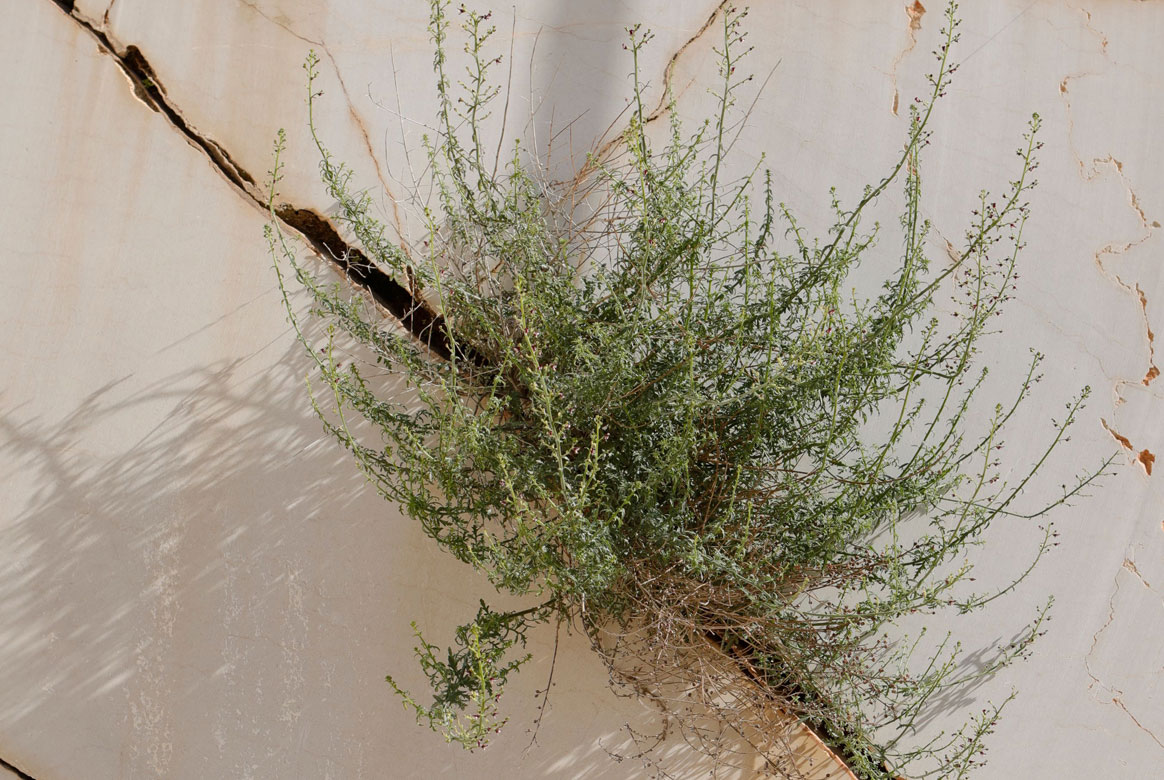 The least you can ask of a sculpture is for it to stand still.
The least that can be asked of the flesh is to belittle the stone.