Pomikaki Fall/Winter collection 2019-20
The Pomikaki bags were born from the idea of a Japanese brand reproducing the printed image of the Hermès Birkin and presenting them in different shades of colors. With the passing of the seasons, this brand has expanded the collection by offering other bags that reproduce prints inspired by other famous it-bag. A fundamental characteristic of the Pomikaki women's bags is that they are hand made with ecological materials heading for a young, ironic and in step with fashion woman.
Pomikaki Fall/Winter collection 2019-20
No items found for the Fall/Winter 2019/20 collection, try to check in our Outlet area.
Items in Outlet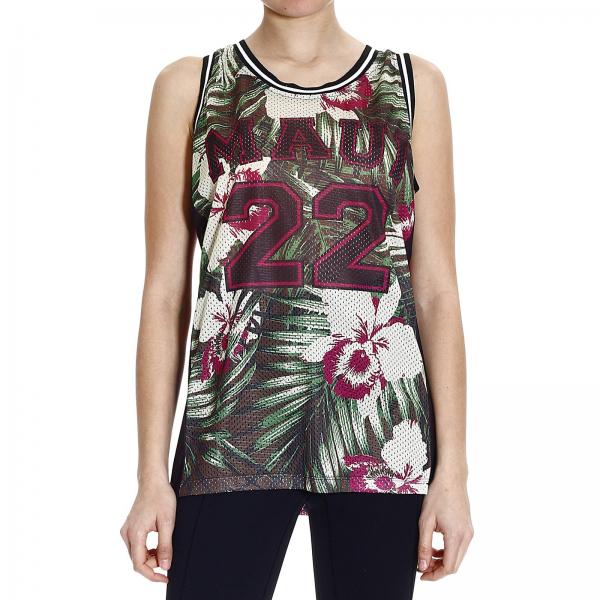 $ 95 -50%$ 47