Rebecca Minkoff Fall/Winter collection 2019-20
Rebecca Minkoff is an American designer who established herself in the luxury world thanks to her leather bag and accessory collections. The Rebecca Minkoff bag collections are characterized by unique details and are considered one of the most desired items in America and abroad. Synonymous with high quality and refined design, the Rebecca Minkoff handbags offer comfort and practicality.
Shop your favorite Rebecca Minkoff purses online on Giglio.com, and enjoy free shipping.
Rebecca Minkoff Fall/Winter collection 2019-20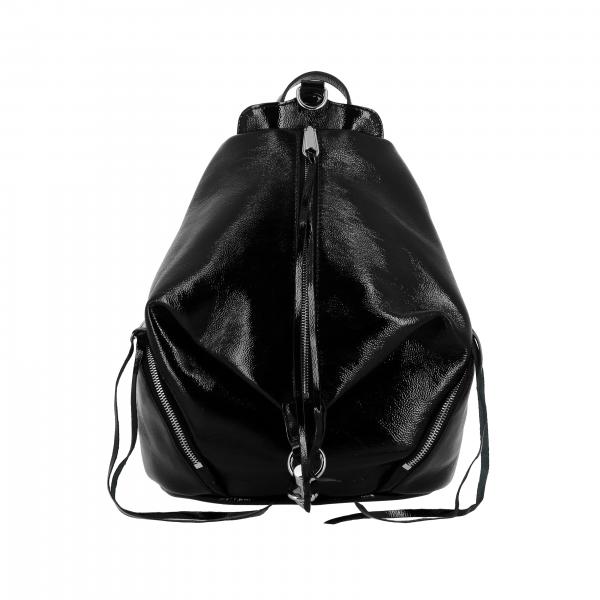 $ 386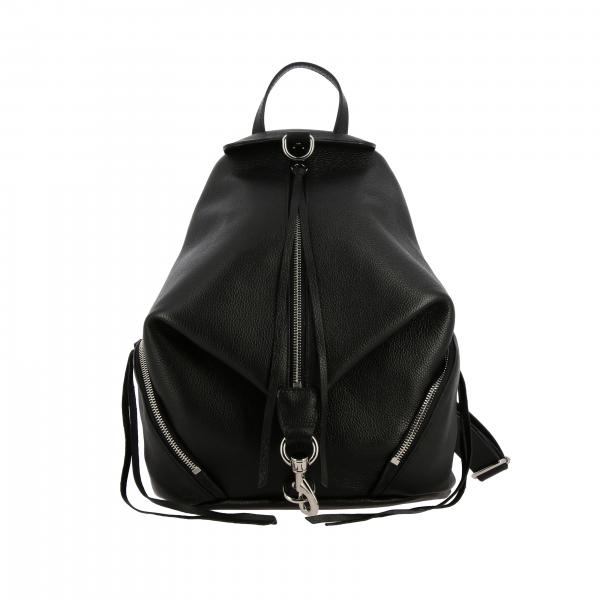 $ 365
Items in Outlet