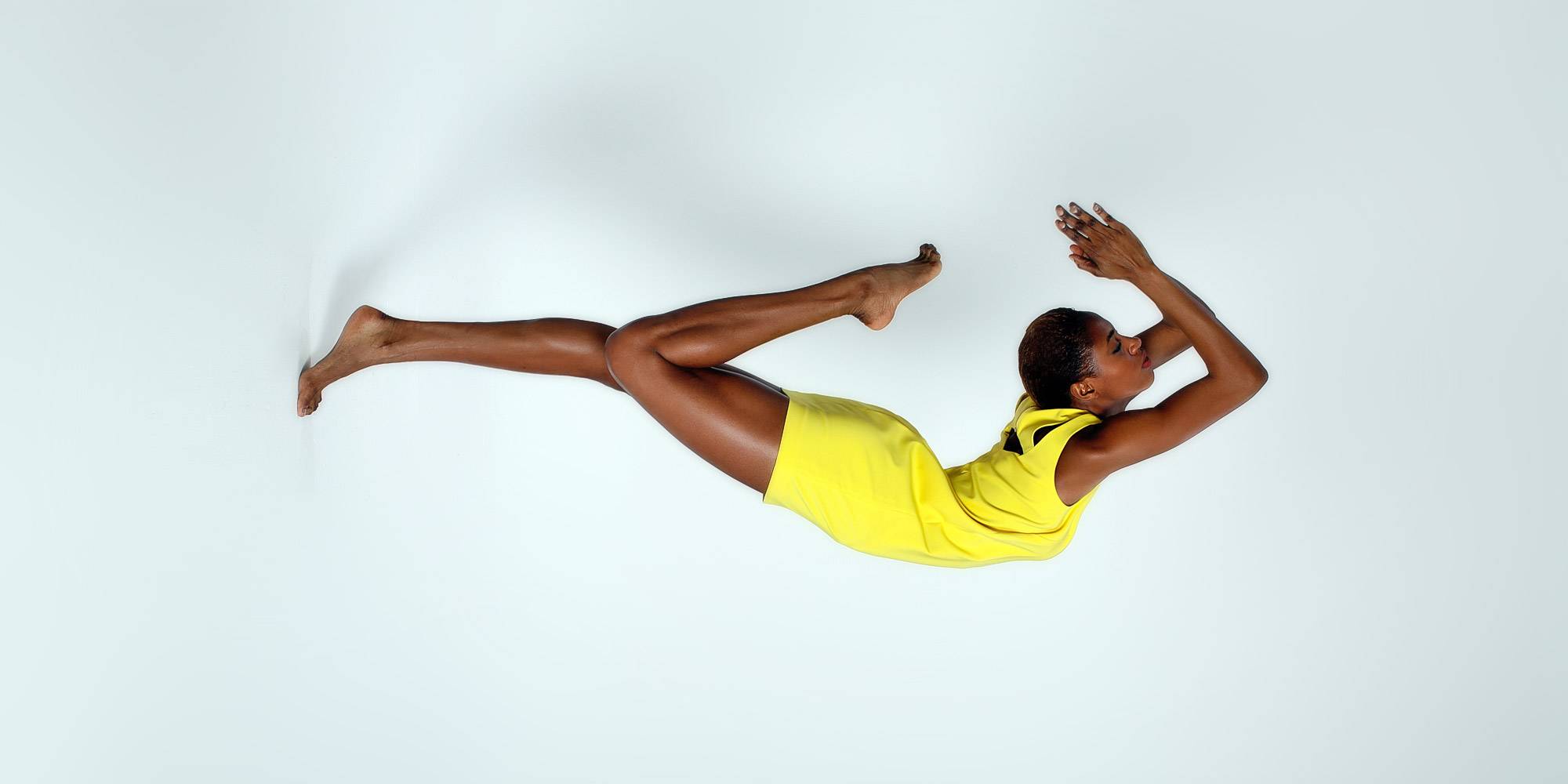 Orders
Clients place orders on-line and provide Credit Card details to a protected online banking system provided by primary Italian Bank (Banca Nazionale del Lavoro).
Giglio's Clients are guaranteed maximum Credit Card security as all transactions are processed by our Bank.
Giglio customer care agents will never ask for nor accept credit card numbers and/or expiration dates
If there are sufficient funds and the account is a valid account, our Bank immediately confirms that the transaction has been authorized.
Authorized funds are simply "blocked" funds on the Client's account. The funds are NOT debited.
Giglio has up to 30 calendar's days to confirm the availability and status of the merchandise and request verification of the transaction by contacting the Client's bank for approval of the charges before the authorized status is confirmed as a charge to the Credit Card.
After 30 days, the Transaction must be debited or cancelled.
Giglio charges Client's Credit Cards ONLY when parcel is ready to shipment.
We remind first-time Clients that Giglio will request our Bank to contact the Client's bank for approval of the charges. This verification process will delay immediate shipping.
Credit Cards will be debited in Euro, and thus, due to exchange rates, the final price will be calculated in the applicable exchange rate the day the Credit Card company processes the transaction.
We remind our Clients in Russia that due to Russian Custom's procedures, Giglio accepts Bank Wire Transfer as the sole method of payment. Please contact [email protected] for further information.