VERSACE | The Medusa
The distinguishing sign in Versace's collection is surely the Medusa. Greek sign of beautifulness art and philosophy. The choose of the Medusa as logo fall back on the magnetic and fatal power of the woman. Who fall in love with the Medusa doesn't have a way out.
Gianni Versace philosophy fall down on the concept, who loves Versace cannot go back, is a endless seduction. The decision to take the Medusa as symbol and the Greek fret is coming by the cultural background that Gianni took with him. In fact The Calabria and the south of the Italy named "Magna Grecia" are rich of classic heritage, art sightseeing where the stylist passed out the childhood and that he decided to took on his fashion house.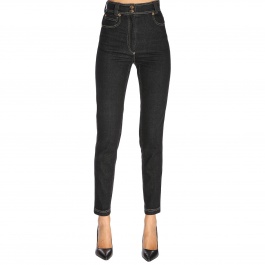 $ 836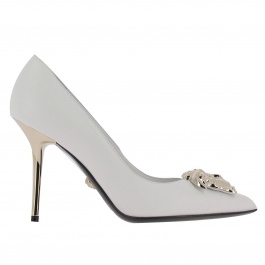 $ 440