Voile Blanche Fall/Winter collection 2017-18
Voile Blanche from the creation of the first shoes realized in dacron, has always been contemporary, linear, clean, with continuous research into detail, aware that the style does not reside in the excess, but in particular. the Voile Blanche shoes are thought to be used everywhere and in every moment of the day. Voile Blanche men's collections are loved by those men that are intersting in comfort without giving up in style. Istead, Voile Blanche women's collections are characterized by very feminine lines while maintaining the integrity of sport sneakers.
Discover the Voile Blanche shoes collection online with free shipping online on Giglio.com.
Voile Blanche Fall/Winter collection 2017-18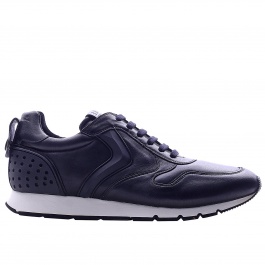 $ 251

not available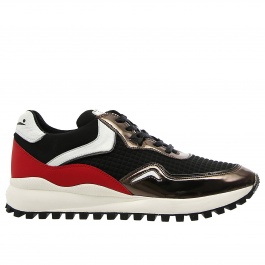 $ 223

not available