Web Fall/Winter collection 2019-20
Web eyewear is among the most-wanted collections of glasses and sunglasses worldwide. The famous brand creates '30s-inspired glasses by the use of high-quality materials such as acetate and steel, the result of which is a functional and practical eyewear collection. Moreover, Web proposes many mountings and lenses in order to meet the needs of all kinds of clients.
Browse our online catalog of Web eyewear for men and women and choose your favorite model at Giglio.com with free shipping.
Web Fall/Winter collection 2019-20
No items found for the Fall/Winter 2019/20 collection, try to check in our Outlet area.
Items in Outlet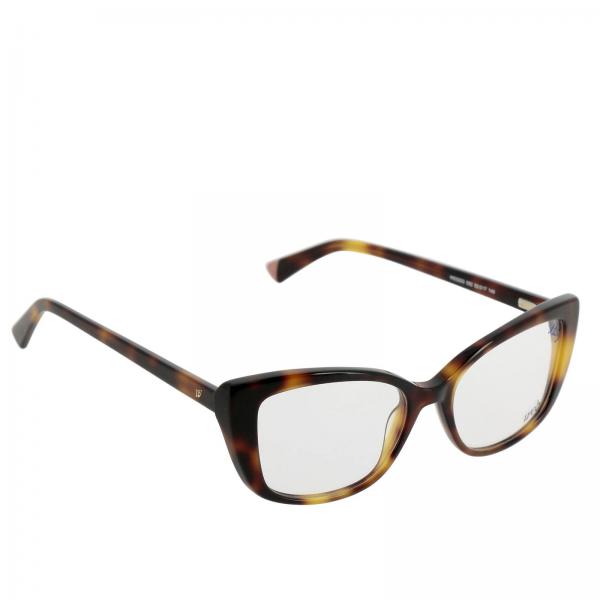 $ 158 -50%$ 79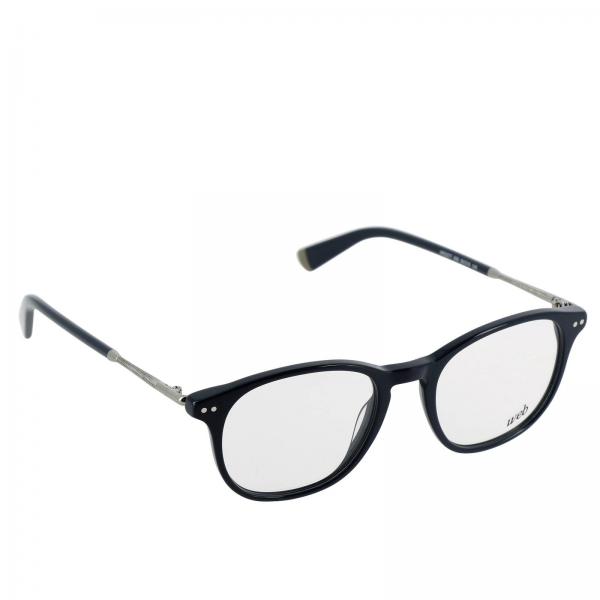 $ 185 -50%$ 92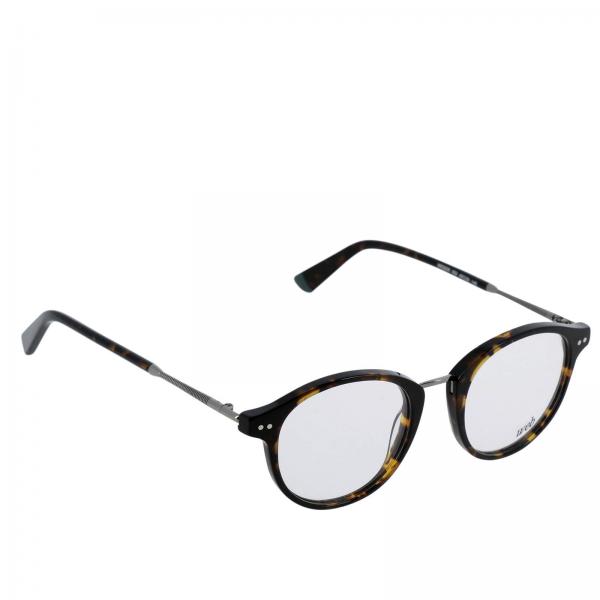 $ 196 -50%$ 98
Extra 20% off