ALBERTO GUARDIANI Spring/Summer 2019 collection
Alberto Guardiani stands out in the creations of shoes collections for men, women and children. In Alberto Guardiani Sneakers collections we find models that meet the most various tastes: Leather and suede sneakers, boots, studded bikers but also very feminine lines with pumps, particular moccassins and the unmistakable "Lipstick pump", which are a particular decolleté that has a lipstick as heel, a now iconic shoe that pays homage to one of the most feminine of accessories.
Discover Alberto Guardiani shoes on giglio.com, shop with ease and enjoy free shipping.
ALBERTO GUARDIANI Spring/Summer 2019 collection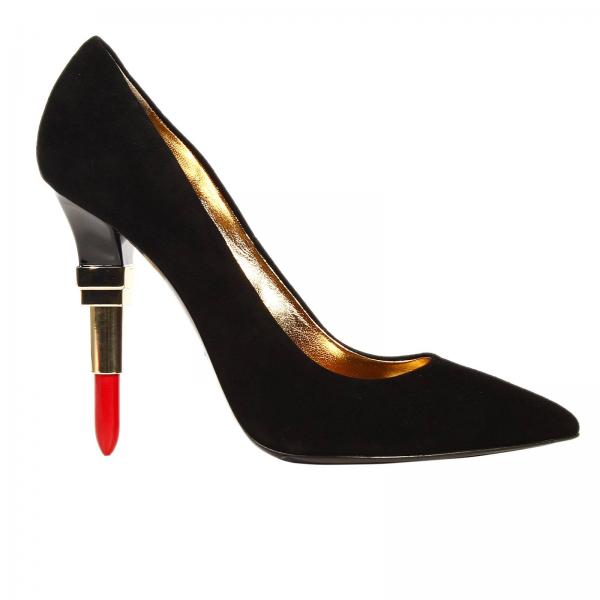 £ 486.24

not availablePermanent