We are inspired by its vitality and inclusivity, which we put into everything we create.
The first Giglio boutique was founded in the 60s, in a vibrant Palermo, and suddenly became a game-changer for the Sicilian luxury landscape.
GIGLIO.COM was established in 1996, right at the beginning of the e-commerce era, becoming the first Italian online fashion store.
Today GIGLIO.COM is a global independent fashion destination devoted to style, committed to offering its customers a truly superb experience.
With more than 500 luxury fashion brands for women, men, and kids, we reach clients in over 150 countries.
We are restless beauty seekers and we want you to join us on this fantastic journey.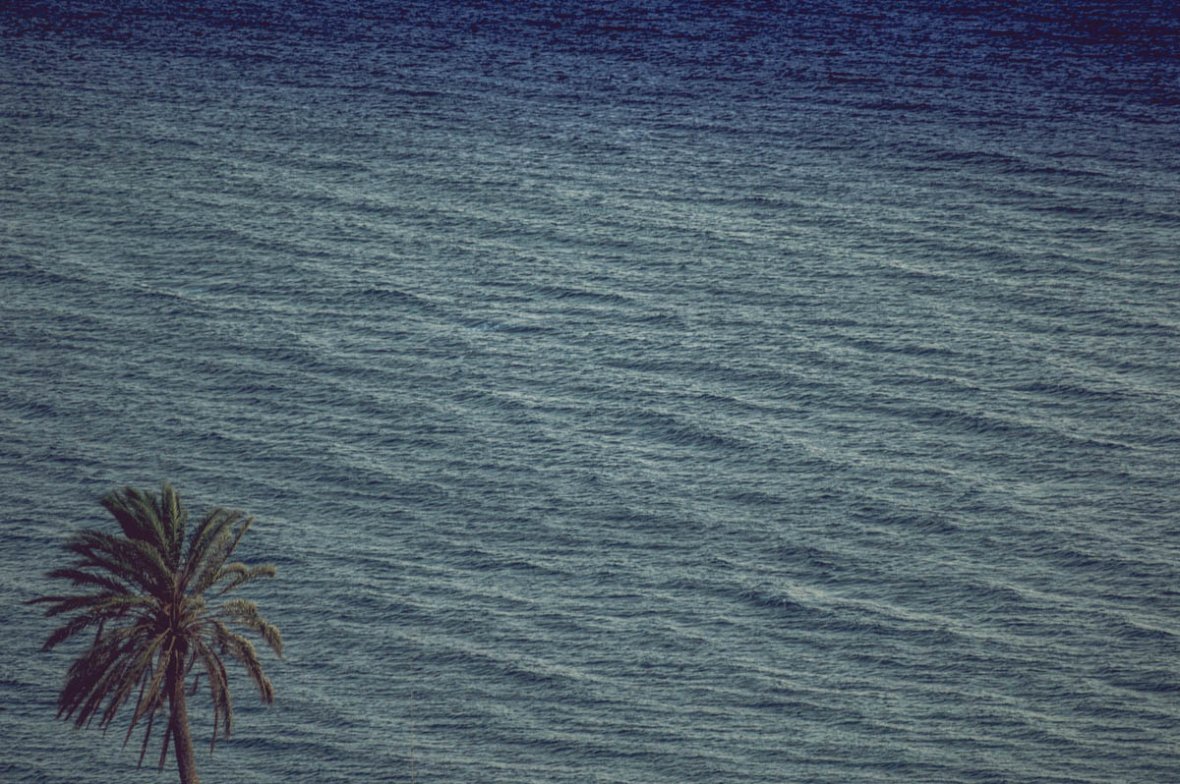 Image courtesy of Pucci Scafidi©