The History
The modern history of Giglio takes its origins with Michele Giglio who in the '60s inherits from his family's textile and haberdashery shop vital knowledge and trade secrets, such as the passion for details and interest in customer relations. What started as a one-man business turned into an Ltd company in 1970, when Giglio moved the first steps in the fashion field by turning the fabric shop into a real fashion store and moving to new exhibition spaces.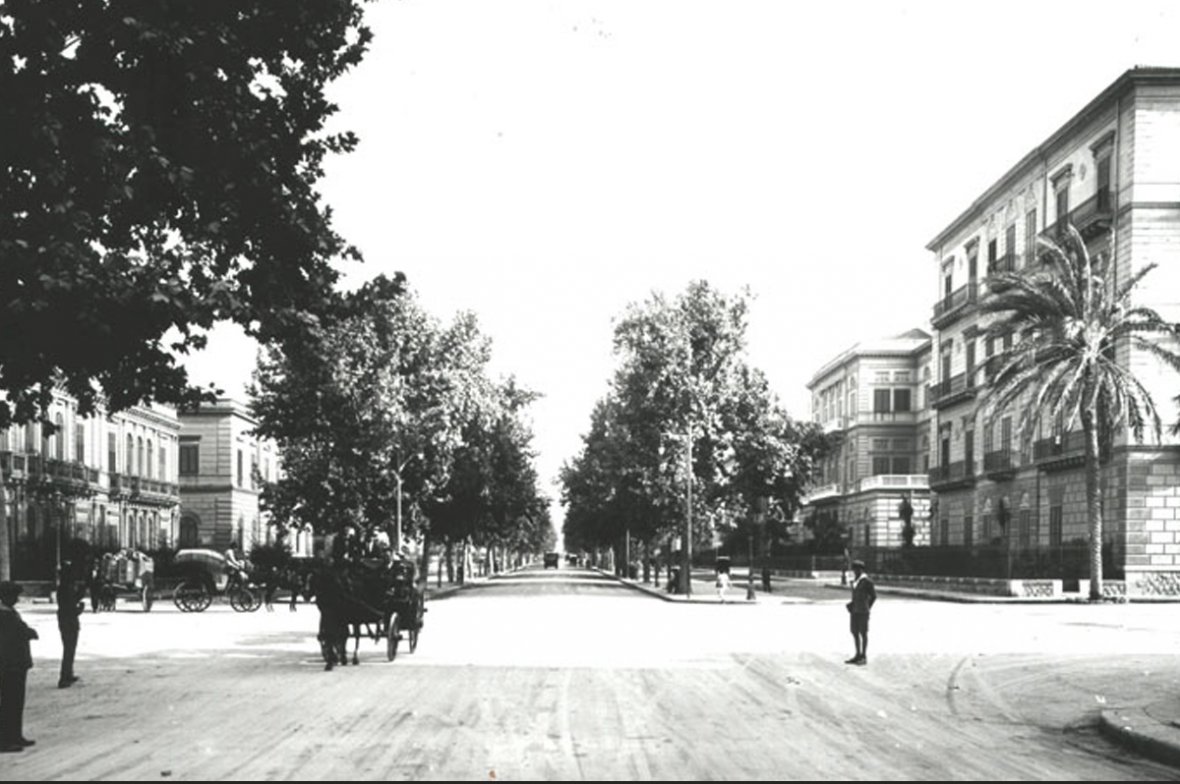 Entirely owned and managed by the Giglio family, the company has now turned into a joint-stock one whose remarkable and a continuous growth over the years has brought to the opening of new stores, and to the integral renovation of the existing ones. The strength of Giglio is the synergy it developed among the stores in Palermo, all based in Piazza Crispi, at the center of Via della Libertà.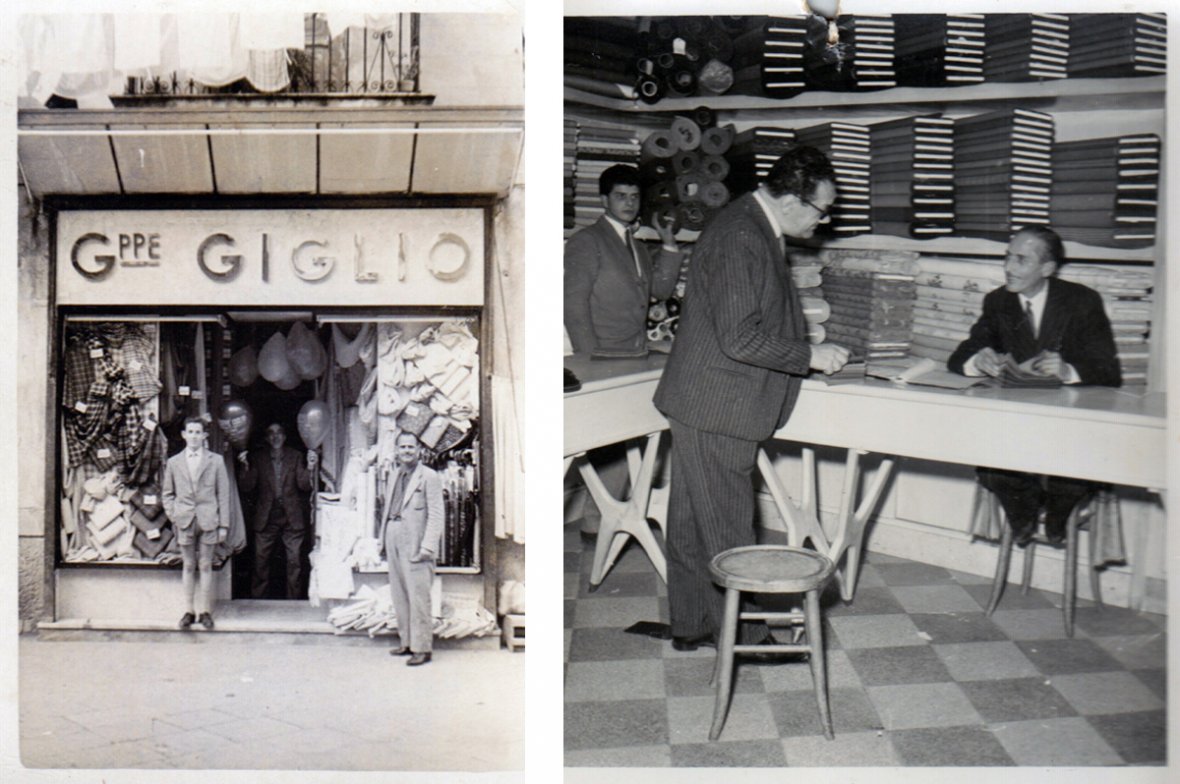 The company logo was created in 1965 by Franco Giacometti, a graphic designer from Treviso, who at the time was one of the most valuable graphic designers in Italy, indeed he collaborated with many important Made in Italy brands like Benetton and Aprilia.
Today, after 60 years, our logo is still modern after having been just slightly restyled.