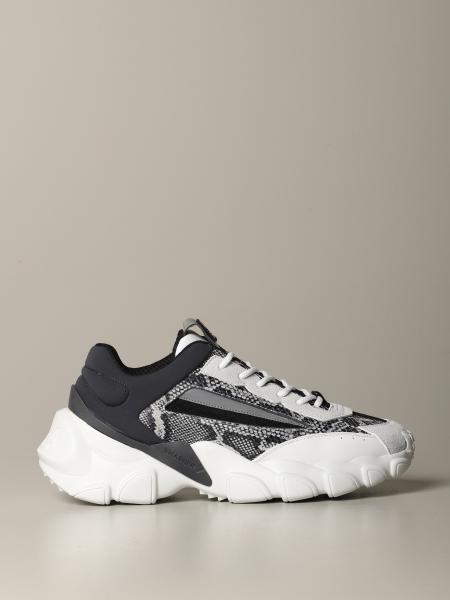 £ 393.08
£ 196.55
-50%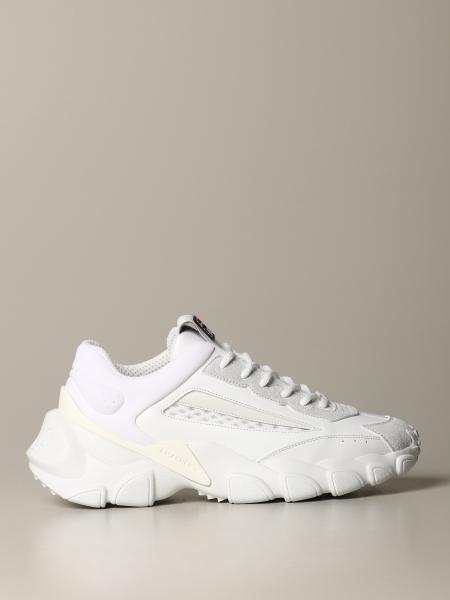 £ 345.10
£ 172.55
-50%
Fila
Fila is the Italian sportswear brand that has reached great success worldwide thanks to its innovative and on-trend collections.
Fila proposes high performing and technological pieces and accessories for men and women with a fashion athleisure spirit. T-shirts, jackets, backpacks, and hats are the real protagonist of Fila collections, together with the famous logo present on every item. Moreover, there is the famous Fila hoodie, one of the most wanted pieces of the Italian Maison thanks to its on-trend design and excellent manufacturing.
The bright colours and the high-quality materials employed, give rise to these valuable items that respect the strict standards of the Italian fashion company in order to meet the needs of every man and woman who want to wear pieces and accessories by Fila.
Discover our wide range of Fila clothing for men and women online at Giglio.com and enjoy free shipping.