Armani Junior Autumn/Winter collection 2017/18
Armani Junior is a line for children, aged between 2 and 8, as all Armani world, is synonymous with classy and style. Armani junior offers a wide choice of casual clothes that are unique in each fabric and style, offers also sartorial suits for the select boys, that in the special event , want wear with style. With velcro or laced up, Armani junior shoes are always confortable for children of all ages.
Discover Armani Junior on Giglio.com.Shop with ease, and enjoy free shipping.
Armani Junior Autumn/Winter collection 2017/18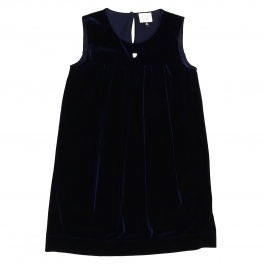 £ 100.92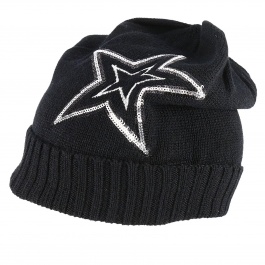 £ 64.23
Items in Outlet