How to pick sunglasses for your face shape for your face shape is not so easy.
Combining fashion and face shape can reduce the choice because sunglasses are perfect only if they enhance our cheekbones, nose, forehead and eyes.
THE ON-TREND SUNGLASSES

Concerning the Spring/Summer 2018 trends, there are many particular models.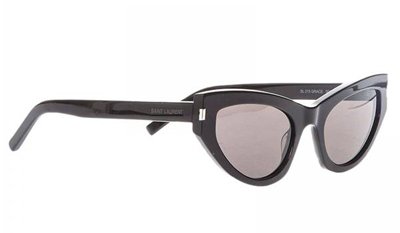 In pole position, there are mini cat-eye sunglasses for real fashionistas.
The cat-eye sunglasses in '90s, minimal, slim and squared version are unmissable. As Kaia Gerber says.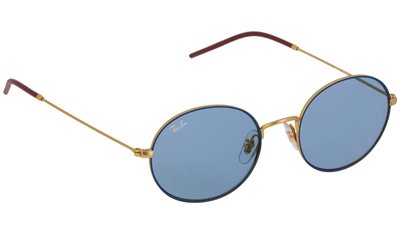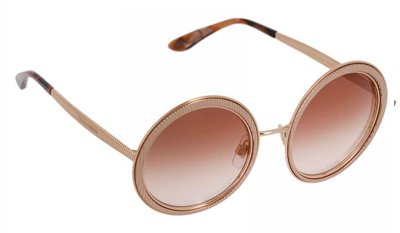 There are also rounded, oversize and mirrored or Lennon model sunglasses (very mini as well).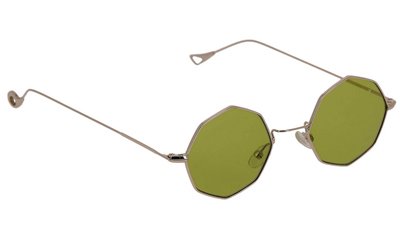 Also the timeless aviator, squared, hexagonal or octagonal ones in vintage version, with brown or green lenses and golden temples, or in a modern and original version with colourful lenses (perfect both for men and women).
However, at the time of purchase of a pair of sunglasses - a summer must-have - the common question is: "how to select sunglasses?"
Together with our fashion guide about how to dress well based on the type of body shape and how to combine colours, here are our fashion tips about how to choose the right sunglasses based on your face shape!
OVAL FACE SHAPE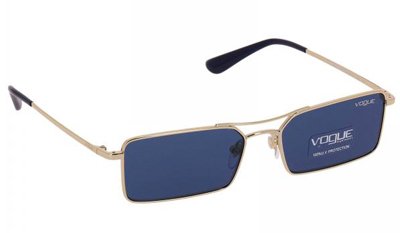 The oval face is considered perfect. Almost all frames and mountings look good on oval faces, but pay attention to the size: avoid too large sunglasses if you have a little face or, on the contrary, too little sunglasses if you have a large face. Try on different models (also very particular ones!) and choose your favourite one!
ROUND FACE SHAPE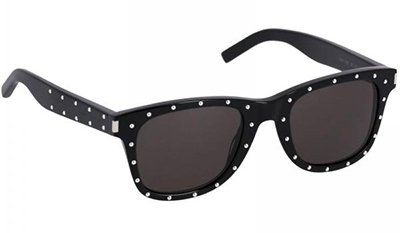 In order to optically extend your face choose rectangular sunglasses with showy frames and mountings and midi-thin temples.
HEART-SHAPED FACE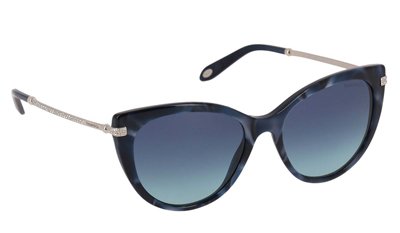 When cheekbones are wider than jaw, sunglasses have to be medium-sized, oval or squared, but always rounded.
'50s Diva models are perfect!
The same goes for diamond shape faces that are characterized by pronounced cheekbones and small forehead and chin. Those who have a heart-shaped face have a wider forehead and a V-hairline.
SQUARE FACE SHAPE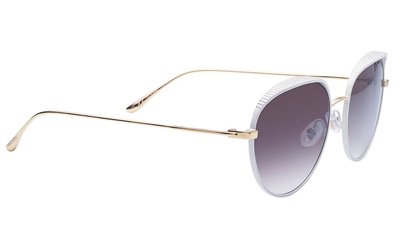 The perfect sunglasses to harmonise an angular face shape are those with thin frames and mountings and rounded or oval lenses.
OBLONG FACE SHAPE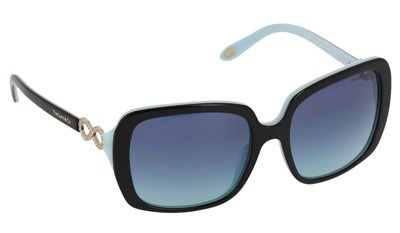 In order to make your face look shorter, the perfect sunglasses are those with round or square lenses or shield frames, better with a low bridge to make your face look shorter.
Pay attention to the lenses, they should not be wider than temples!
TRIANGULAR SHAPE FACE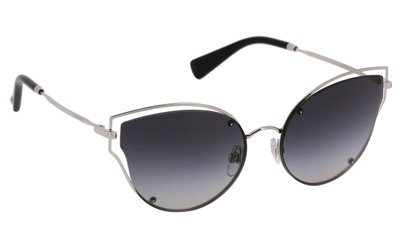 The perfect sunglasses for those who have a wide forehead and a thin chin are the oversized ones (cat-eye or butterfly) or aviator model.
CONCERNING NOSE
If you have a pronounced nose choose sunglasses with a low and large bridge and wide and thick mountings.
Too thin mountings, high and thin bridge make the nose look bigger.
Actually, if you have a small and thin nose avoid too large lenses.
Now that you know all about sunglasses, you will just have to find out your favourite ones!
Giglio.com is the right place to shop sunglasses online where there are some of the best brands such as Ray-Ban, Gucci, Dolce & Gabbana, Persol, Saint Laurent and Giorgio Armani.
Discover all our sunglasses for women online and sign up for our newsletter to receive all our fashion news and promotions!