How to wear a Hygge style outfit?
As you may know, "hygge" – pronounced « hugge » – is a rather appreciated Danish concept in the field of furniture and home decor.
Actually, there's a lot more behind this simple word, whose translation is literally "comfort;": indeed, the hygge style is an actual way of living, and it is – really – super trendy.

What is the hygge look and what is it about exactly?
It is about a sense of fulfillment and wellness in enjoying the simple things as a key for happiness. Like reading a good book in a warm, relaxing and comfortable atmosphere (in one word "cocooning") in a gloomy day, looking outside the window wrapped in a blanket – strictly knitted – spending some times with the family far from the daily chaotic routine, meditating by doing yoga.
Homemade sweets, hot chocolate, and Netflix. Here's the mood.
In company? Not only.
According to another northern European trend, staying home (also alone) is the new going out.
Finnish calls it Kalsarikännit and it is the excuse we were looking for to decline invitations and postpone outings.
In a nutshell? Staying home on the sofa, watching your favorite tv shows, in your pajamas or with comfy items, BUT in the company of a good glass of wine or a drink – and maybe even a pizza and chips.

How can the hygge style outfit be worn and what to wear on relaxing days?
If you are wondering whether your comfy jogging pants are an hygge style outfit, the answer is yes.
Among this season's essential items the sweatpants embrace a casual and (street) chic outfit style, versatile yet feminine now more than ever.
Did you ever think that it would have been precisely the sweatpants to give a twist to your wardrobe? If you have always thought of them as the essential item to wear for staying home when it's cold or to go to the gym, you will be forced to change your idea.
The sports jogging pants are no longer just an off-duty item and become a passepartout for comfy and super sexy looks. Gigi Hadid, Kim Kardashian, Emily Ratajkowski and Miranda Kerr teach it.
How to wear women's jogging pants?
With crop-tops and cropped tees (also perfect when it's hot), but also with boyfriend sweatshirts to match with maxi cardigans and cocoon coats.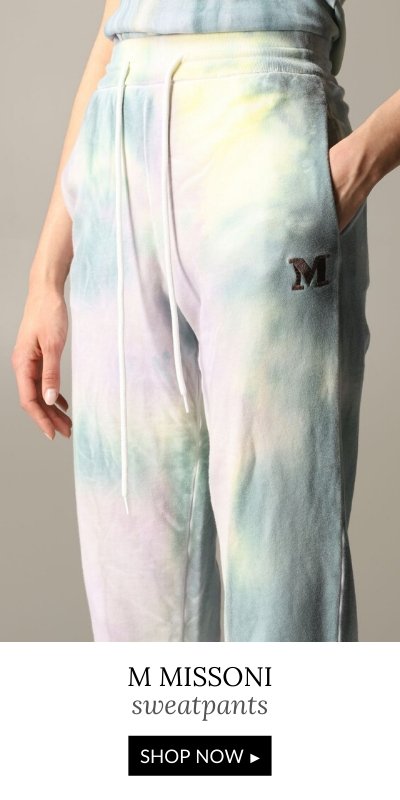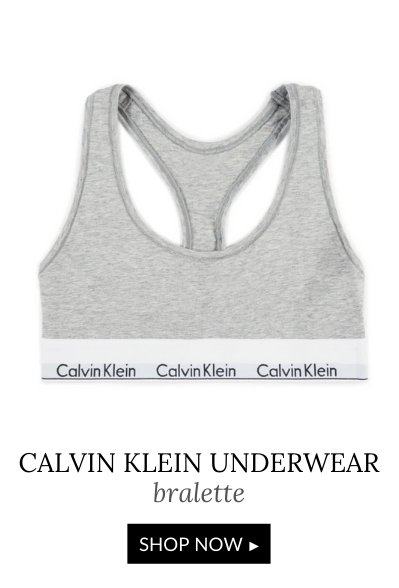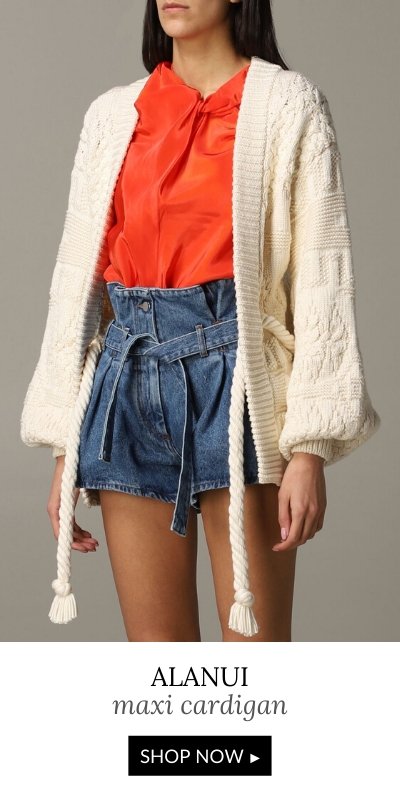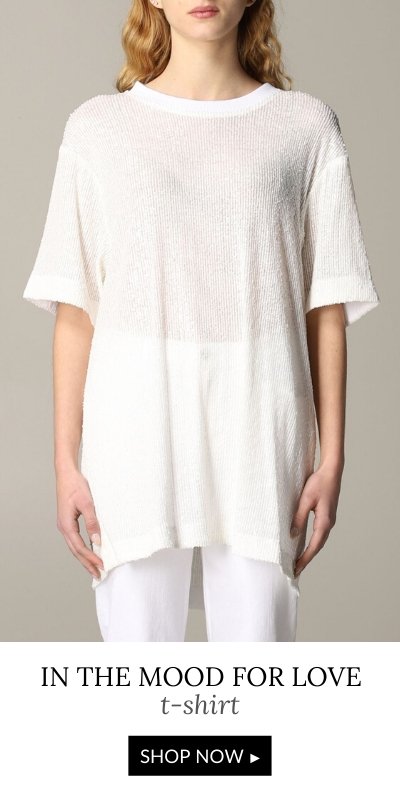 The hottest trend?
The matchy-matchy outfit, also knitted, with soft colors or nude.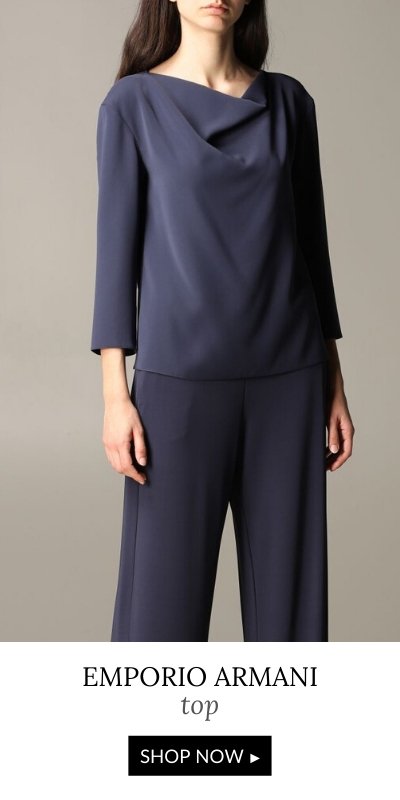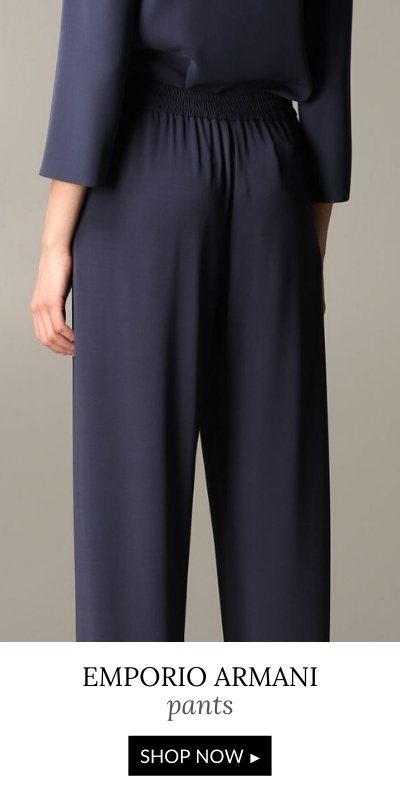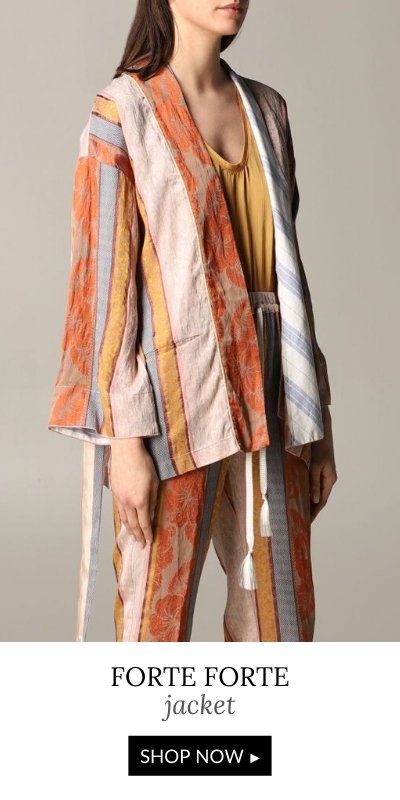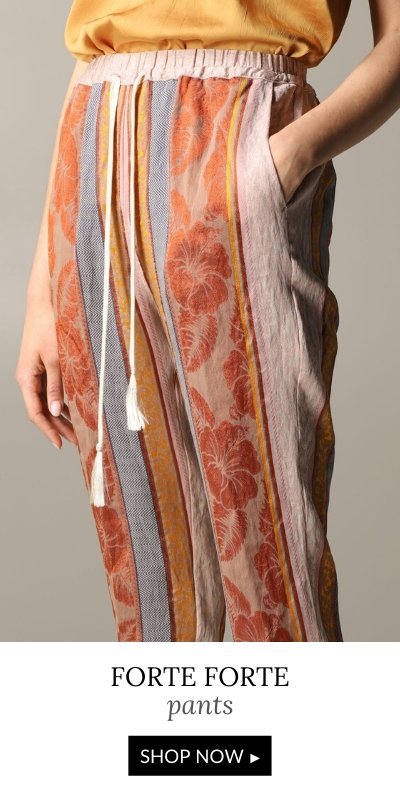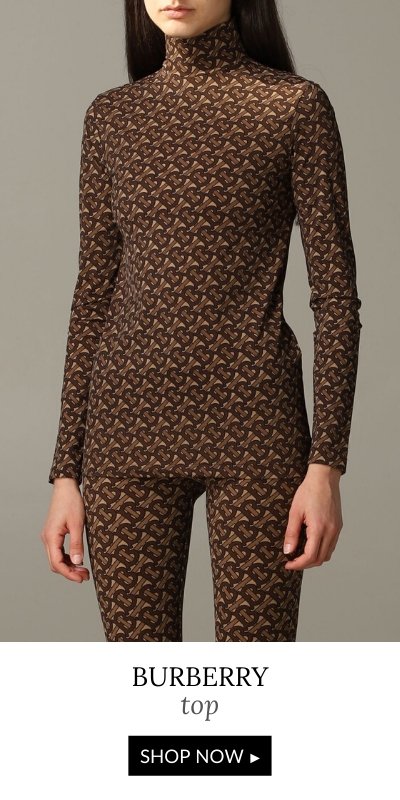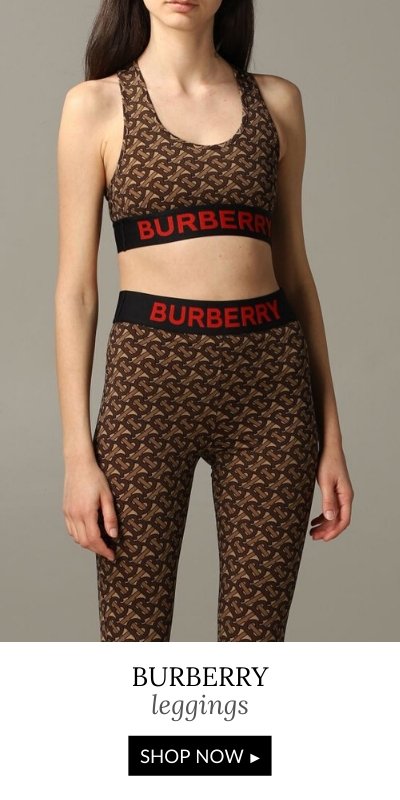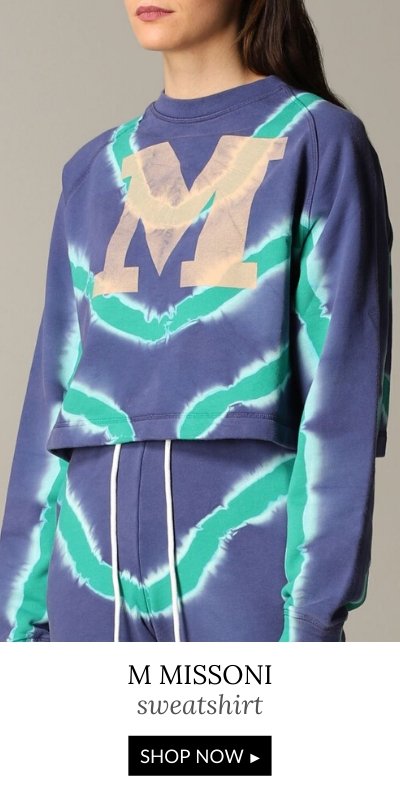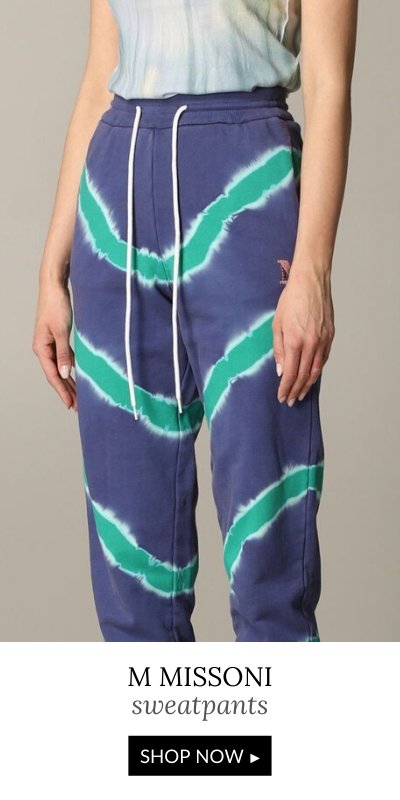 But hygge is everything that gives us wellness and that makes us feel comfortable, either you have decided to do home fitness or to relax on the sofa.
So, go ahead with wide trousers and soft items – the same goes for shoes! –to fully enjoy a cozy atmosphere at home in perfect Hygge style.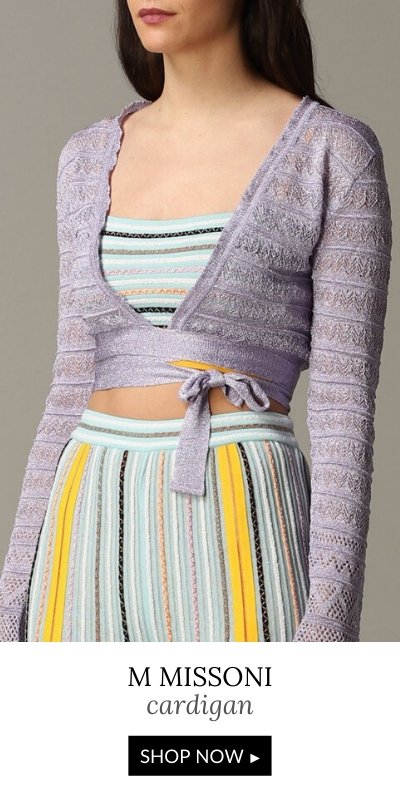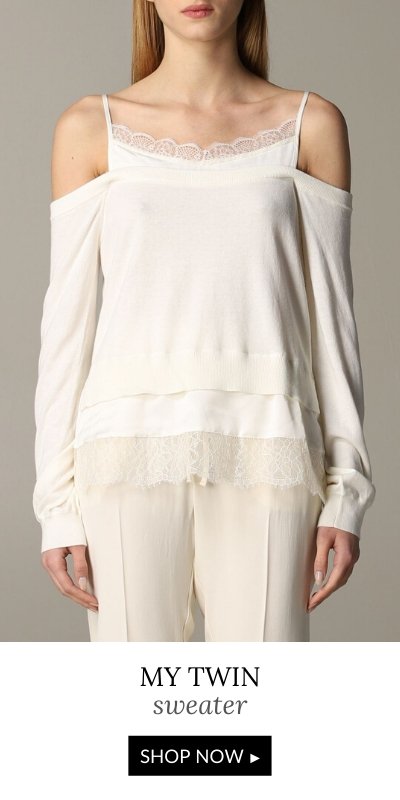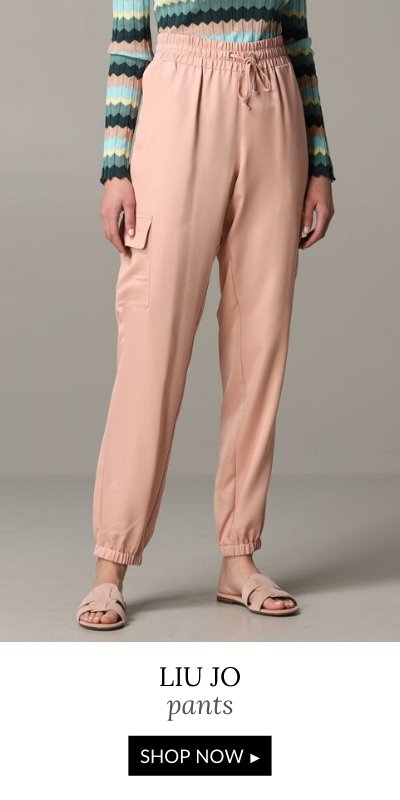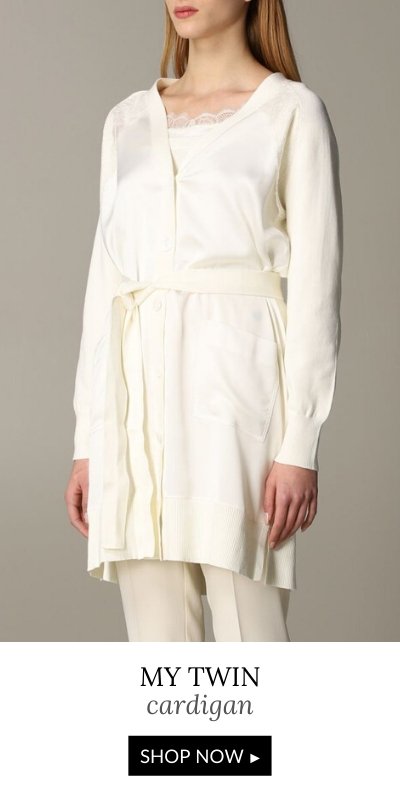 Discover all the women's Spring/Summer 2020 new arrivals and get inspired by those items and accessories carefully selected by our editors to stay home but in style!