How to choose the shirt collar?
It depends on the occasion. It's a happy-hour? A business dinner? An elegant night? A date?
Many of you ask which is the difference between a model and another one, and we decided to clear up any doubt with an easy and quick guide to the main types of shirt collars.
Keen to know all the"hows" and "whens" of the most important item of men's wardrobe?
From the classic models to the more original ones, here is all you need to learn to make your choice!
Point collar is classic and versatile. Usually you may wear it for casual outfits, and with a tie for formal occasions.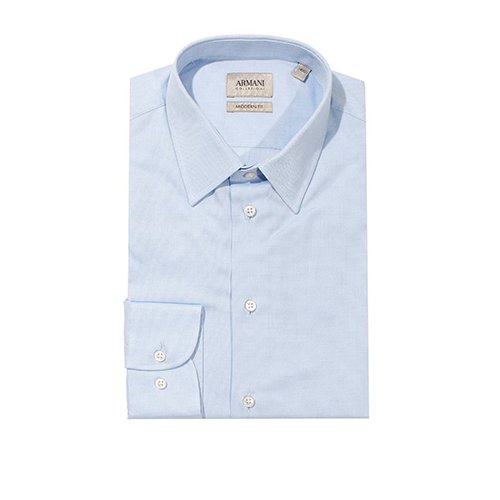 Semi spread collar is definitely classier, and suitable for ties thanks to its wider points.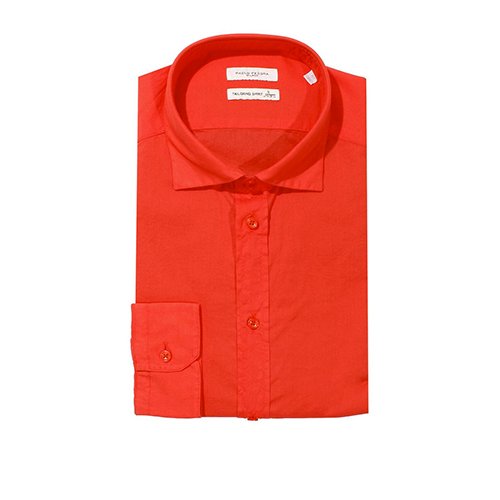 Mandarin collar, which is getting more and more in trend, is stylish and refined. Strictly designed for casual looks and for men who like thinking out of the box.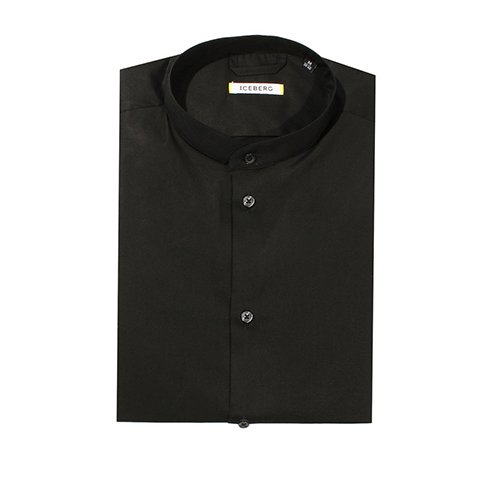 Suitable for the tuxedo and the tail, the wing collar is the right choice for formal events and dinners (never for weddings!).It distinguishes itself for its tips standing up and pointing horizontally.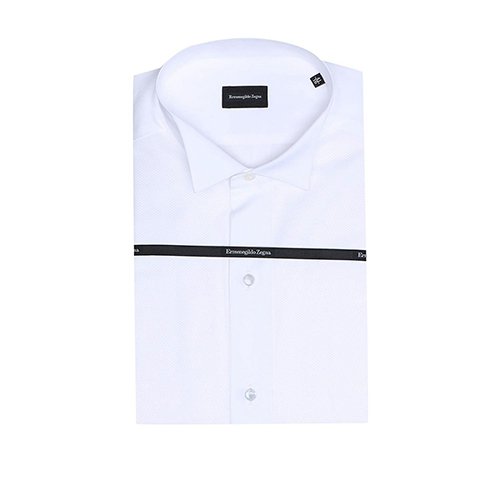 Undoubtedly at its opposite there's the button-down collar, characterized by two buttons holdind down the collar, that it is preferably to wear on casual occasions.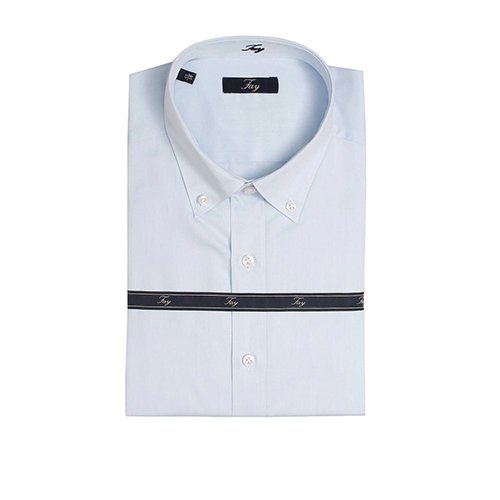 Almost all of these collars have different versions, so let's introduce them briefly: the point collar with shorter points, matched with a narrow tie, is trendier. The mandarin collar may have or not the eyelet and the button. Others are less common and very refined though, just like the club collar that gives a very British style with its rounded points, and finally the tab collar which has two bands that join together with a button, keep eyelets fixed and frame the tie knot.
Now that all doubts have been cleared up, you are ready to find out all the models of men's shirts and pick the right one for you!