Orient Express. Blooming patterns for the bomber jacket and the nippon-inspired silky chemisier dress.
The oversize handbag with the nylon bandoulière in contrast, reproduces the colours of the pieces and of the copal slippers enriched by a strap and fringes.
Hanami mood for an elegant and refined style.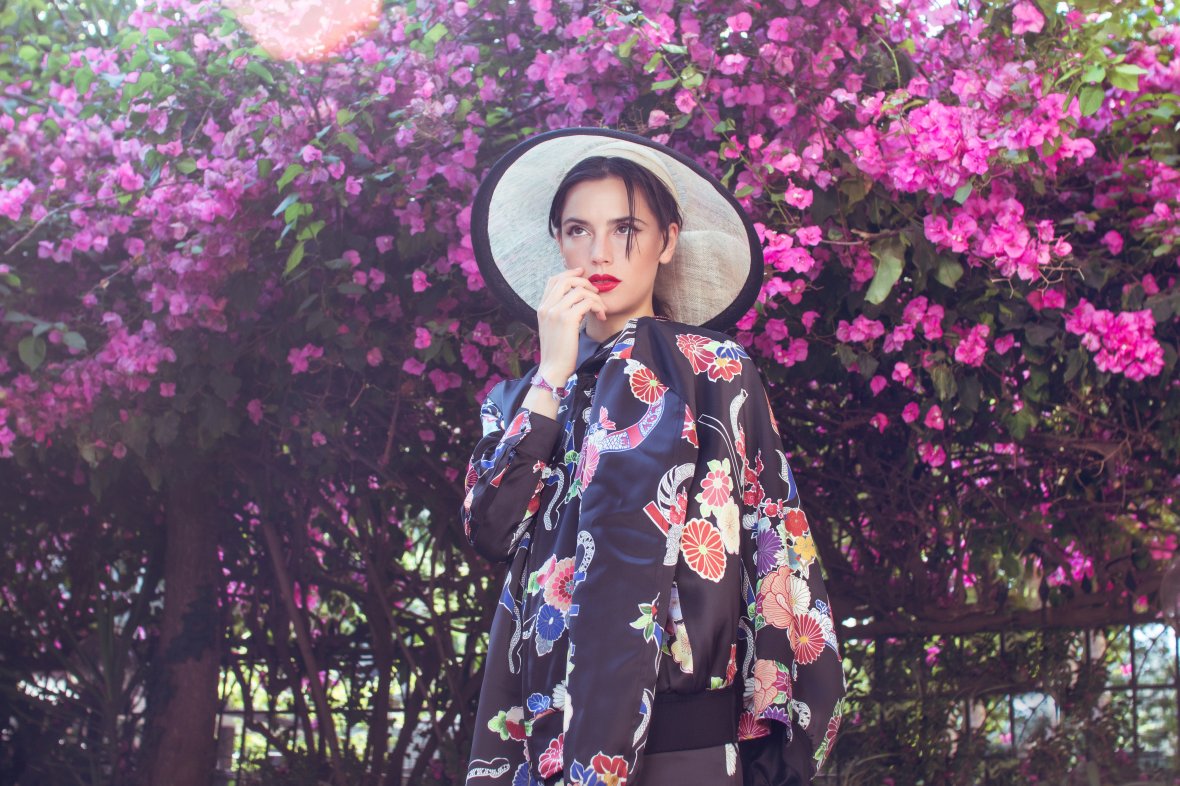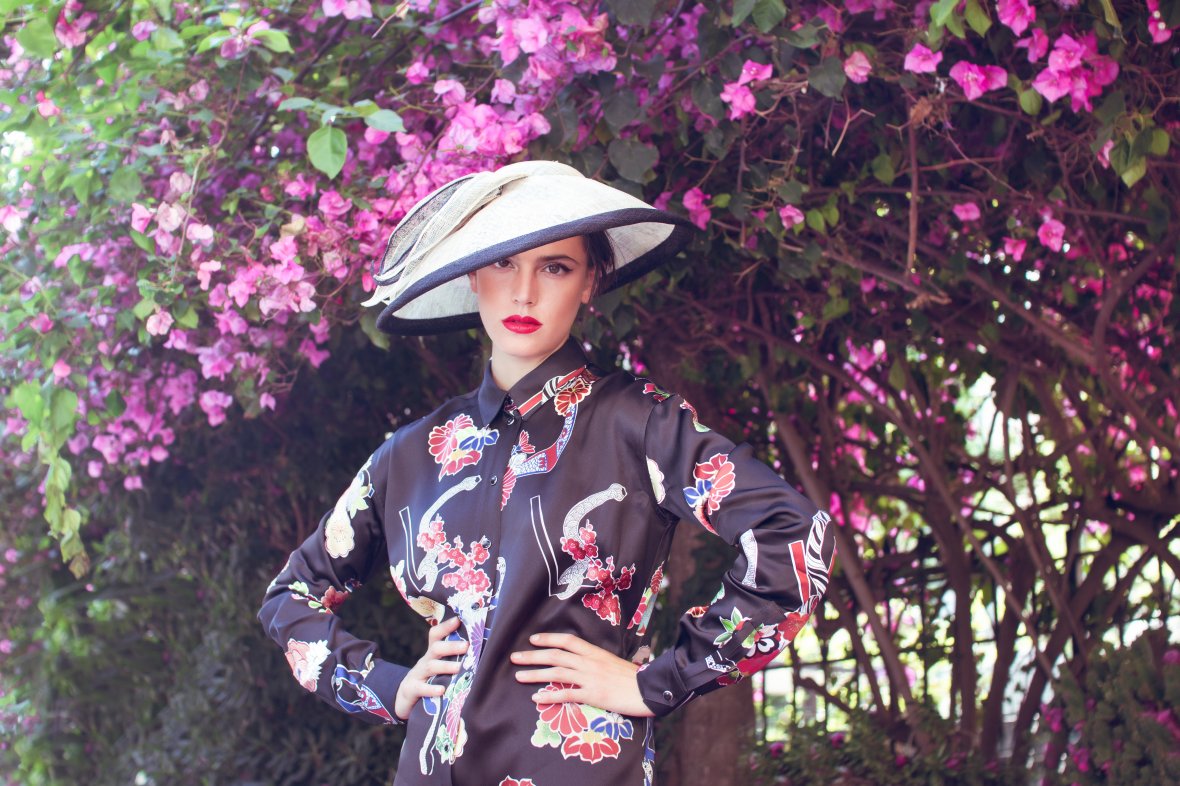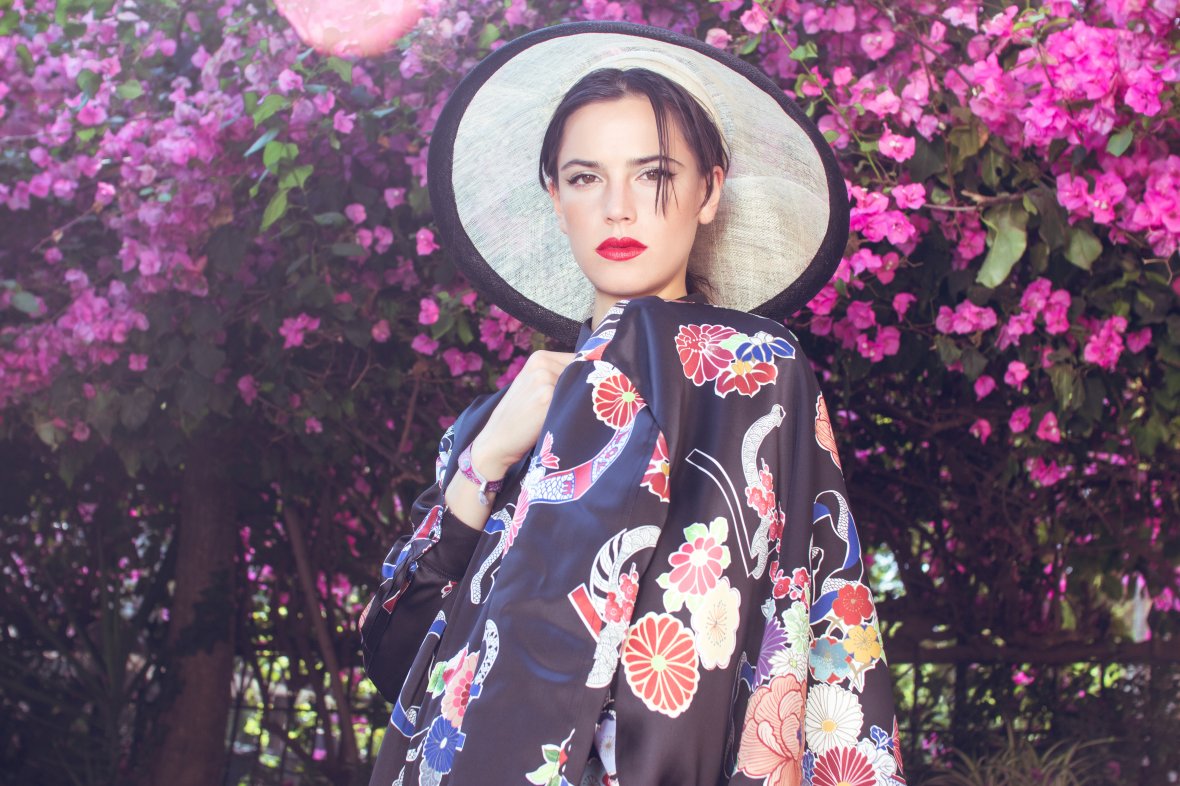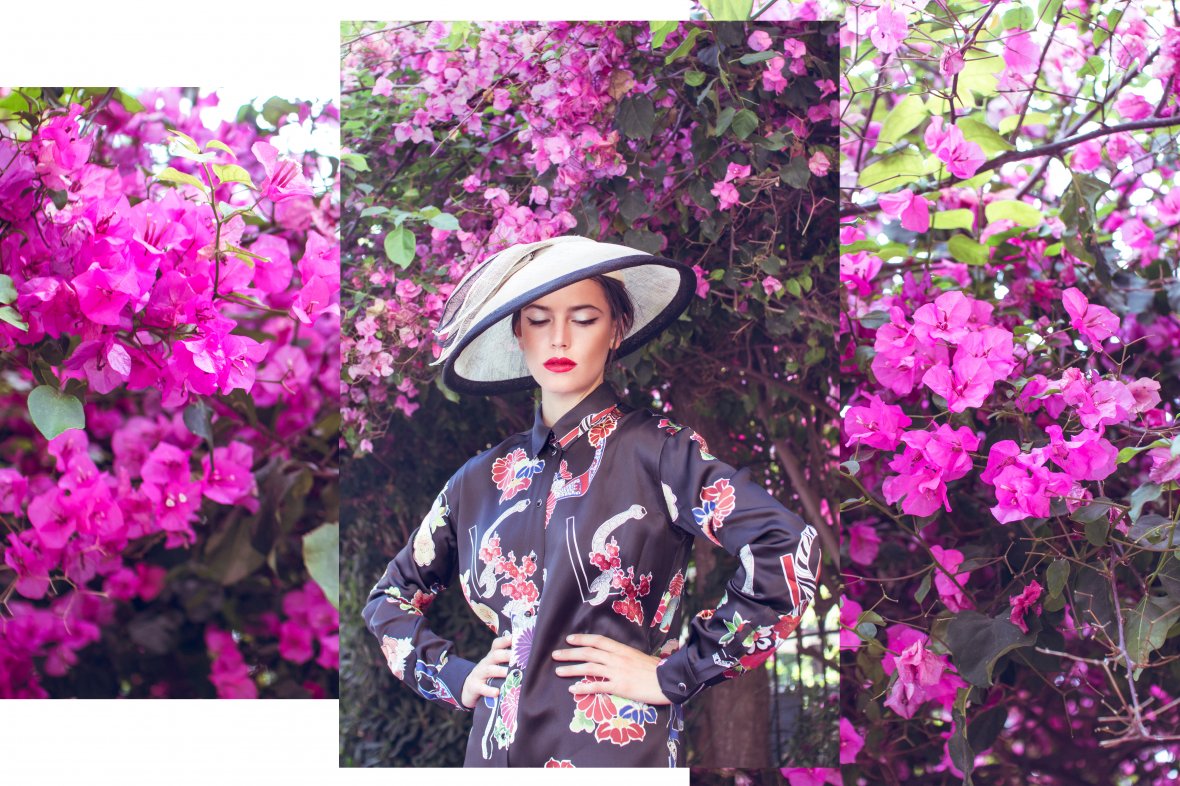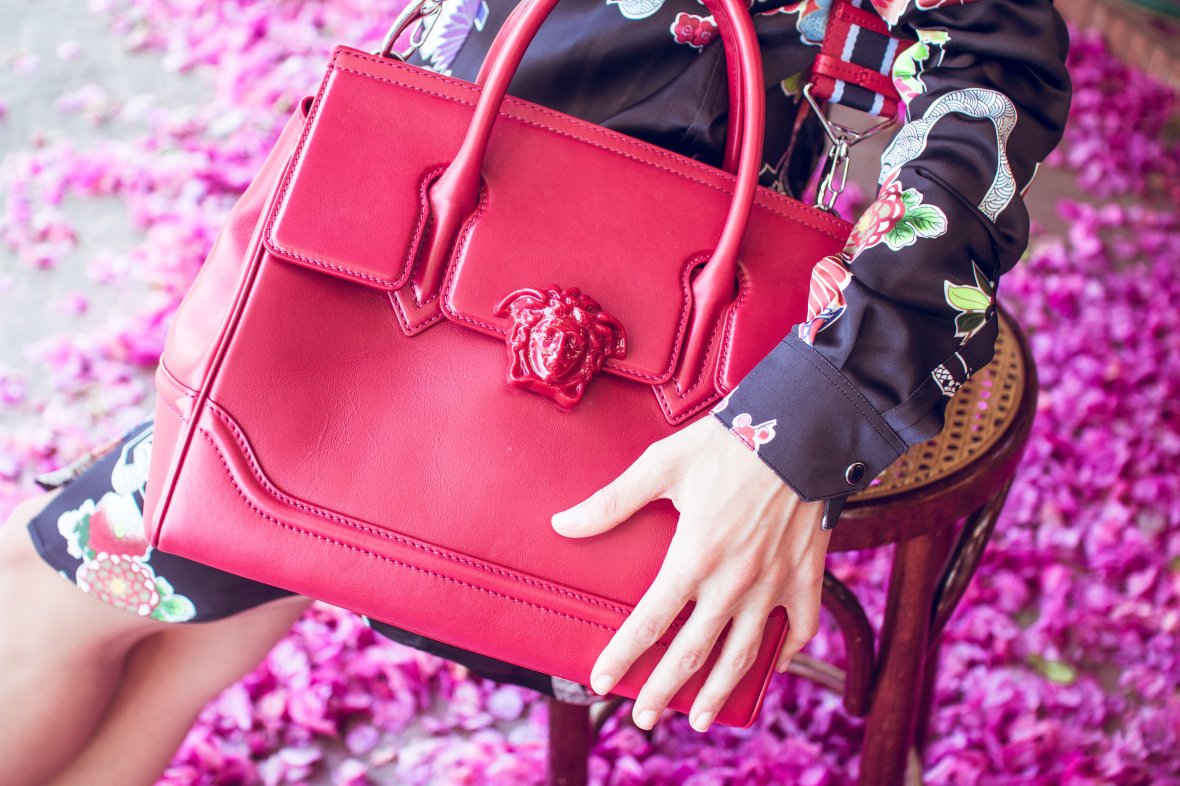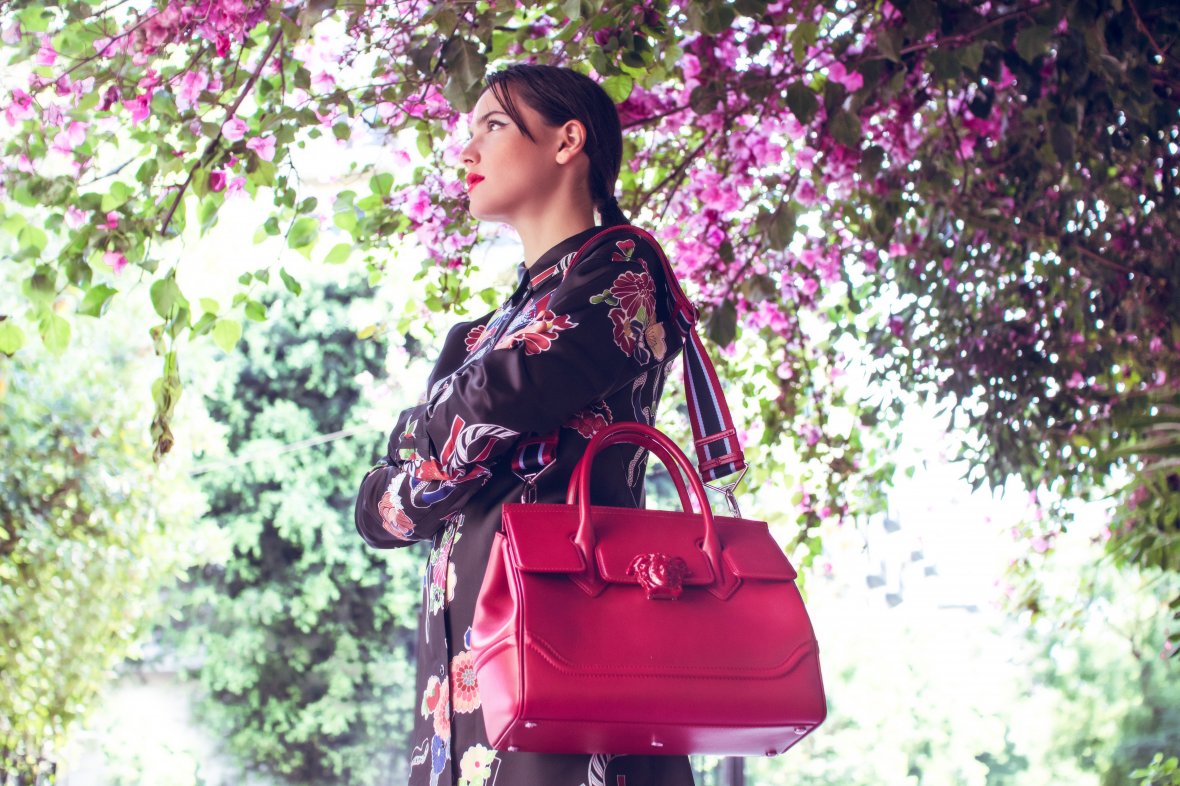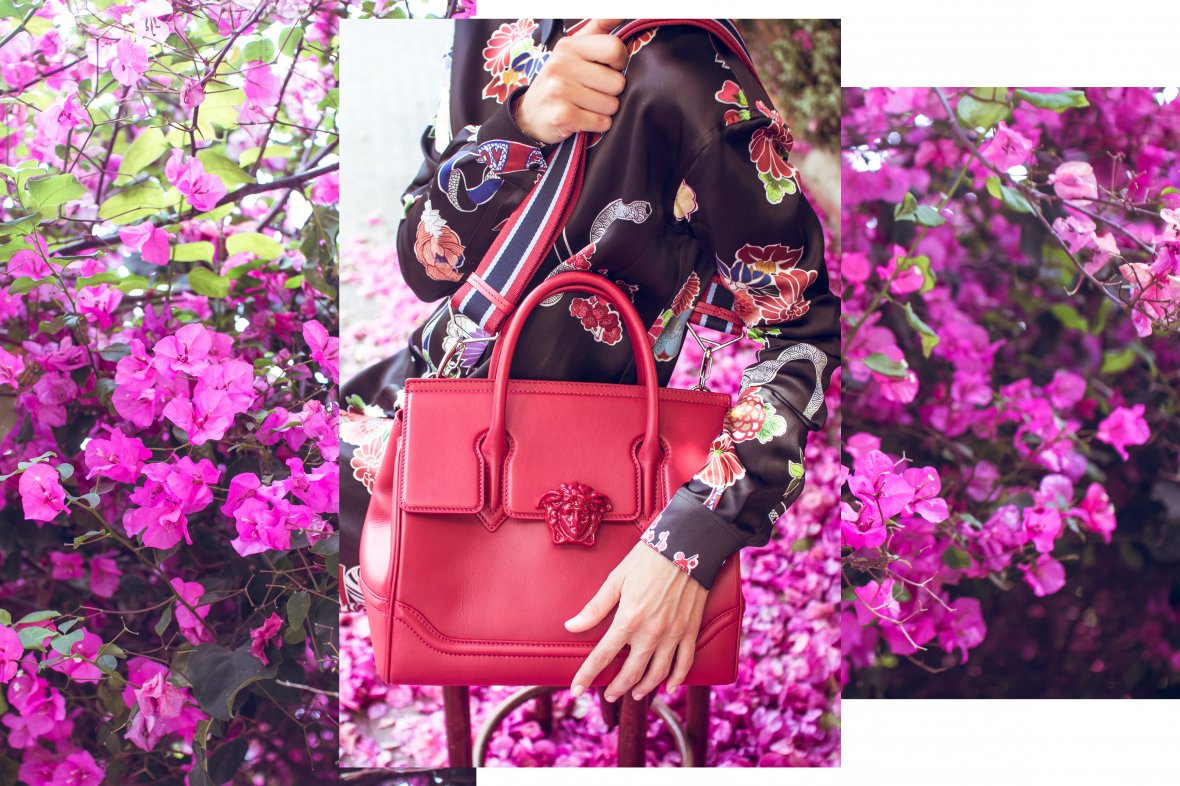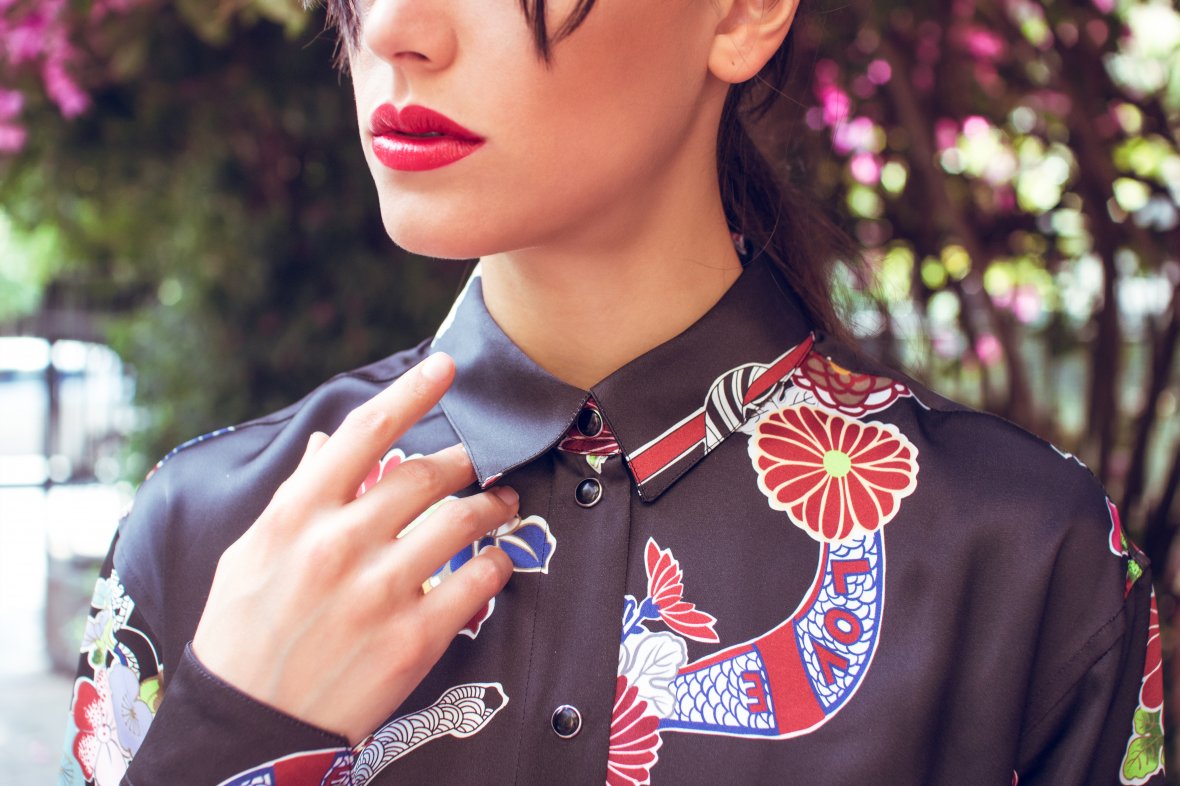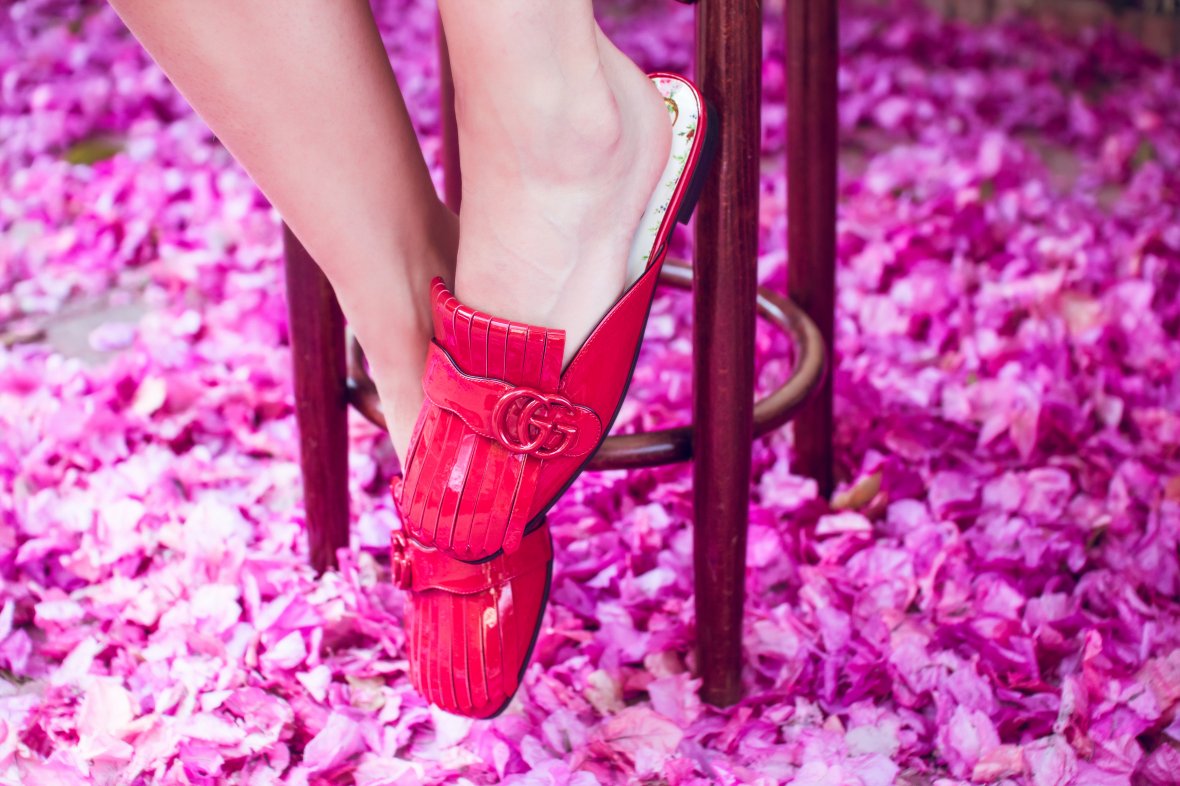 Chemisier dress: Saint Laurent
Jacket: Saint Laurent
Shoes: Gucci
Bag: Versace
Thanks to FDM atelier.